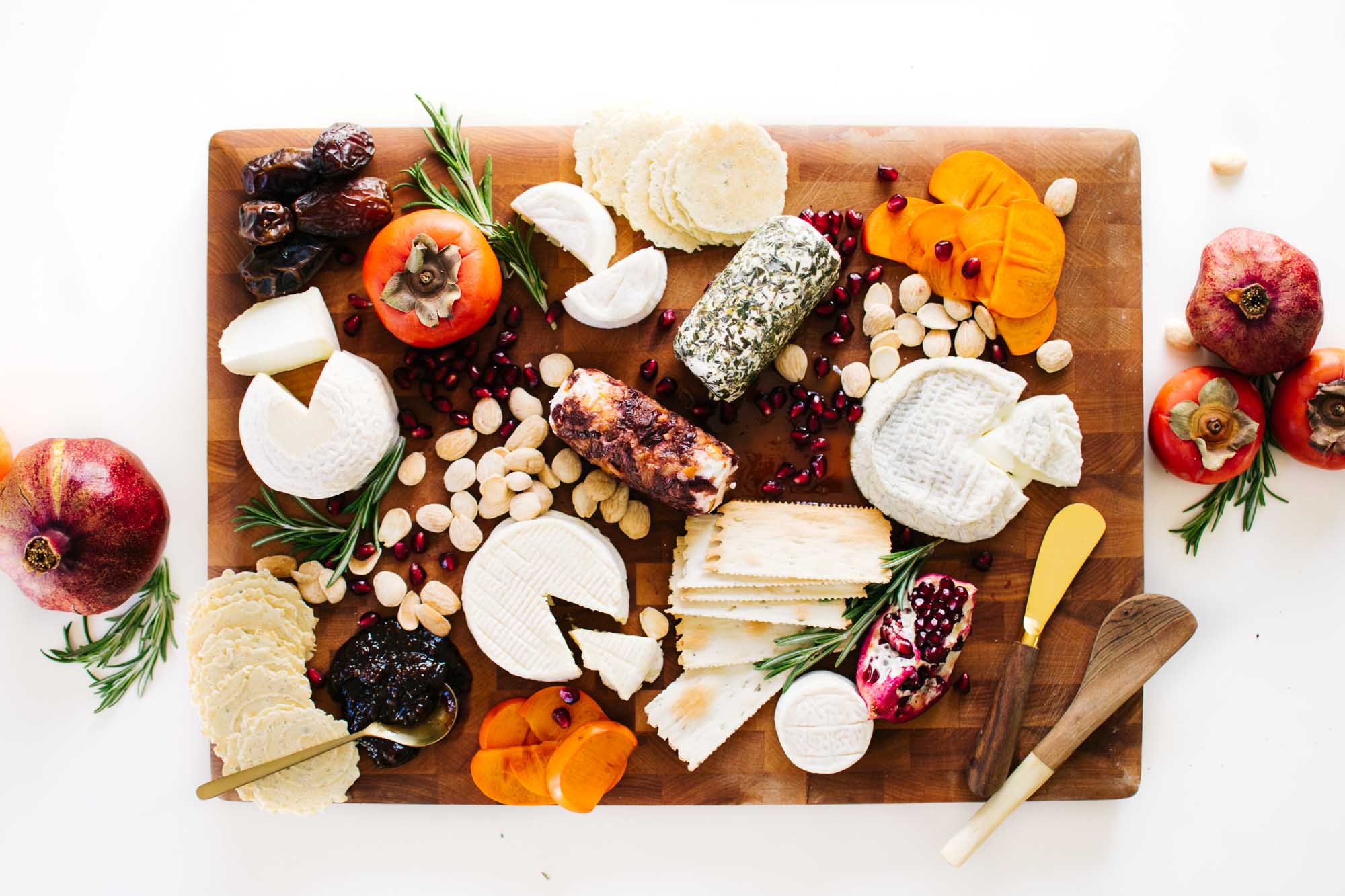 Jump to Recipe
This post was created in partnership with Vermont Creamery. All opinions are my own, including my obsession with their incredible cheeses.
Before I wax poetic about the wonders of this winter fruit and cheese board, which will fulfill all of your holiday cheese dreams, I owe you an update about Maui. Maui, land of tropical wonder and rainbows (I saw no less than six the afternoon I arrived). Land of electric pastel sunsets and ocean-kissed evenings. Land of pumpkin-vined gulches, mite-riddled lychee trees, and tangled black raspberry bushes. Maui. Home.
This trip felt so long coming: Before Maui, there was San Francisco (twice), Portland, New York, Vermont, Chicago, Indianapolis, Santa Barbara, Montecito, Los Angeles. Before Maui, I spent the fall wondering if I might be ready to leave LA. I've been craving green; trees; water. Los Angeles is home to friends that are my chosen family, a professional community that sustains me and helps me grow, and a thrumming creative energy unlike anywhere else I've been. I love Los Angeles bone to bone. But the city grates on me. My country mouse is showing. Hard.
Going home to Maui was a necessary reset. I immersed myself in green, in trees, in water. I willed myself to be a sponge to all the good nature that gives me life.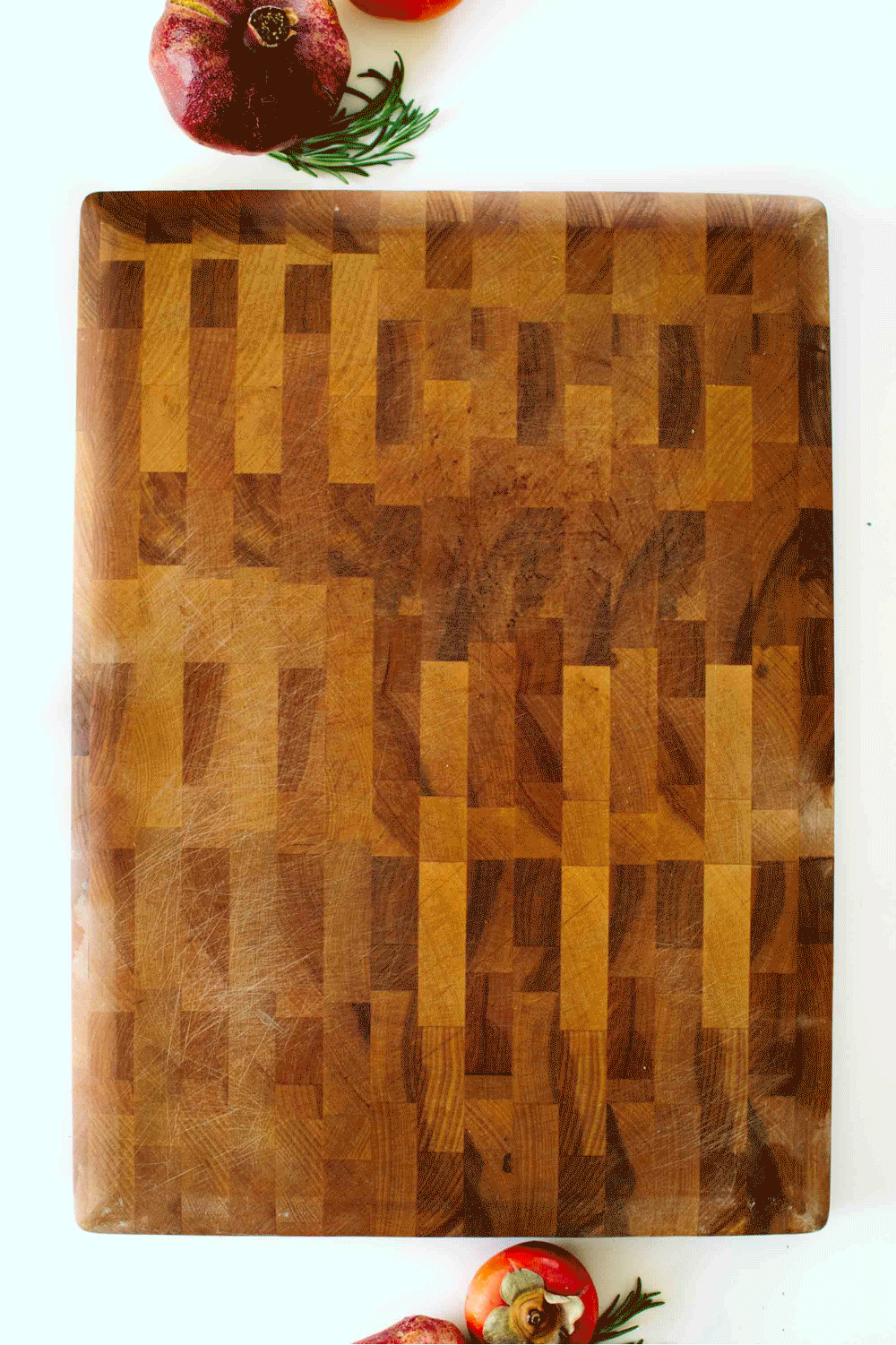 The day I arrived, I spent hours walking Thompson Ranch Road with my father—walking land so green it looks like Ireland. We watched the sun set behind a swirling rainstorm that touched most of the island below us. Hawai'i is like this: It reminds you constantly of impermanence, beginning with the weather. There's a saying here: "If you don't like the weather, just wait five minutes." But life's kind of like that, too, isn't it? Every five minutes, another wave of change.
I slept deeply, sleeping without ear plugs and an eye mask for the first time in months. It felt good to know the environment around me was supporting my rest. I could let go, truly sleep. In the morning, I discovered the black raspberry bushes surrounding our vegetable garden were overgrown with glycium vine—one of the many invasive species that acts as a rabid ground-cover in Hawai'i's volcanic soil. Still in my pajamas, mosquitos buzzing around my ankles, I began my hand-to-hand combat with the vine. Blithely ignoring the stabby black raspberry thorns that were beginning to penetrate my skin, I reached and groped and wrangled and tore; as much vine as I could wrench from the bushes, I did. I bore no personal vendetta against the vine, but something in their clearing made me feel I was honoring my mother. This was, after all, her garden.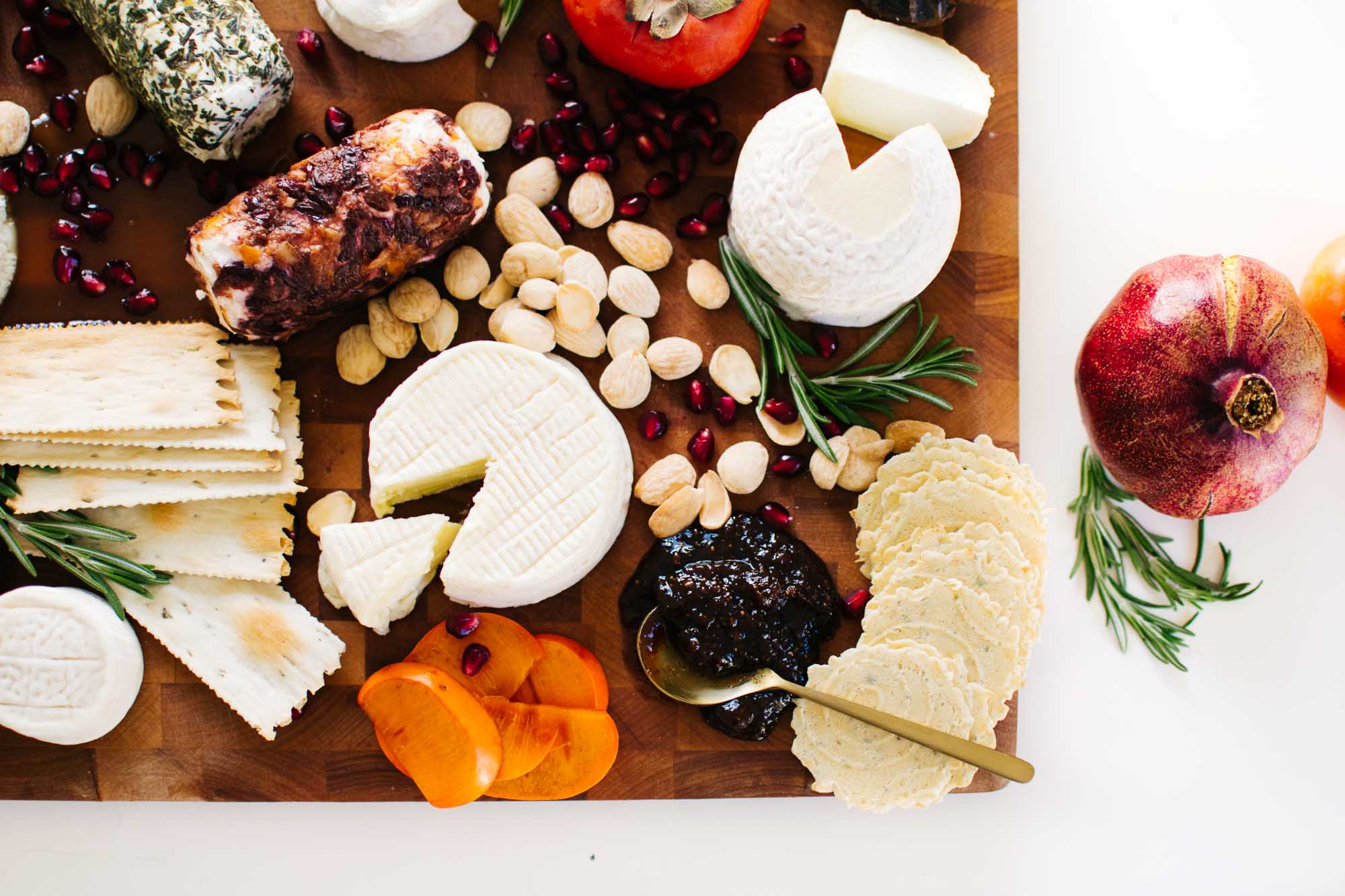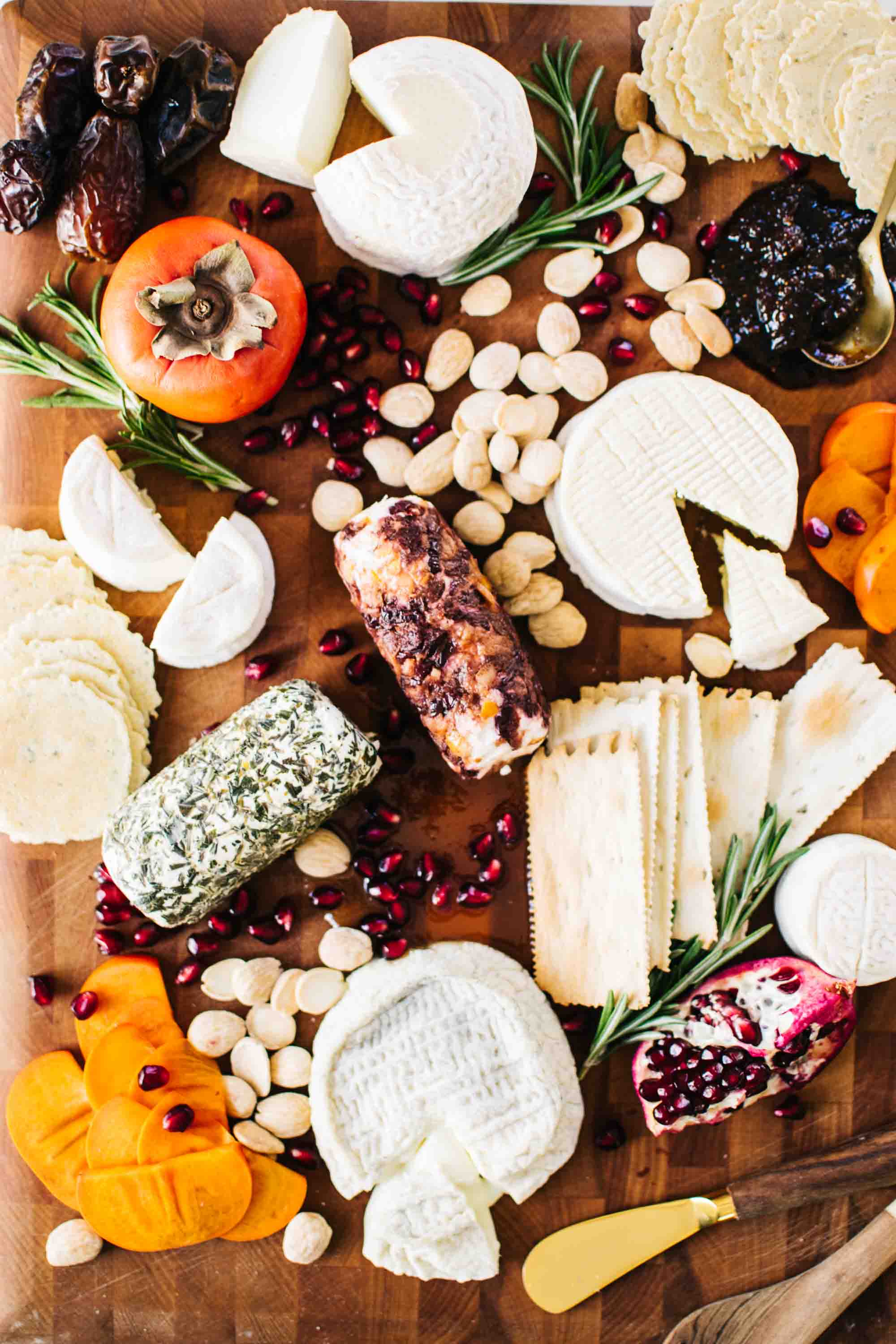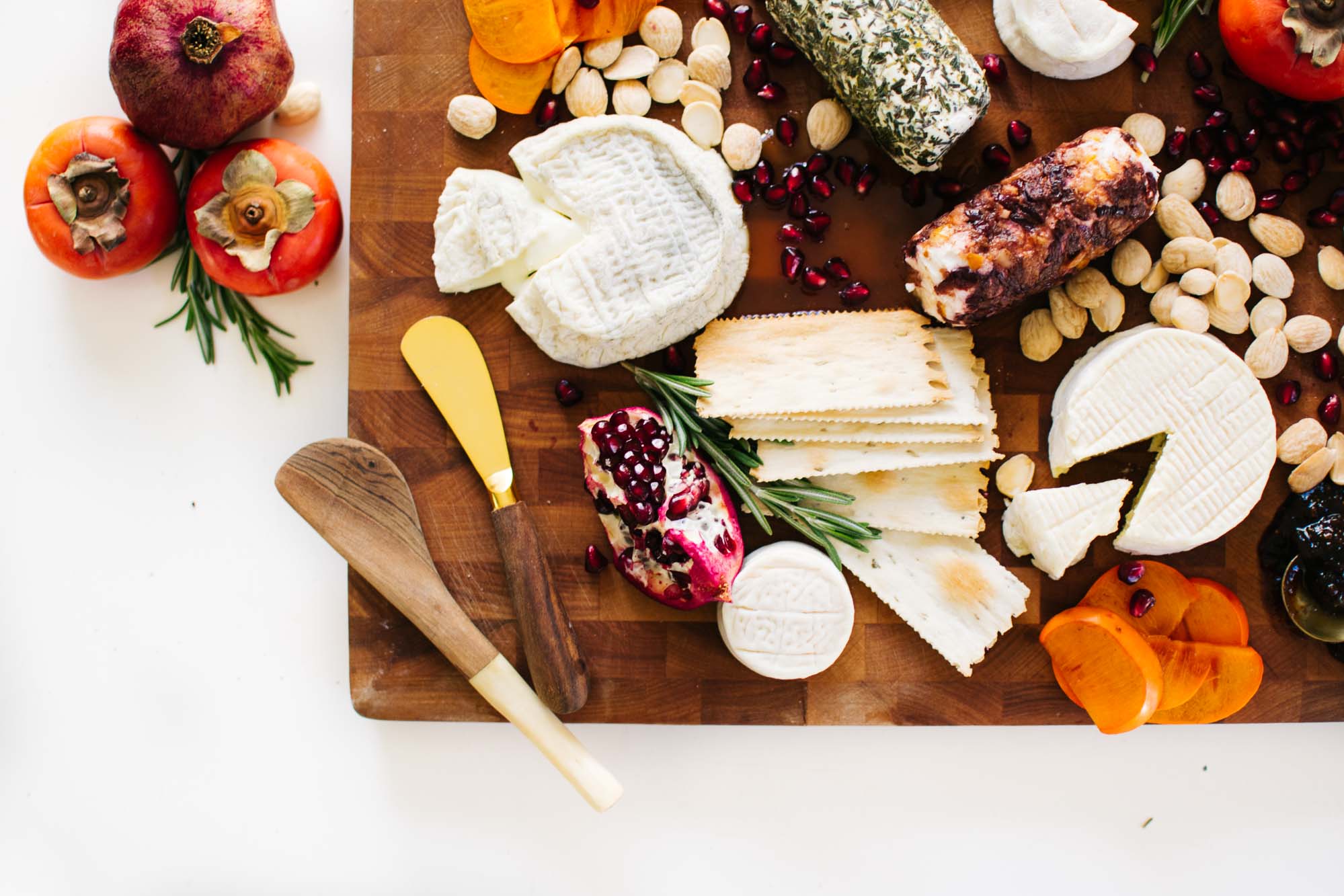 Taking a break from the bushes, I decided to get a glass of water inside. My father then marched me out to the gulch on the northern edge of our property, bordering the cattle ranch and vineyard. The gulch was full of pumpkins! he cried. You should've seen it. Everywhere! I wish I had. Seen it. Eaten those pumpkins. I can't believe I missed the summer of gulch pumpkins. There's one left in a tree, just up here. We wound our way through the banana trees, past the out-of-commission Japanese furo (hot tub), over the uneven lava rocks. Careful, my dad admonished as he goated his way down. I am. I promise.
We made it down to the tree in question and my father pointed straight up. There it is! As though we are beholding some natural wonder, we gaze to the sky in awe. There it is. A pumpkin in a tree. What a world. We can't get it down without the whole thing cracking open, my dad muses. It's true. We must leave the pumpkin in the tree. Where, I suppose, it belongs. I felt better, then, knowing that in this strange world of wildfires and terrorist attacks and shootings there is also a pumpkin sitting in a tree, with a spectacular view of the sunset.
Days later, as my trip came to a close, I donned leather gloves and hauled out garden clippers and trowels. My campaign against the vine in the black raspberries was serious. As I followed the vine offshoots back to their source, I enlisted my father's help to take the singular vine source out at its root. I shall file this victory amongst one of my most triumphant this year. And I can't wait to eat the black raspberries that will soon be fruiting, robustly and in freedom, on my next visit.
There was one more bit of work on my land list before I left: My father wanted to trim the mite-addled leaves and branches of the lychee tree under which my mom's ashes were buried. We took our clippers downhill to the lychee, my father musing in his kind, playful way about how he imagines trimming the tree is like giving my mom a haircut. This touches such a soft, bruised place in my heart each time he says it that it's hard for me to chuckle, but I do. He's right. It is like giving her a haircut. We trim and trim until all the diseased branches are scattered around us on the ground. It's satisfying and simple—if only we could have done something so definitive to rid her of disease when she was still alive.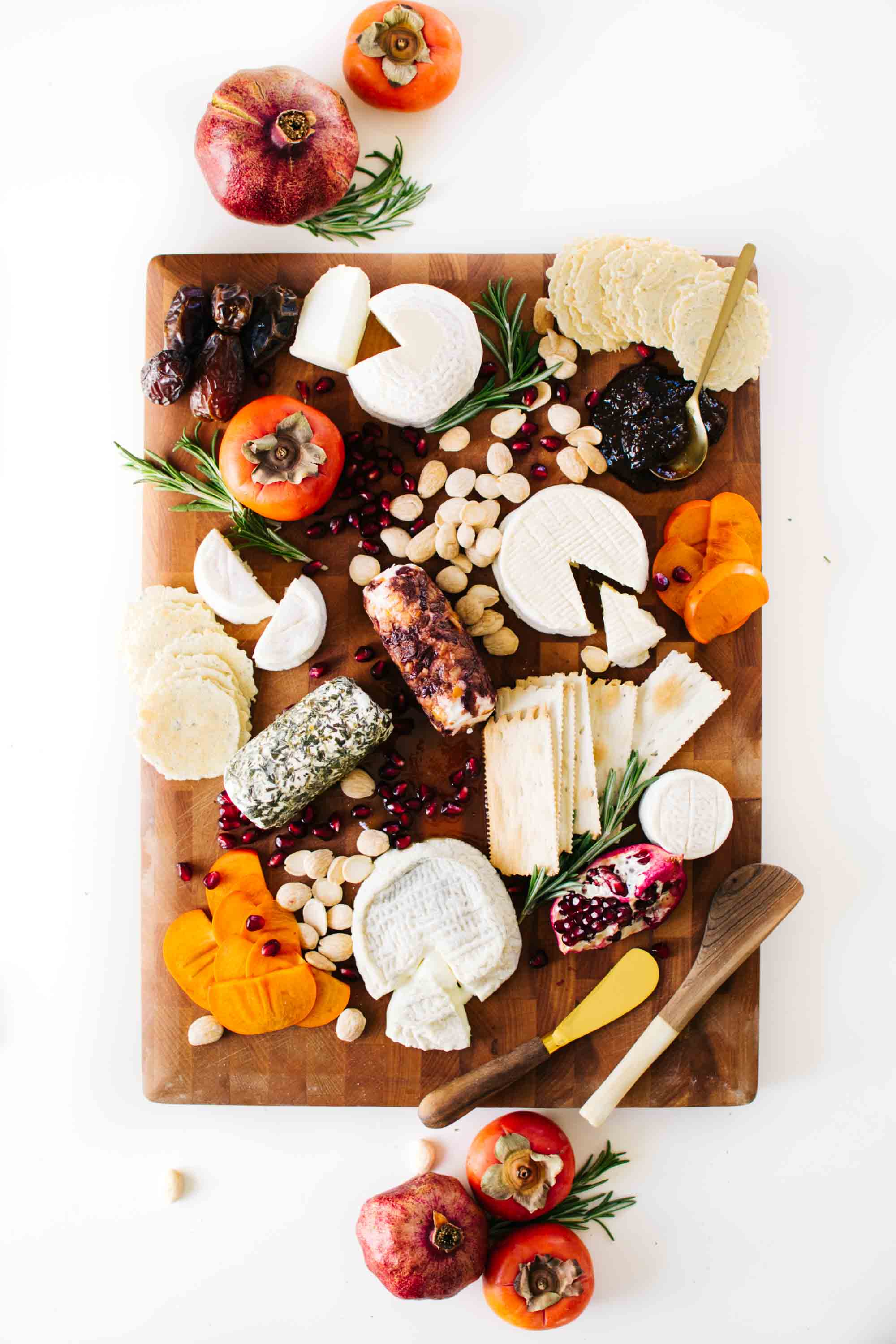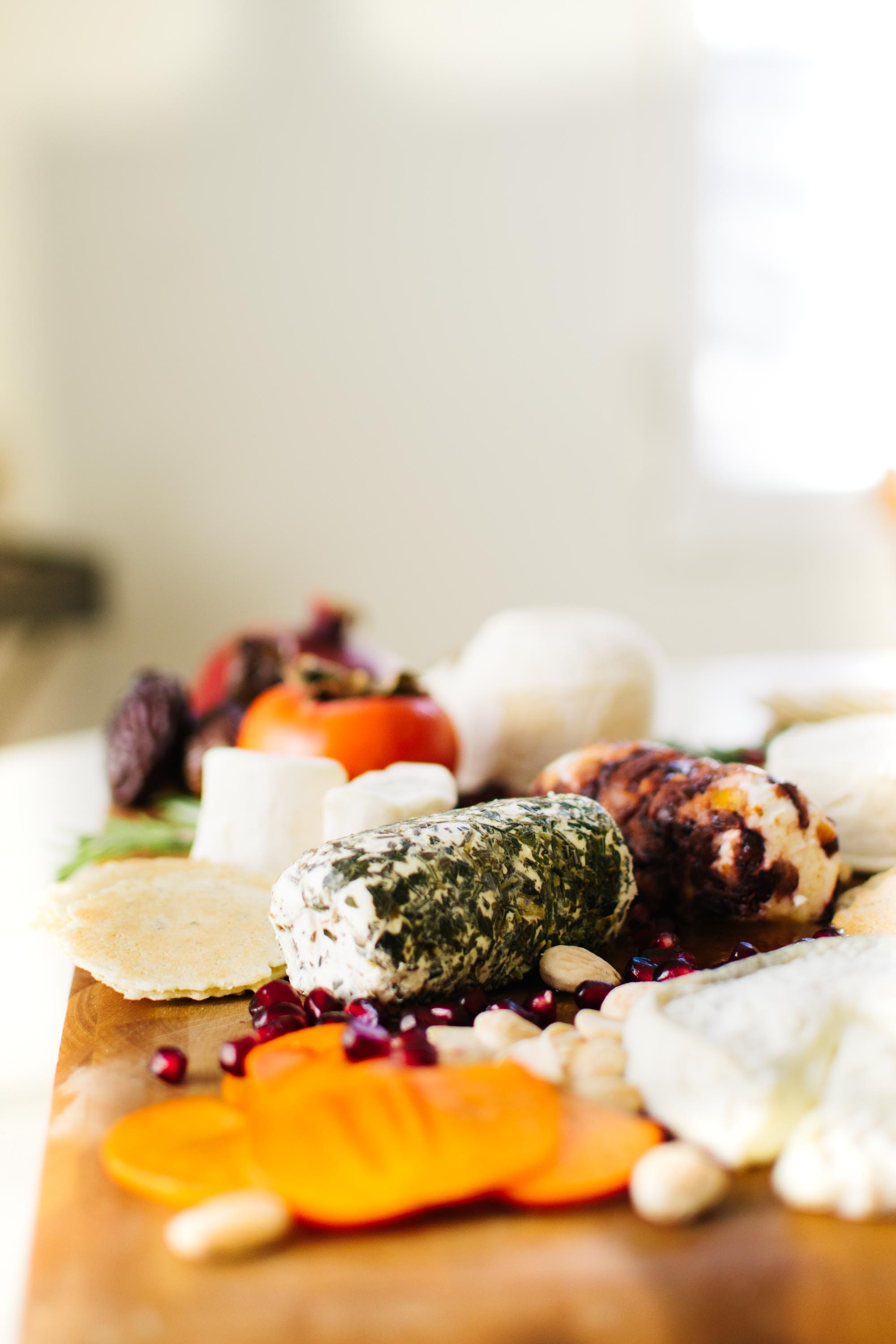 When I was young, my mother taught me how to heal my body and heart and mind in every way she knew how. She taught me to use my hands to channel the healing energy of the universe (her words), to use my breath to calm my mind, to use herbs and plants to heal my skin and my immune system and my heart. And she taught me the practice of earthing, as she called it, of lying down on the ground, skin to the earth, to absorb the strength and calm and richness of the land. The land would always be there for me when everything else was falling apart.
I think about this whenever I'm home on Maui. How the land heals me, holds me, teaches me—how much I owe this land. How my father so beautifully stewards the piece of earth our family has called home for over thirty years.
And then, I came back to LA home. To wildfires and smoky skies and ash, to sirens and traffic and concrete. To the home that I've fought for. This is where I wrote a book. Learned to photograph. Built a career. It feels good to be here, too.
I suppose you could also say I learned to assemble a good cheeseboard here. I discovered the wonder of Vermont Creamery's heavenly range of fresh and aged cheeses—my go-to's for holiday entertaining. I've listed below my favorite cheeseboard selections of fresh, aged, semi-soft, and soft Vermont Creamery cheeses, but I encourage you to find your own favorites. Their creaminess, nutty, tangy, and intoxicating flavors, and exceptional textures are the ideal pairing for winter fruits like fuyu persimmon, pomegranate, and dates.
The best part of cheeseboarding? You can make it up as you go. I've provided detailed instructions below, but feel free to make this your own in every way.
WINTER FRUIT & CHEESE BOARD.
An easy, beautiful, and delicious cheeseboard filled with winter fruits, nuts, crackers, and aged and fresh cheeses.
Ingredients
1

medium

pomegranate, quartered

1

medium

fuyu persimmon, thinly sliced

3

tablespoons

raw honey, and/or honeycomb

3

tablespoons

fig jam or other sweet preserves

1/2

cup

nuts of choice, like Marcona almonds

dried fruit of choice, like dates

variety of crackers

fresh rosemary sprigs
Instructions
Select a worthy surface to serve as your cheeseboard. I like using a big wooden cutting board, but any surface will do, so long as it's big enough. The one I used was about 15"x20".

Deseed two of the pomegranate quarters, placing the seeds in a small bowl. Reserve the remaining two quarters.

Place persimmon slices, fanned out, in two different spots on your cheeseboard. Add in the two pomegranate quarters.

Place your cheeses around the board in different locations, cutting some open to create visual variety and encourage people to start noshing.

Spoon your honey onto the board in a small opening. Find another spot on the board (preferably a bit away) to spoon on the jam.

Scatter nuts in open areas around the board, leaving room for your crackers.

Sprinkle pomegranate seeds over the honey, and around the board.

Finish the board by garnishing with a few sprigs of fresh rosemary. Present with your favorite cheese knives and spoons for the jam and honey.

You can make in advance, but wrap tightly with plastic wrap and keep refrigerated until ready to serve.