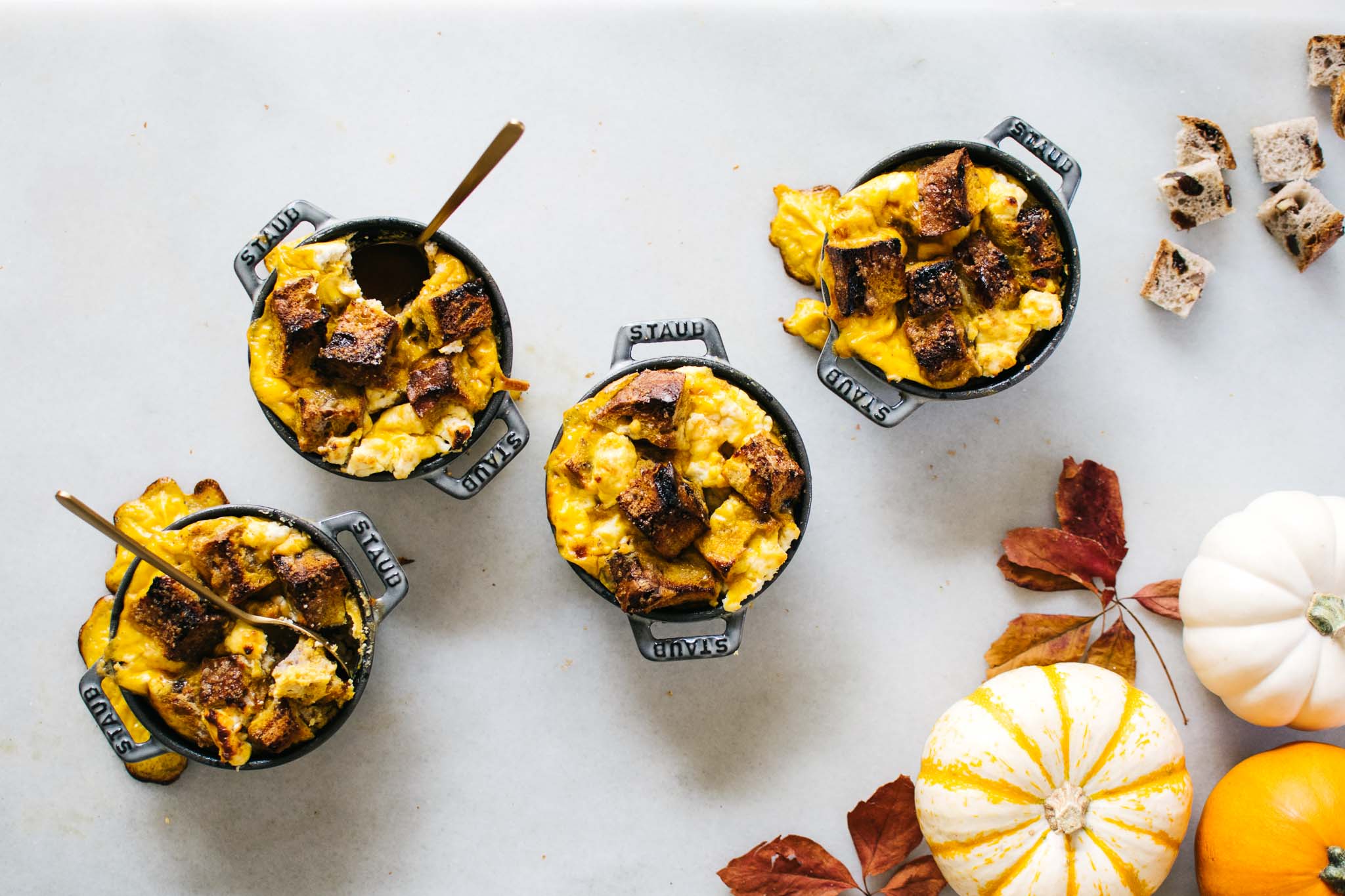 Jump to Recipe
This post was created in partnership with La Brea Bakery and Cherry Bombe. All opinions are my own.
Somewhere in the barrage of visual stimuli that assaults my brain on a weekly basis—in some sequence of Instagram stories, tweets, or Facebook posts—a quote rose above the fray: Hope isn't magic. It's action. I wish I could remember its source, pithy as it is, but its lack of context is also fitting in these days of misinformation, false news, and optimistic oneupmanship. Everyone wants to have the answers. We are all hungry for hope. Its absence renders us inactive, and yet that soothsayer was right: It's the action that gives us hope, not the opposite. If we wait for hope to bestow the gift of inspiration and forward movement upon us, it may never come. Or worse, we might miss the opportunity to actually do some good in the meantime.
Which was why it was such a relief to spend a few days with the ladies of Cherry Bombe at their first ever west coast Jubilee in San Francisco last weekend. There, in a room filled with five hundred twenty five women and the buzzing fragrance of our collective hope, I heard stories of hope born from action. And, of course, we ate delicious food—including exquisitely crafted breads from La Brea Bakery (a female chef-founded business) using their twenty-nine year old sourdough starter.
This strata—an egg-heavy bread pudding—is the perfect, easy solution for a weekend brunch. It's just the dish to whip up for a meal with friends, providing an added layer of hope to tuck into. La Brea Bakery's hearty and tender pecan raisin loaf soaks up a maple-sweetened pumpkin custard, with pillowy pockets of goat cheese. This is autumn brunching personified.
In the coming weeks, I'm going to share some of the most inspiring—and action-motivating—talks from the Jubilee, paired with delicious recipes. I do this not just for you, but because recapping is a potent form of digestion and assimilation for myself as well. I know that I can do better, take stronger action to make a difference in my community, and I need as many reminders of this as possible. So let's start at the beginning, shall we?
Cherry Bombe magazine was launched in 2013 by Kerry Diamond and Claudia Wu, former colleagues at Harper's Bazaar on the editorial and creative sides, respectively. They wanted to create a space that celebrated women and food, and the magazine quickly grew into a celebrated brand with its own radio show and podcast—and then its own conference, the Cherry Bombe Jubilee.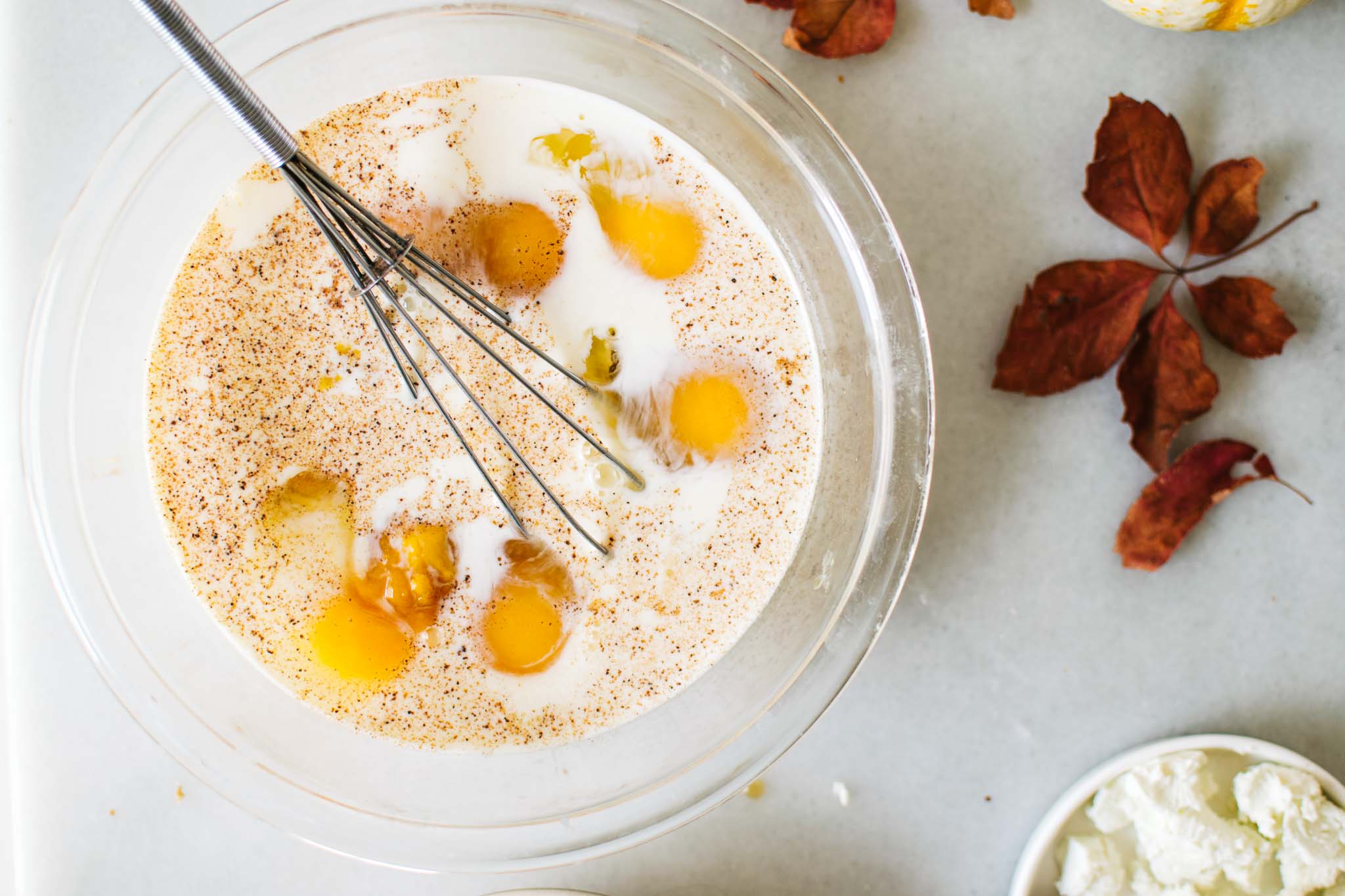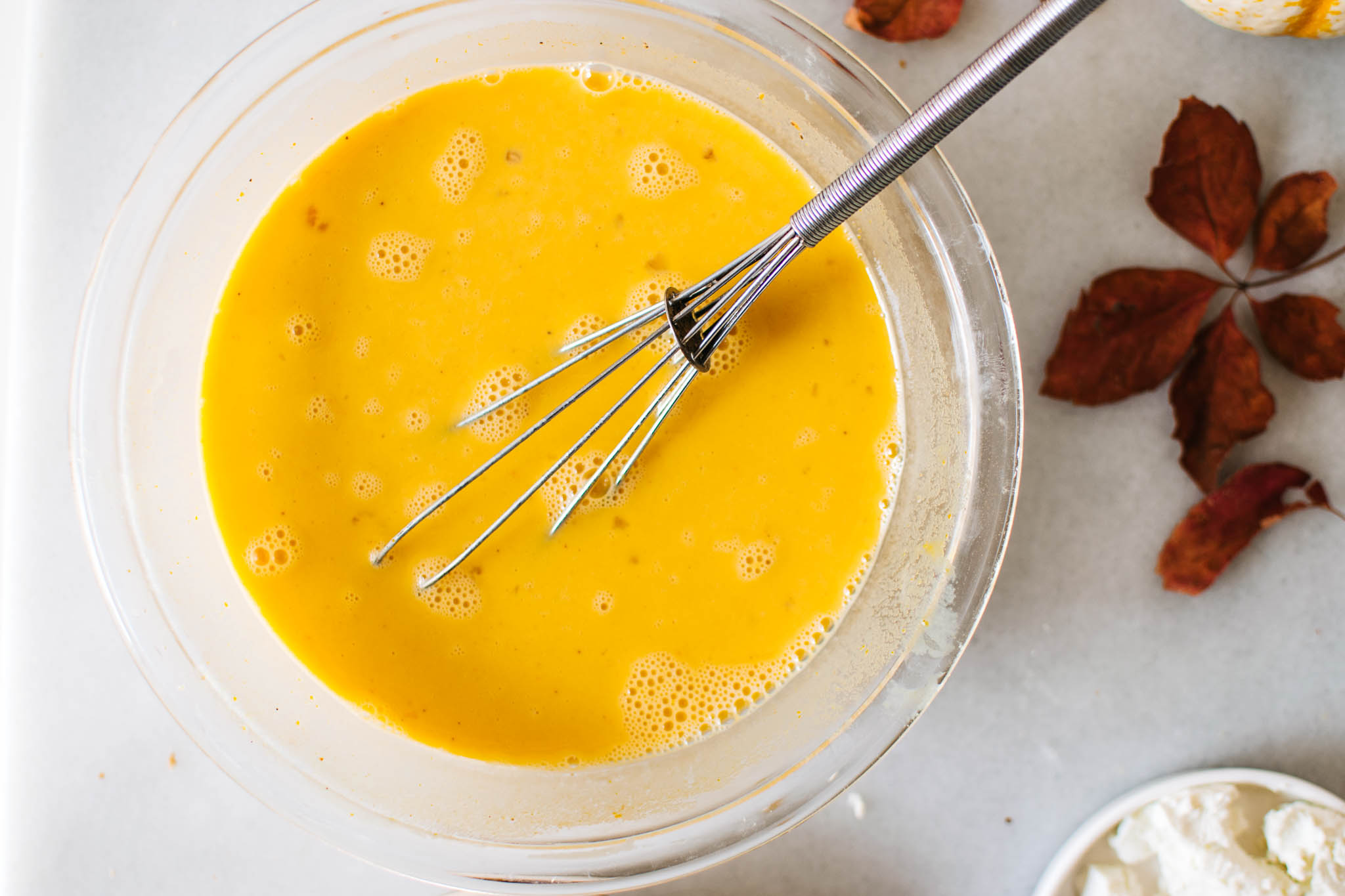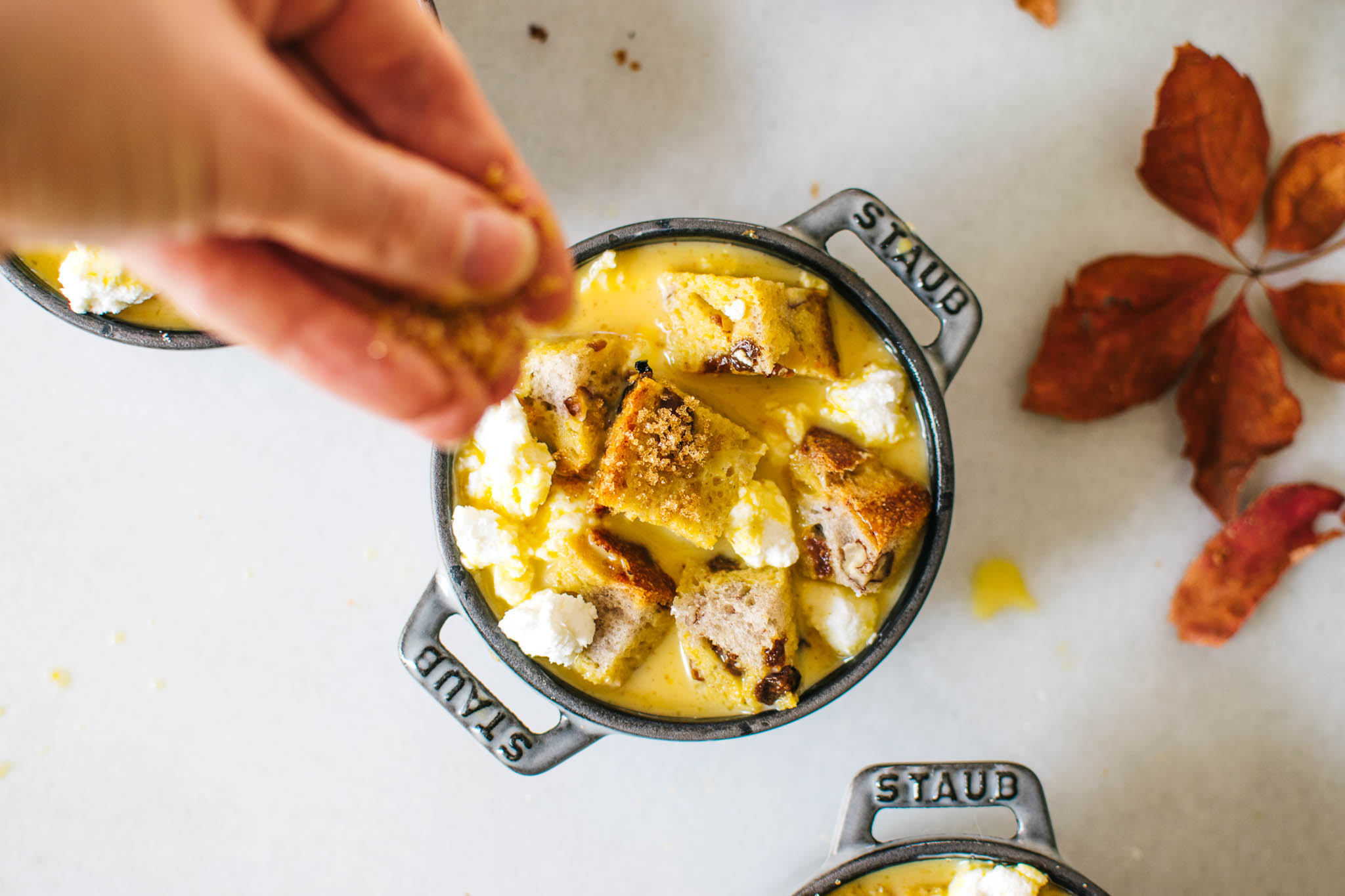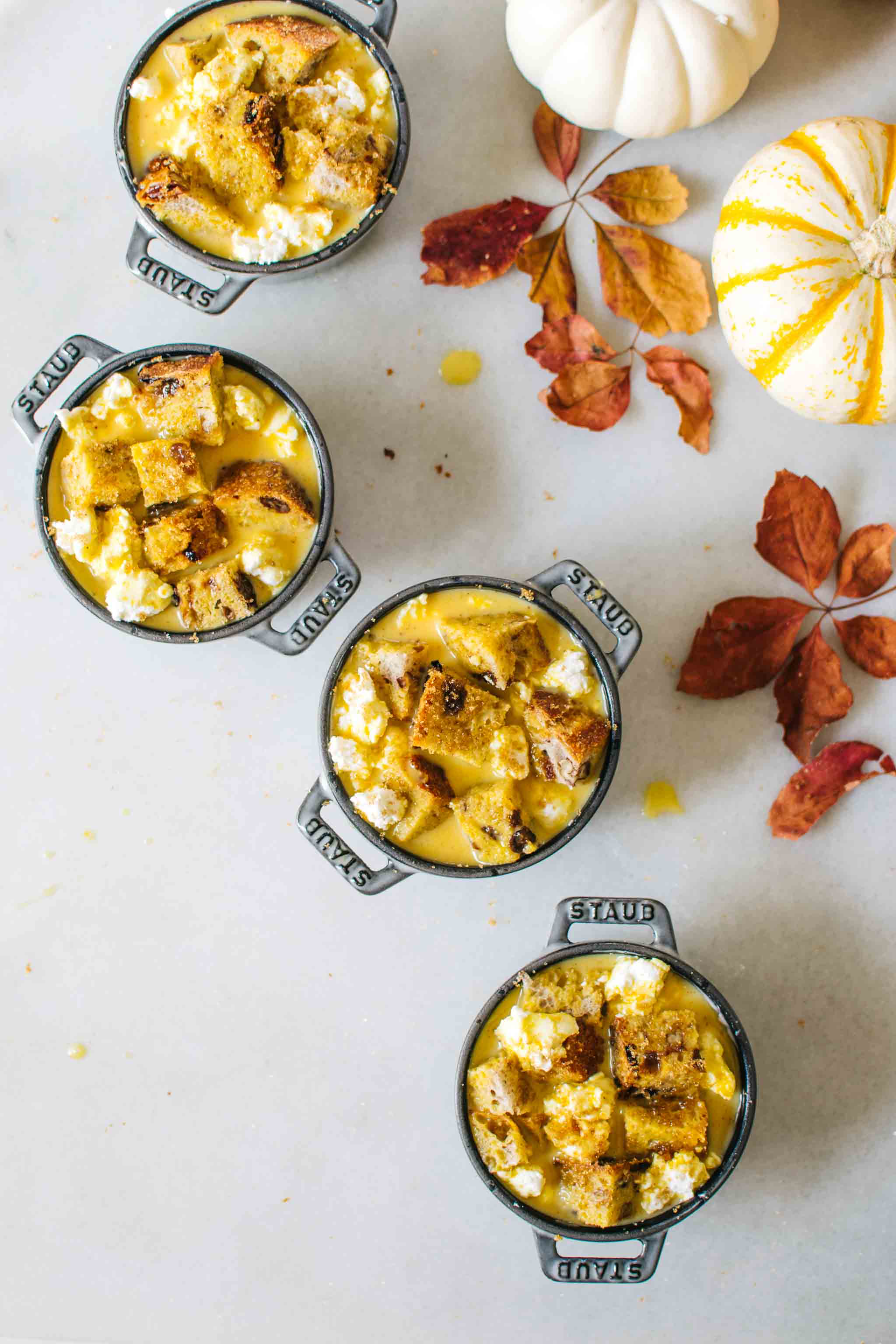 This month's Jubilee, the first on the west coast, featured Bay Area luminaries Alice Waters, Dominique Crenn, Liz Prueitt, Tanya Holland, Rachel Khong, and Shakirah Simley. Claudia and Kerry brought together an electrifying group of women onstage, each bringing with her a depth of insight born of decades not only in the field, but in the place. These were women with Northern California in their bones and blood, and, yes, in their food.
Shakirah Simley, co-founder of Nourish|Resist, a multiracial organizing collaborative that provides nourishment for collective resistance, introduced the day. Within moments, Shakirah had hundreds of women on our feet, holding hands, breathing together. She asked us to breathe: Breath for ourselves, for our communities, for the people and the land in distress in the fires not far from us. Shakirah closed by sharing with us her principles for summoning and maintaining strength in the resistance. It's a privilege to share her words here.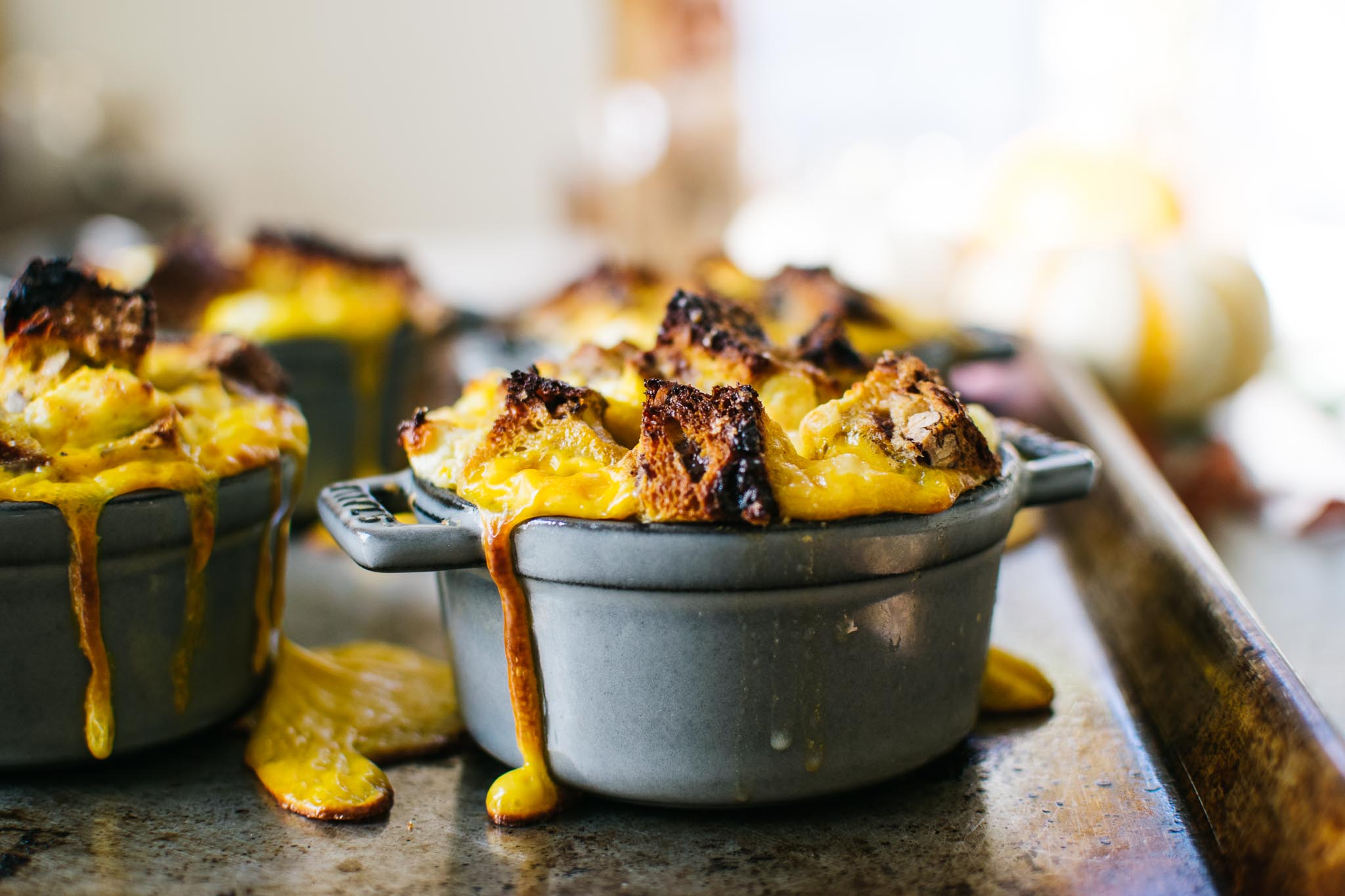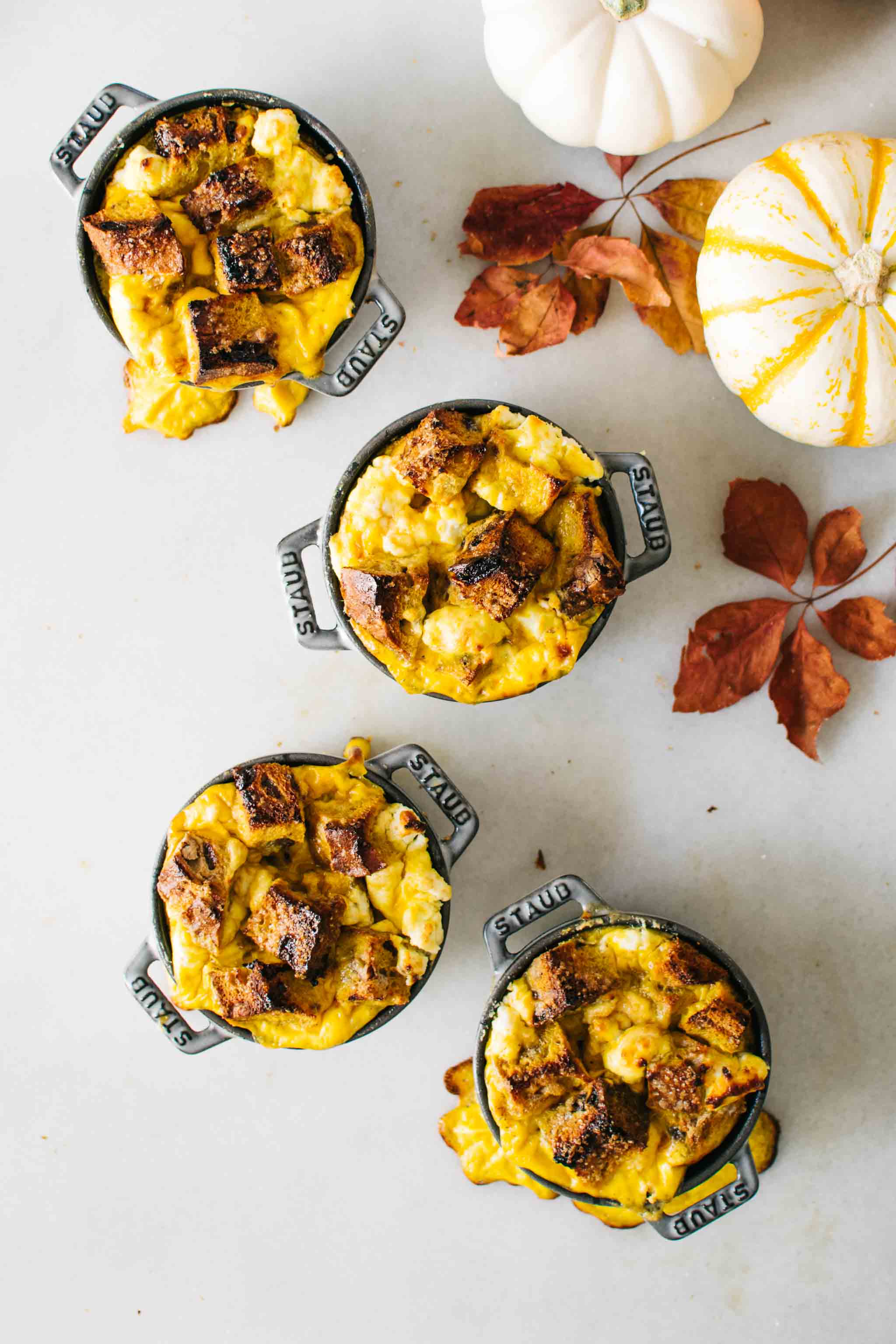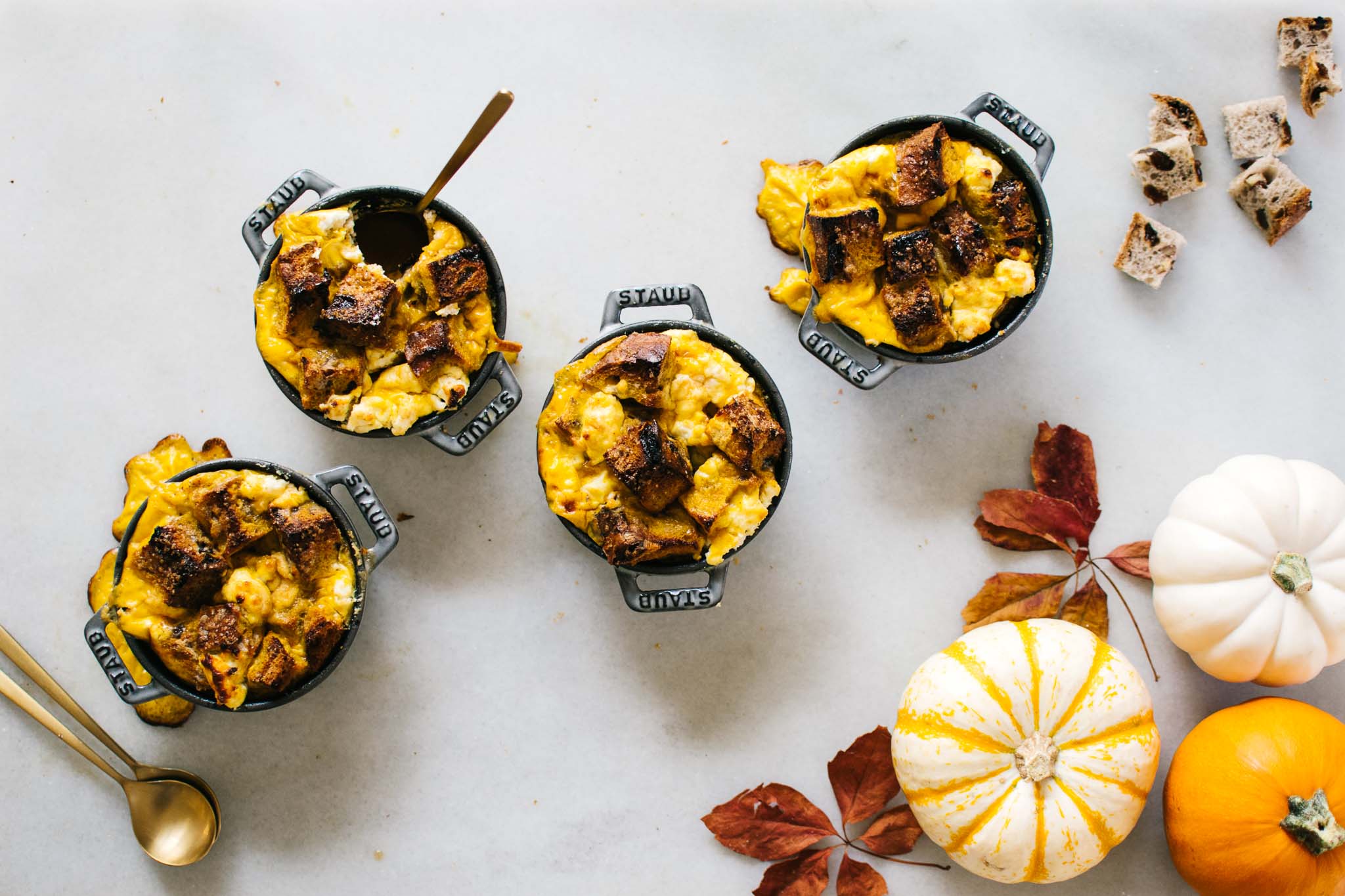 Steady yourself: You're stronger than you think.
Look around: Your support system is greater than you think.
Regenerate: Move from your remorseful self to your regenerative self. Look beyond your own needs to the needs of the land, of your community, and of your family.
Decolonize your dinner tables: Check your privilege. Listen first and empathize. Then act.
Remember that we are accomplices, not saviors.
Shakirah's approach to self- and community nourishment is both elegant and deeply practical. Its movement, at every step, from self to community eliminates the feelings of aloneness that so often accompany activism and resistance. Her insistence on regeneration in place of remorse spurs action instead of despondency. These are principles I can live by, clear steps I can take to make a difference at every hour of the day.
I can breathe. I can remember the strength of my community. I can banish remorse and ask myself to look to the possibility of what comes next. I can uplift marginalized voices, listen, empathize, and act. I can work with those around me to make a difference.
Here, finally, is action before hope. Action that makes hope.
And, of course, there is the power of food. Sweet pumpkin. Tangy goat cheese. La Brea Bakery's beautiful bread. A good meal that transcends difference.
This post is part of the 2017 Virtual Pumpkin Party—click through for over 100 pumpkin recipes.
SWEET PUMPKIN GOAT CHEESE STRATA.
Ingredients
butter

for ramekins, cocottes, or pan

6

eggs

1

cup

whole milk

1/2

cup

pureed pumpkin, unsweetened

2

tablespoons

maple syrup

1/4

teaspoon

sea salt

1/4

teaspoon

ground nutmeg

3

cups

cubed Pecan Raisin La Brea Bakery bread

5

ounces

fresh goat cheese (about 1/2 cup)

2

teaspoons

brown sugar
Instructions
Preheat the oven to 375ºF. Butter the bottom and sides of four 8-oz. ramekins or mini cocottes. Alternatively, use an 8- or 9-inch pie pan.

Whisk together eggs, milk, pumpkin, maple syrup, salt, and nutmeg, until completely blended.

Add a generous 1/3 cup layer of cubed bread to the bottom of each ramekin. Cover with dollops of goat cheese, totaling 1 tablespoon. Add another generous 1/3 cup layer of cubed bread, and more dollops of goat cheese, totaling another 1 tablespoon of each. (Each ramekin gets a generous 2/3 cup bread cubes and 2 tablespoons of goat cheese total.)

Place ramekins on a large baking sheet. Pour about 3/4 cup of the egg mixture into each ramekin, making sure to get egg on all bread surfaces. Fill each to just below the top.

Sprinkle 1/2 teaspoon of brown sugar over the top of each.

Bake for about 30 minutes, until the strata has set and is beginning to brown on top. You may get some spillover—that's what the baking sheet is for.

Let cool for 5 minutes, then serve.