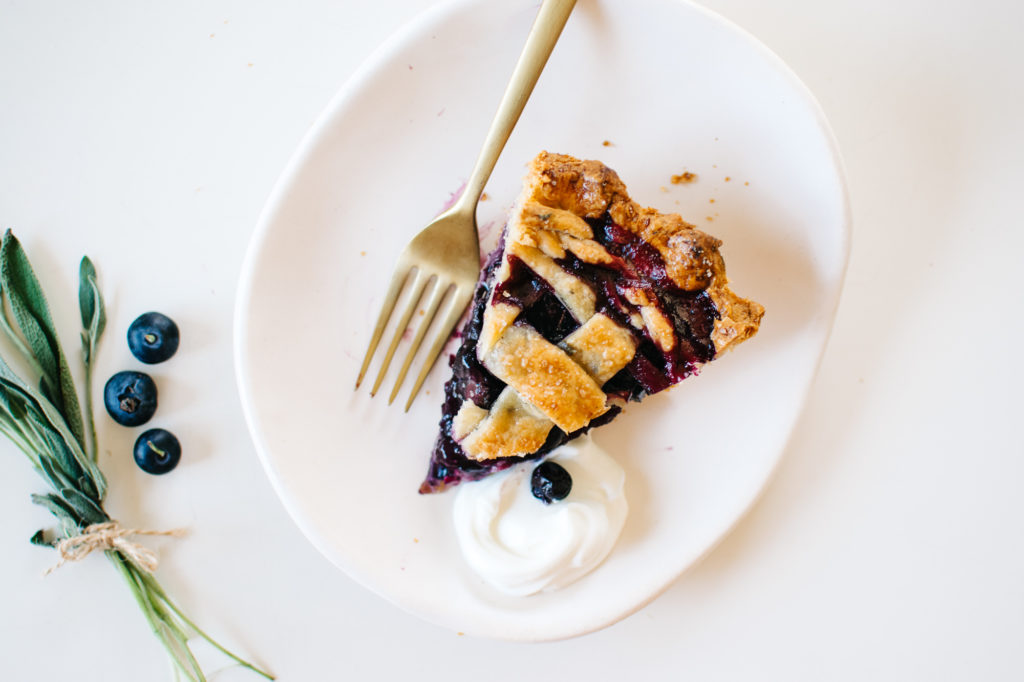 Jump to Recipe
Perhaps it's always been this way, but now more than ever it seems our holidays are signified largely by their gustatory companions. Pumpkin pie means Thanksgiving. Chocolate gelt means Hanukkah. Fourth of July means blueberry pie. Most people could recite a litany of holiday-by-food in their sleep, so ingrained are these foods in our collective subconscious. And, more than any other, pie seems to be the flaky, toothsome dessert that unites them all.
Let me tell you a little story about pie.
When I got back from the east coast three weeks ago, I noticed a drastic shift in Alice, the 94 year-old woman who lives below me. She used to spend every day outside with her tiny, yappy toy poodle, Roxy. Now, Alice wasn't leaving the house at all, and people came and went often throughout the day. Two nights ago, as I walked up the stairs to my door, I heard an exceedingly patient, tremendously kind voice helping Alice get into bed, asking if she was in pain. As the voice repeated its question, it triggered in me a deep, visceral memory of the suffering I witnessed and the care I gave in the last months of my mother's life.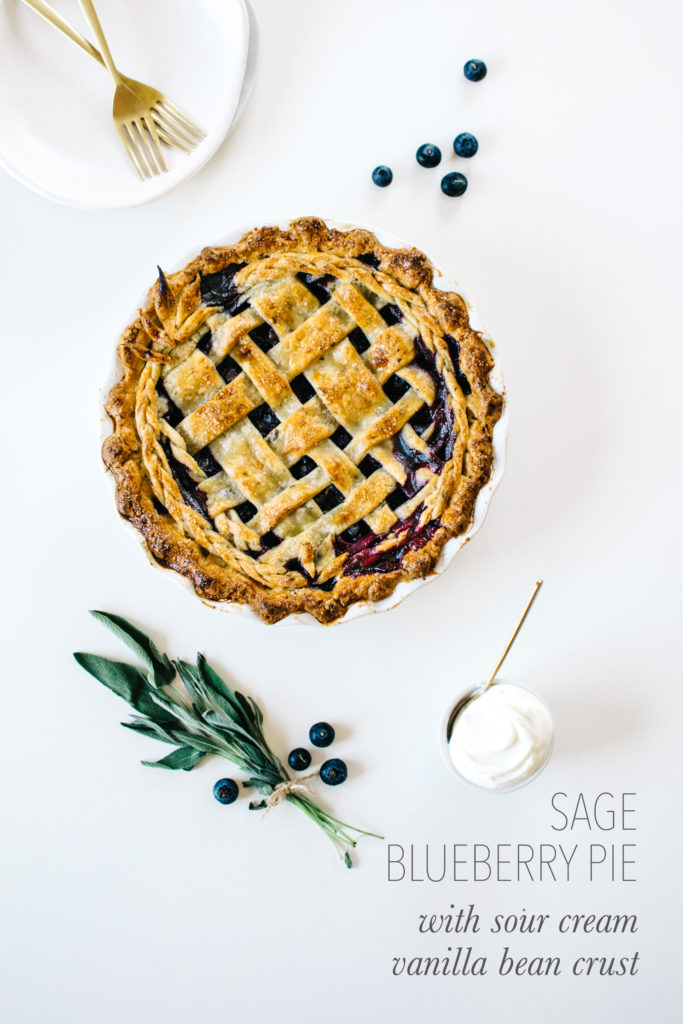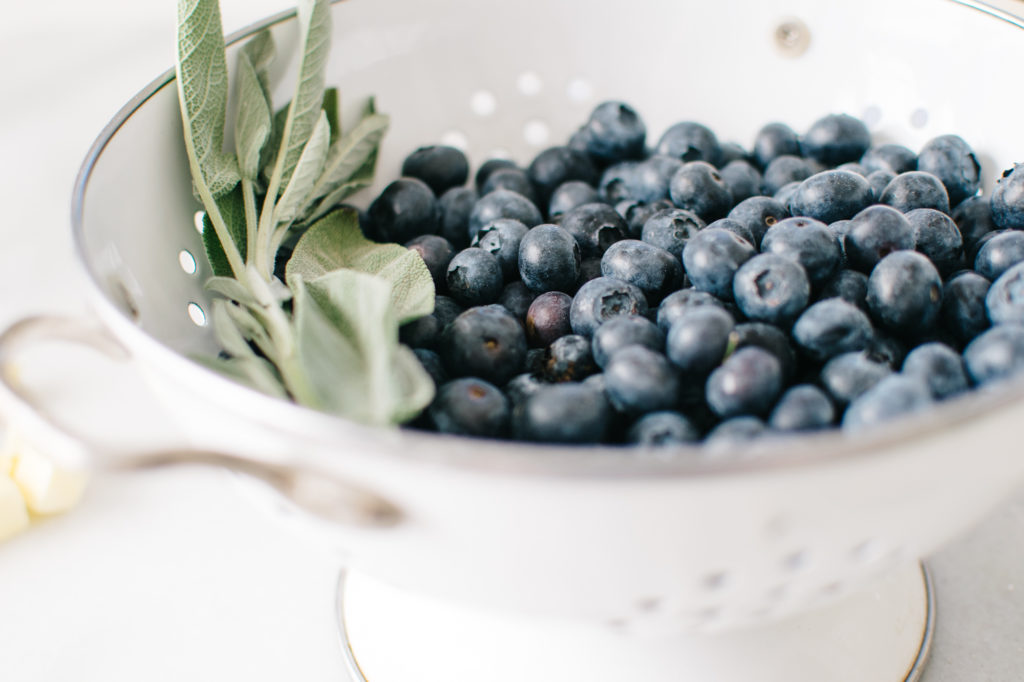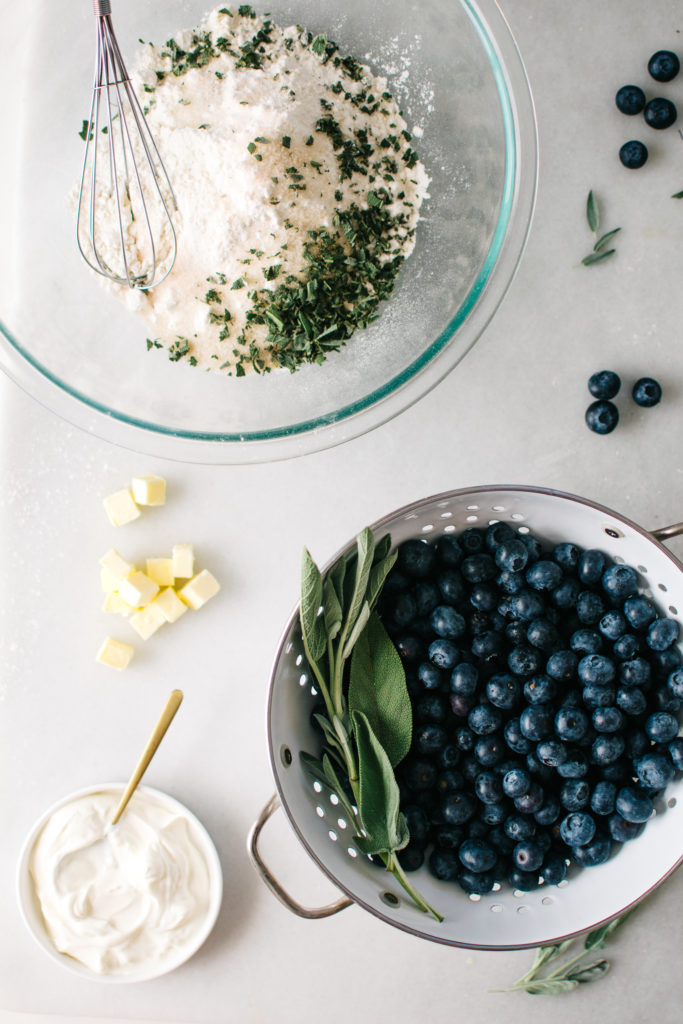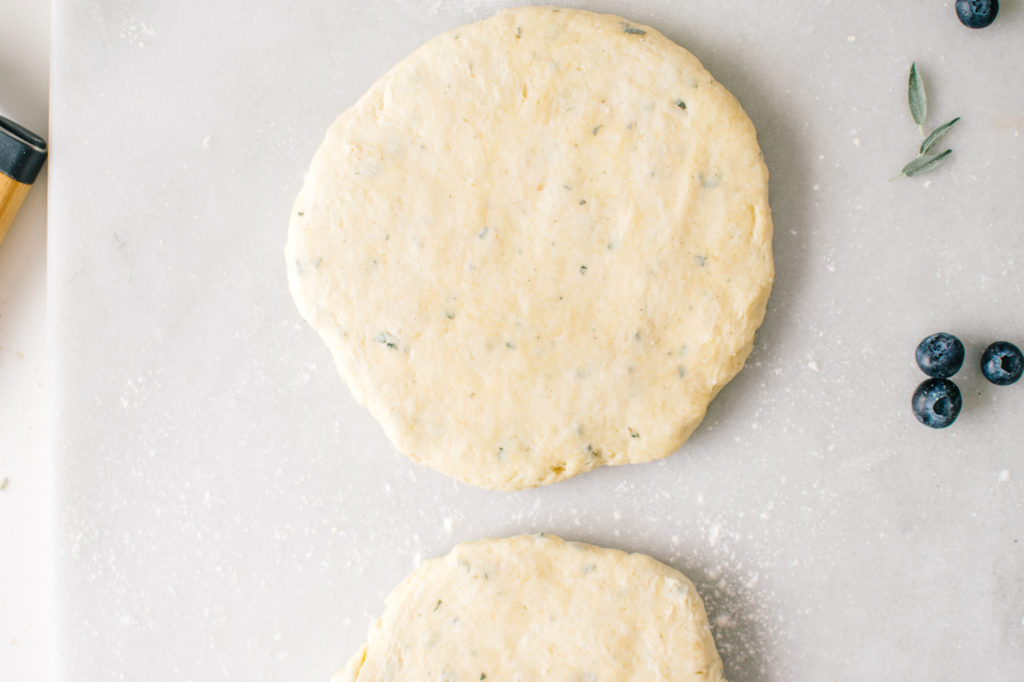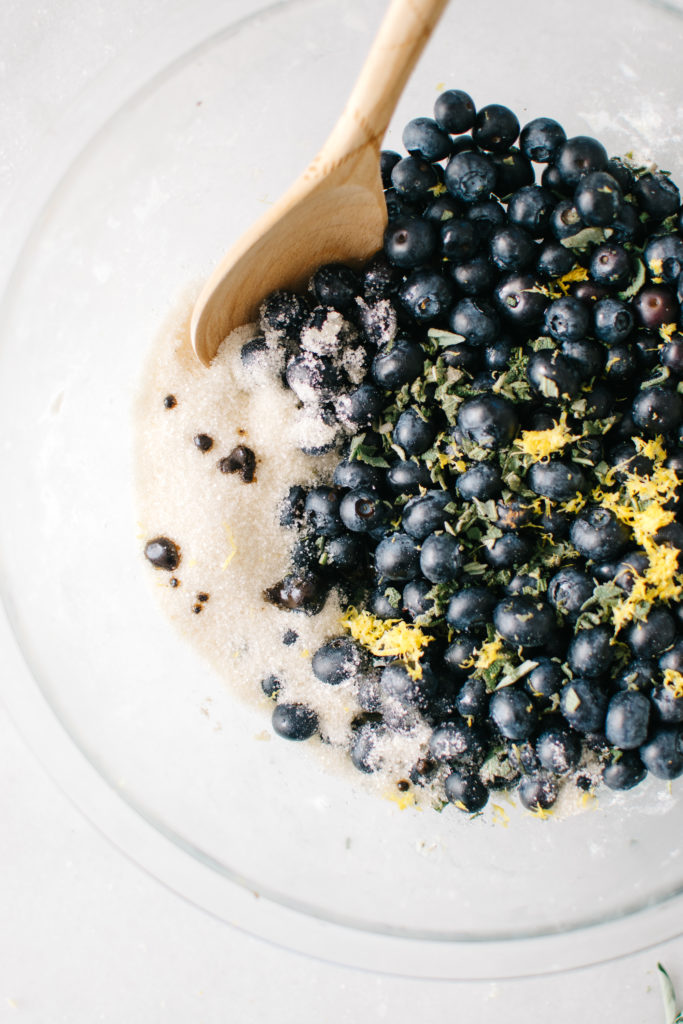 I knew, in that moment, that the voice belonged to a hospice worker. I didn't make it inside before I started to cry. I felt selfishly angry at the fact that Alice would be dying in a bed just twenty feet below my own, that I was being forced so close to death once again, when I was trying so hard to live.
Last night, I heard someone come over quite late, and ran downstairs to meet him as he left. Reinaldo told me that they were, indeed, hospice workers. Again, the tears came. I knew I had two choices: Pretend to ignore death in its full force, or move closer in, say hello to it, and provide even the smallest amount of comfort to a human in her final weeks. I didn't want to be reminded of the horrors of watching my mother die. But then again, there is death and death at every turn—just because I choose not to see it doesn't mean it's not there.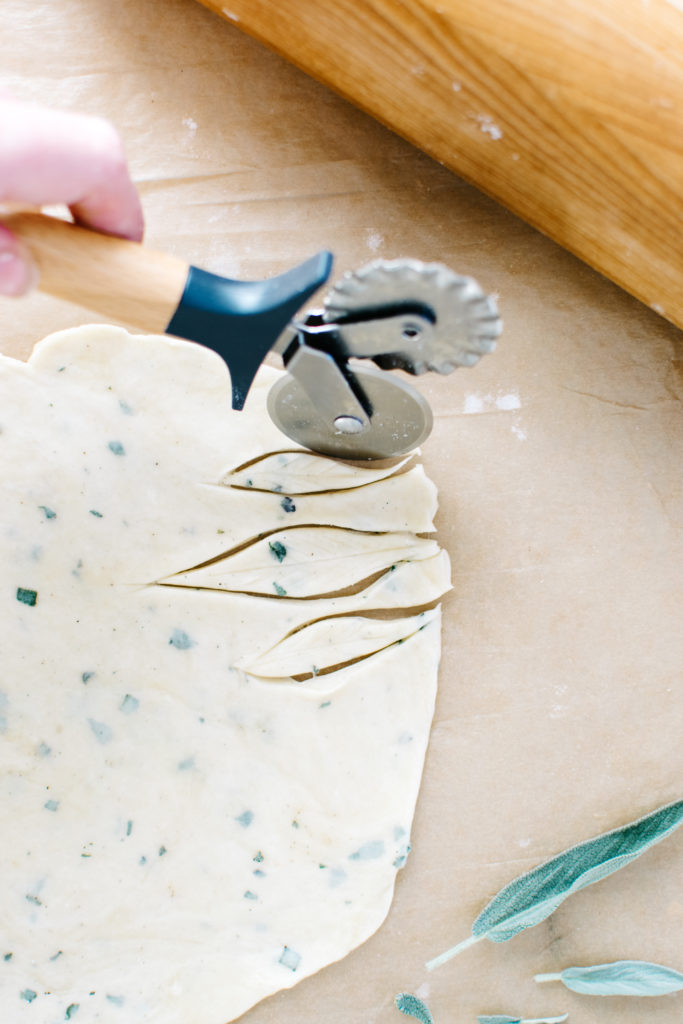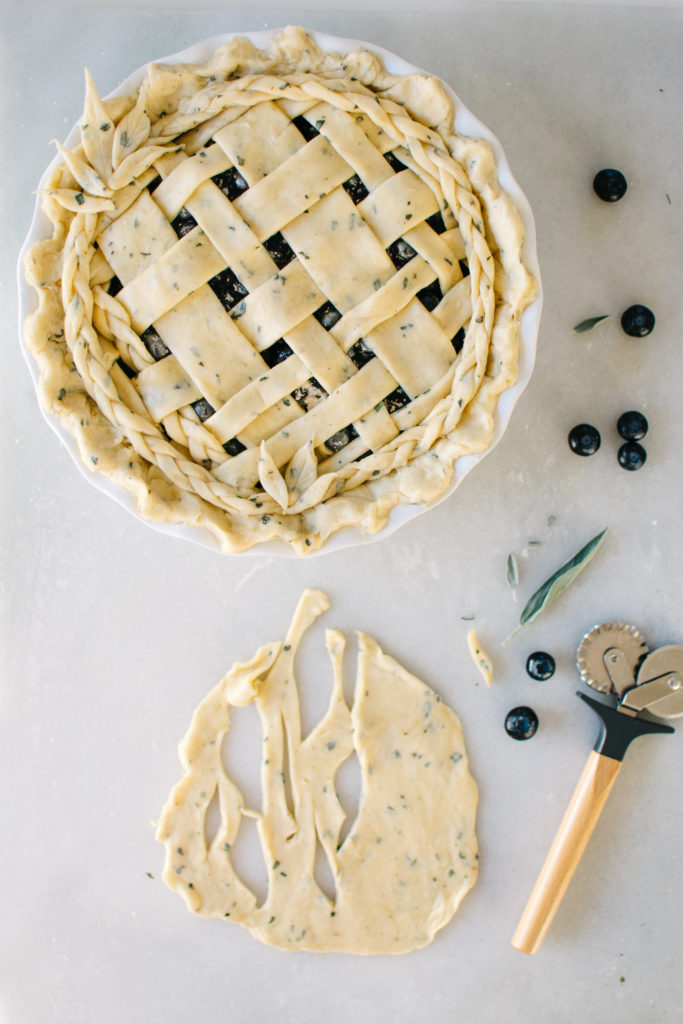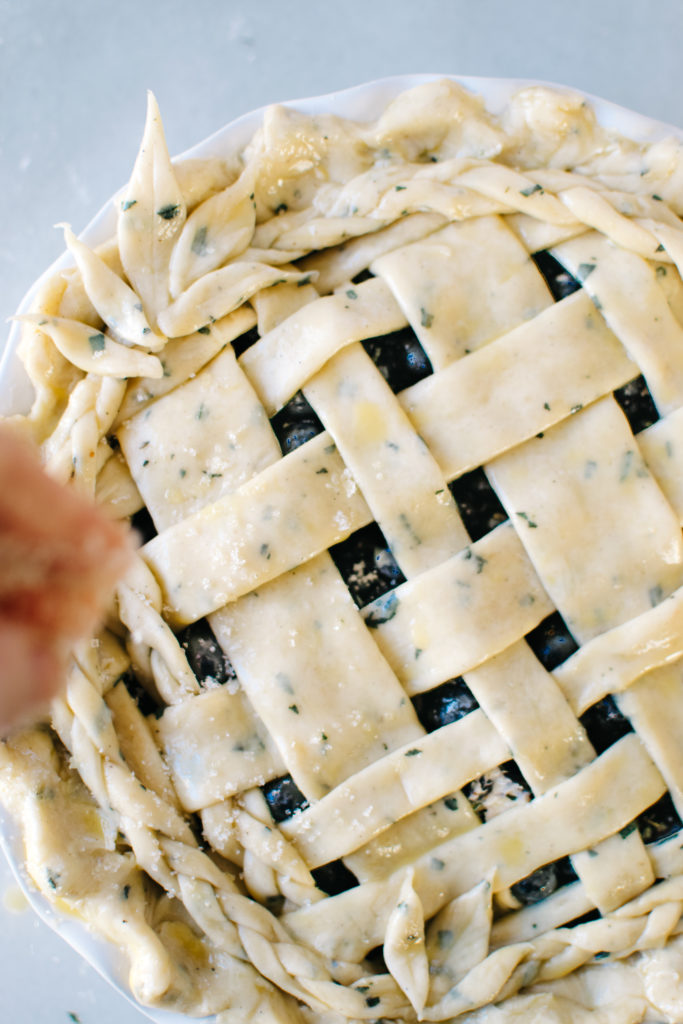 A few days later, I decided to knock on Alice's door. Her caregiver, Sasha, let me in, and I spent some time with them. We picked out Alice's favorite chocolate cookies from the Trader Joe's variety pack. She told me how her Jewish last name had been, much to her dismay, Americanized early in her life. She explained that it had all happened so suddenly, the stage four lung cancer, even though it had been inside of her, unbeknownst to everyone, for so long.
I didn't cry. At moments, I saw my mother in her, how my mom aged fifty years in the last two months of her life, how her speech grew slow, how her limbs gradually deadened. But mostly, I just felt the completely simple joy of sitting with another human, of witnessing the spark in her eyes. A human who has lived 94 years on this mad, mad earth. And I felt grateful. Before I left, I asked if I could make any food for her. At first she hesitated, but then a light entered her eyes.
"Pie!" she cried out, "You make a wonderful pie." Last year, I'd brought her a piece of apple pie my dear friend Alana had made. I told her as much, but promised her I'd do my best. I didn't complicate the matter by confessing that my own pie skills were severely rusty, at best.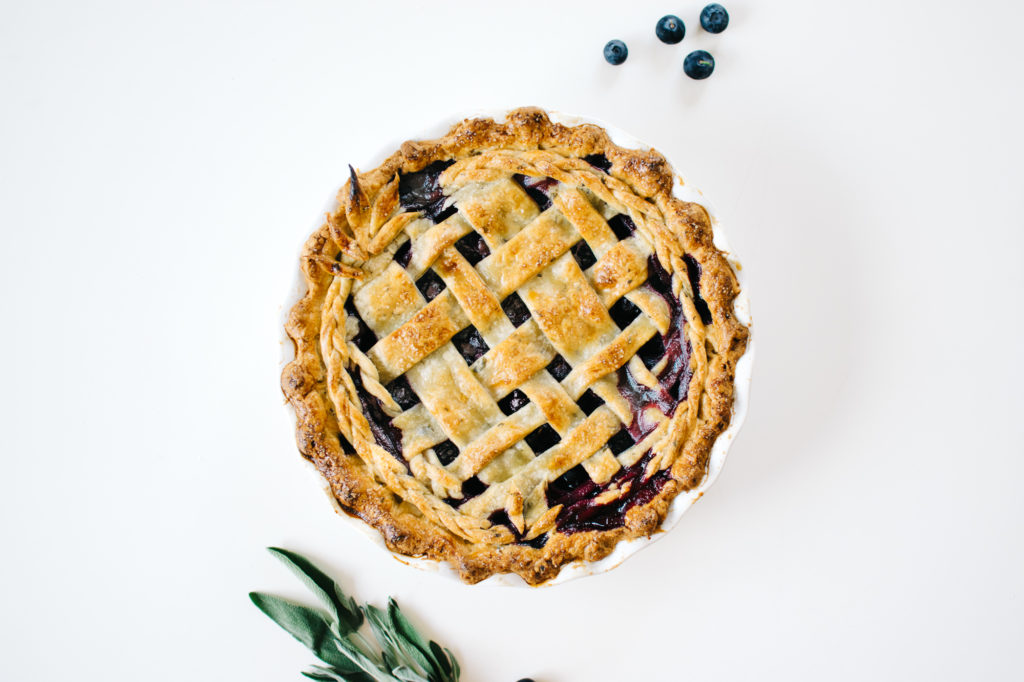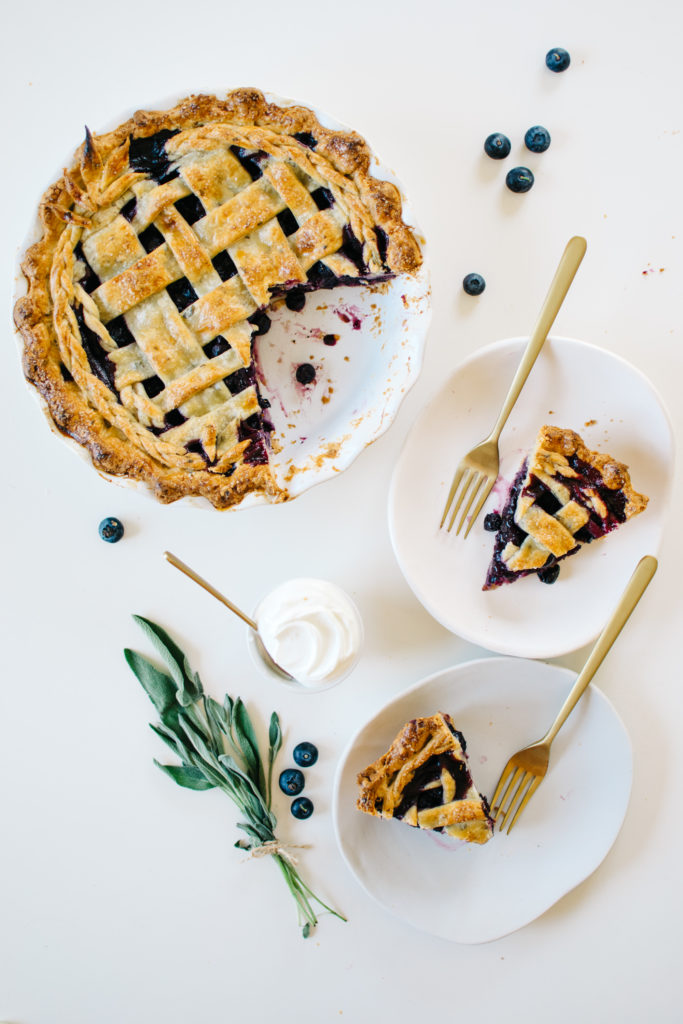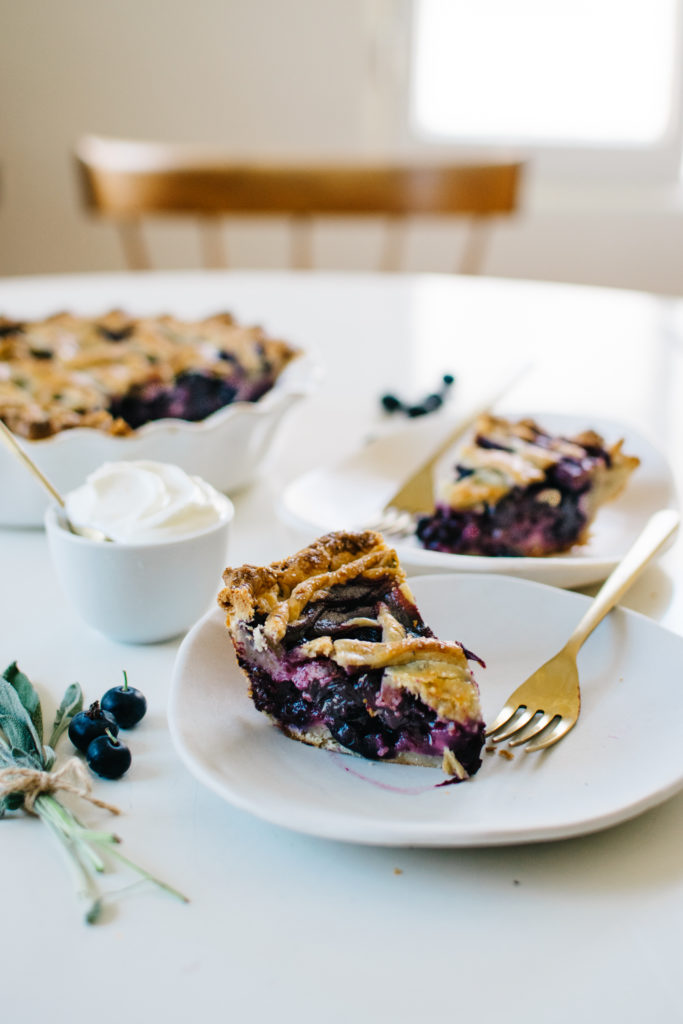 The thing is, I've always been a galette girl. Freeform. Sexy. Unfuckupable. The fastest way to summer fruit glory. For the last year, though, I've been curious about pie. Its elegance. Its finish. Its McKayla Is Not Impressed attitude towards galettes. But here's the thing: I was scared. All that lattice. All that bubbling fruit. I made a vow, though, that this summer would be the season I dove into pie lattice. And then Alice went and put in a special request. So. Here we are.
Thank goodness for intrepid pie adventurers like Alana (of Fix Feast Flair) who have gone before, and who also happen to be on my speed dial. Alana coached me through the process with this infinitely valuable post, and by blasting a constant stream of iMessage encouragement my way.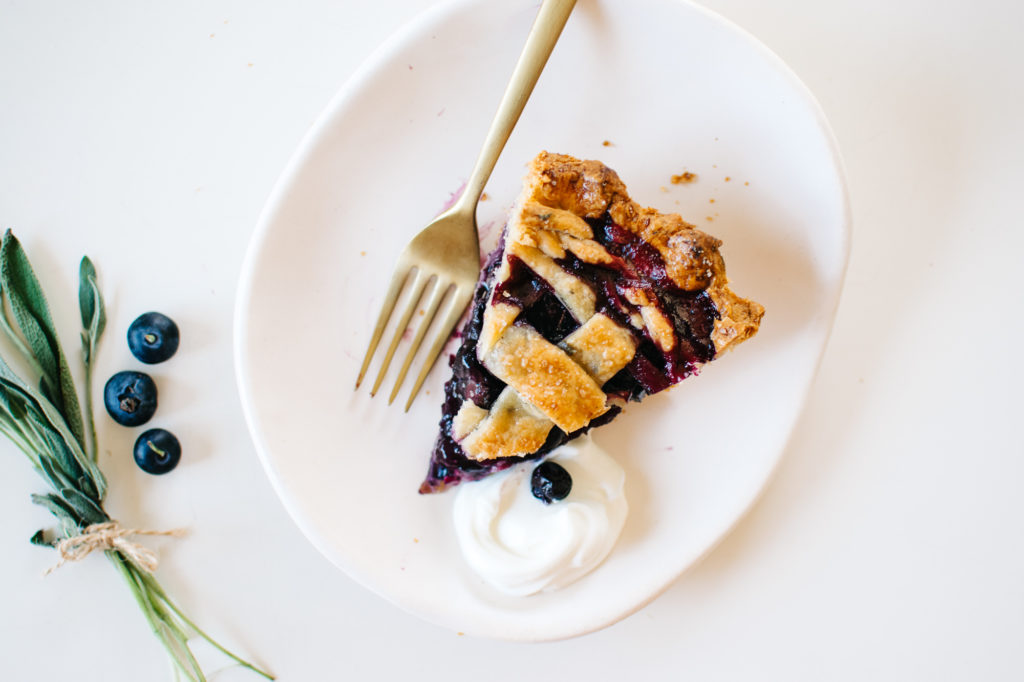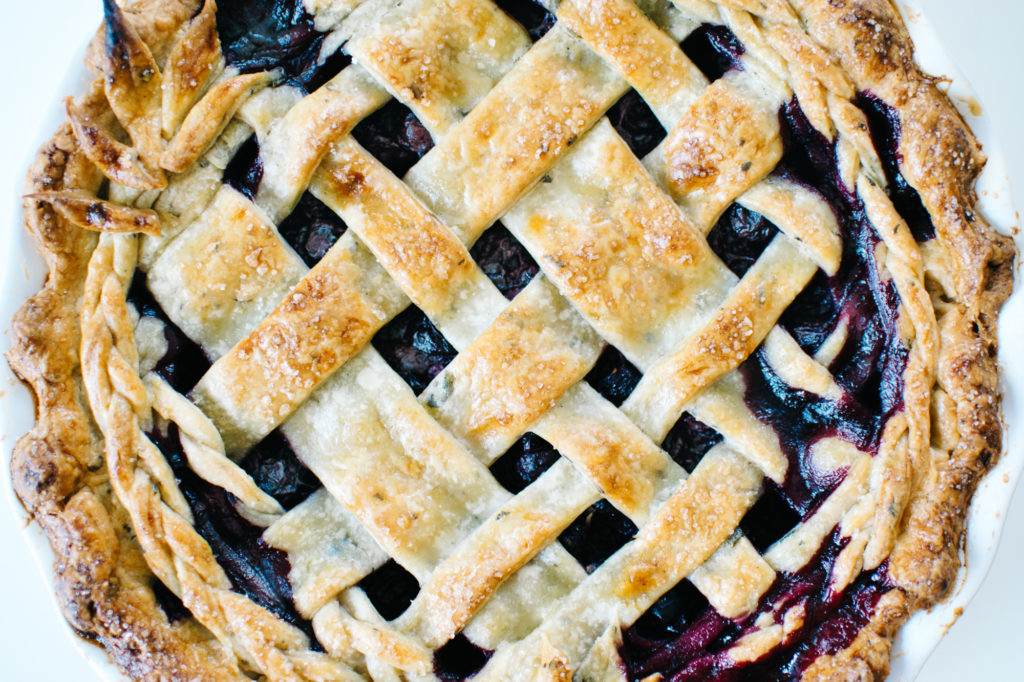 It took a trial run for me to get the hang of the lattice thing, but I'll admit: I'm already hooked. I cannot wait for my next go round. This pie unites sweet, tangy fresh blueberries with sultry (though subtle) sage, vanilla bean, and lemon zest. It's my new summer favorite (but don't tell my galettes).
Alice asked for pie. And a pie she shall receive. Because even sitting with death, we can still live. Perhaps this small freedom, then, is how I'll celebrate Independence Day.
ps. If this or another post you've read on Kale & Caramel has moved you in the past year, please share the love in this year's Saveur Magazine Blog Awards. To nominate, select the Food and Culture Award category, and mention the link to the post you have in mind. And then vote for all your favorites in this exceptional community. Let's grow our hearts even bigger together.
SAGE BLUEBERRY PIE WITH SOUR CREAM VANILLA BEAN CRUST.
Ingredients
adapted from The Kitchn
2 ½

cups

all purpose flour + more as needed and for rolling

¾

teaspoon

sea salt

2

tablespoons

granulated sugar

2

tablespoons

finely chopped fresh sage leaves

1

cup

(2 sticks) unsalted butter

chilled and cut into small cubes

8

ounces

sour cream

¼

teaspoon

vanilla bean paste
sage blueberry filling
5

cups

fresh blueberries

washed and drained

1/3

cup

granulated sugar

3

tablespoons

finely chopped fresh sage leaves

2

teaspoons

lemon zest

1

tablespoon

lemon juice

¼

cup

cornstarch

pinch of sea salt

1

tablespoon

butter

chilled and cut into small cubes
egg wash
1

egg

1

tablespoon

water

granulated or turbinado sugar

for sprinkling
Instructions
In a large bowl, whisk together flour, salt, sugar, and chopped sage. Add chilled butter cubes and cut into the dry mixture using a pastry cutter until the butter is in pea-sized and slightly smaller pieces. Add sour cream and vanilla bean paste and continue to blend using pastry cutter until dough begins to come together. Use hands to knead dough gently into a uniform ball. If it's too sticky, add a tablespoon or two of flour, until pliable but smooth. Divide dough in two equally sized balls and flatten into 1-inch thick disks. Wrap in plastic and chill in refrigerator at least one hour.

In a large bowl, mix all filling ingredients so that berries are evenly coated. Cover and set aside.

Once dough has chilled, preheat oven to 425º. Remove one disk of dough from fridge, unwrap, and roll out on parchment paper lightly dusted in flour. Roll out to 1/8-inch thickness, a 12-13 inch circle. Lift parchment and transfer dough into 9-inch pie pan. Press into base and sides, fill with blueberry filling mixture, and return to fridge.

Remove second disk of dough from fridge, unwrap, and roll out on parchment paper lightly dusted in flour. Roll out to 1/8-inch thickness, a 12-13 inch circle. Use a knife or rolling pastry wheel blade to cut lattice strips of varying sizes, as desired. Remove filled pie dish from fridge and begin by laying one large piece of lattice vertically, slightly left of center. Cross it with a horizontal lattice, perpendicular to the first piece. Continue to lay lattice down in this manner, weaving under and over in an alternate fashion. DO NOT PANIYou've got this.

To make a braid for one of the lattice strips and/or to wrap over the top of the pie, cut three small strips in the longest section of the dough, seal at one end, and braid down to the bottom, then seal again. You may need to make two braids to go around the whole pie, and can cover the places where they meet with strategically placed leaves.

Once you finish your lattice, trim away excess dough and fold edges to seal and crimp to form a scalloped edge. Now lay down your braid around the perimeter, if you choose. Lay the braid as close to the edge of the pie pan as you can, pressing down gently to ensure it stays in place.

Combine excess dough and roll out to cut sage leaves. Use your knife or rolling cutter to make leaves in the shape of sage, drawing faint leaf veins across the top. Lay these on your pie in a decoratively, as desired.

Whisk together egg and water for egg wash, and brush exposed dough. Sprinkle with sugar.

Line a rimmed baking sheet with foil or parchment, and place pie in the center. Bake for 20 minutes at 425º on bottom rack, then reduce heat to 375º. At this point, cover any quickly browning leaves, move pie to middle rack, and bake another 30-35 minutes, until bubbling. Check for browning throughout, and loosely cover the top with foil to prevent burning.

Remove from oven and cool completely on a baking rack. Serve with fresh whipped cream or ice cream of choice.