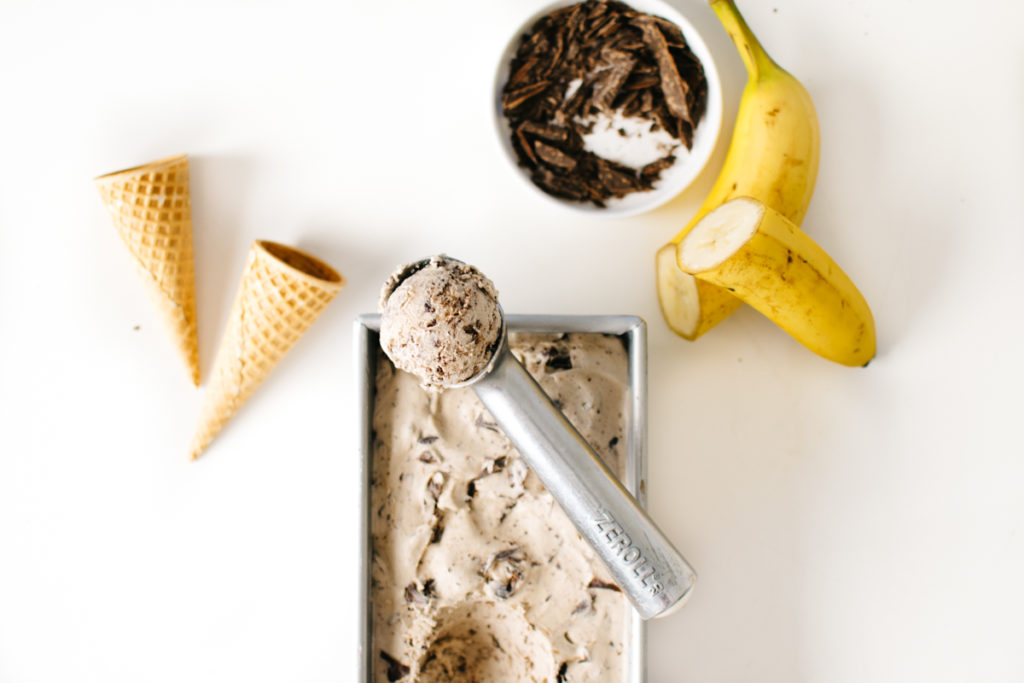 Jump to Recipe
I've always loved surprises, though I don't think I've ever told this to anyone. It's a little secret I've held between my ribcage and my lungs and my heart. The idea of someone going to considerable effort to surprise me with something that will (hopefully) bring me great joy is thrilling. I haven't had many surprises in my lifetime (yet!), but this birthday week (the day itself was last Thursday) came replete with a singular and literally very large surprise.
Many of you will remember the saga of my downstairs neighbor Alice, who was nearing the end of her life over the past few months. And some of you may also remember my last post about her, about our final visit, and the discovery of her piano. I sat and played for her that day, and for the first time in months, she seemed to come alive. The music elicited all kinds of images—she told me she saw horses, and neighborhoods, and people having block parties. Her last words to me, as I walked out the door into the LA heat that day, were, "Little by little, I want you to get that piano into your apartment."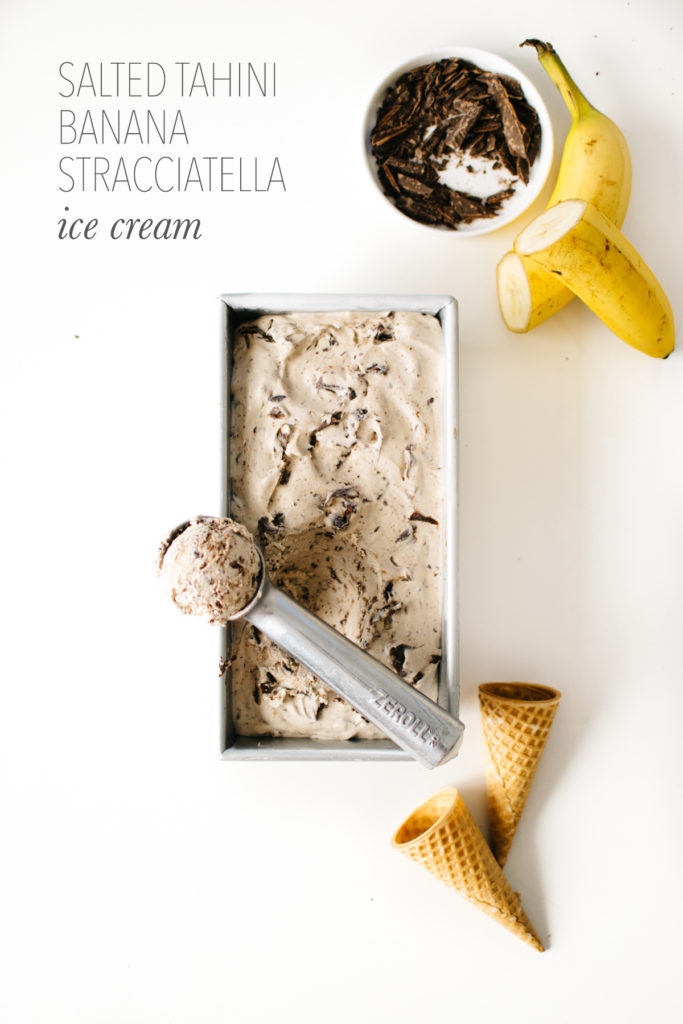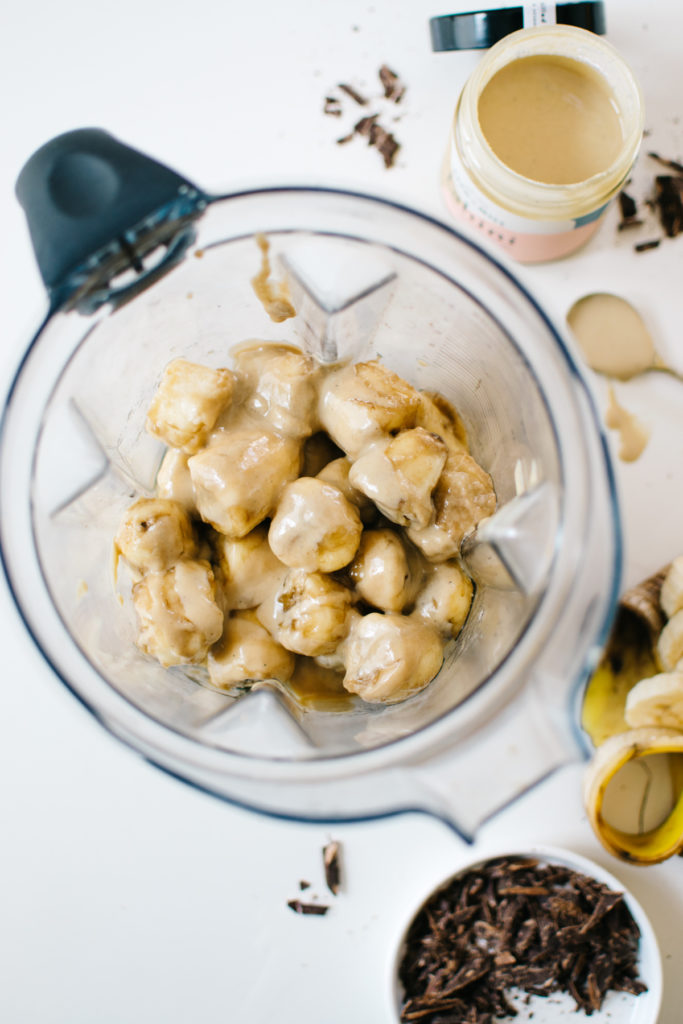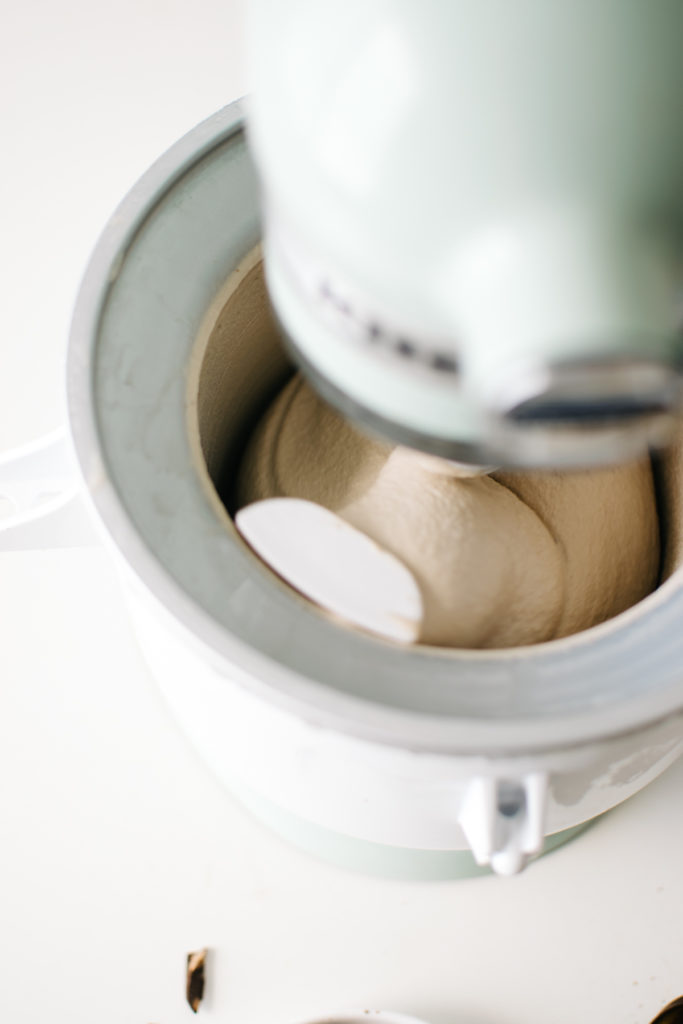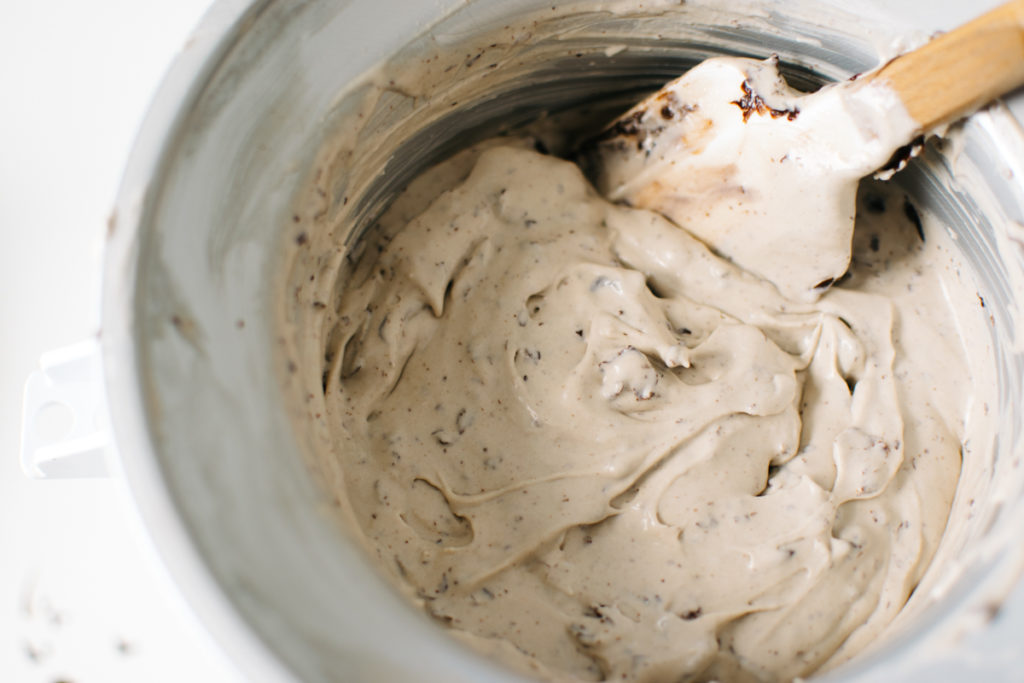 Days passed, and I learned from my landlords that she had died in the hospital. I never had any intention of telling her family that she wanted me to have the piano. The end of a life is complex enough without the intrusion of some stranger asserting her desire to be implicated in a will. I took Alice's statement as a gesture of her appreciation, and I was deeply satisfied with that. For a few moments, we had sat together in the ken of music's transcendent power.
Like any form of art, music is a transportive equalizer—one cannot help but be laid bare by the (neutral) force of sound and harmony. Music knows no class or identity, and though each of us will experience something different in the sound, it belongs equally to anyone with ears. It needs no language to be understood, and requires no special skill other than the capacity to listen. Alice's questions that day, the images that flitted through her mind as she listened, the way the music brought her to life even as her oxygen machine pumped air through her lungs—all of it reminded me how much I love and miss playing piano.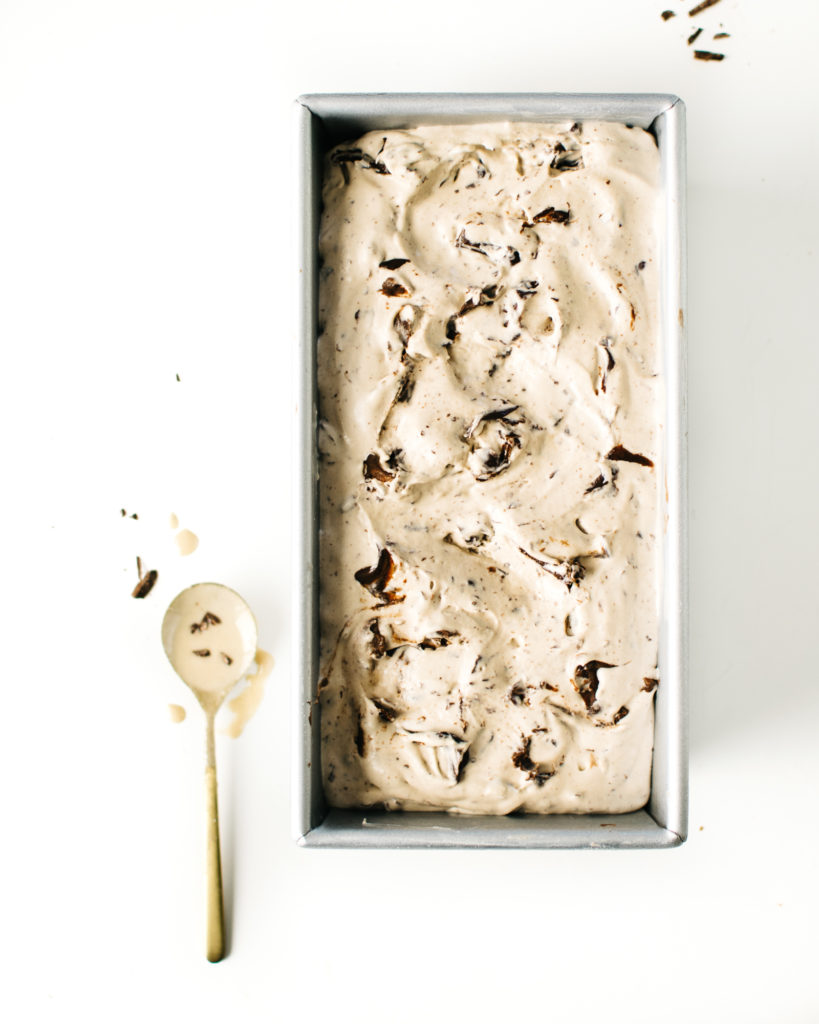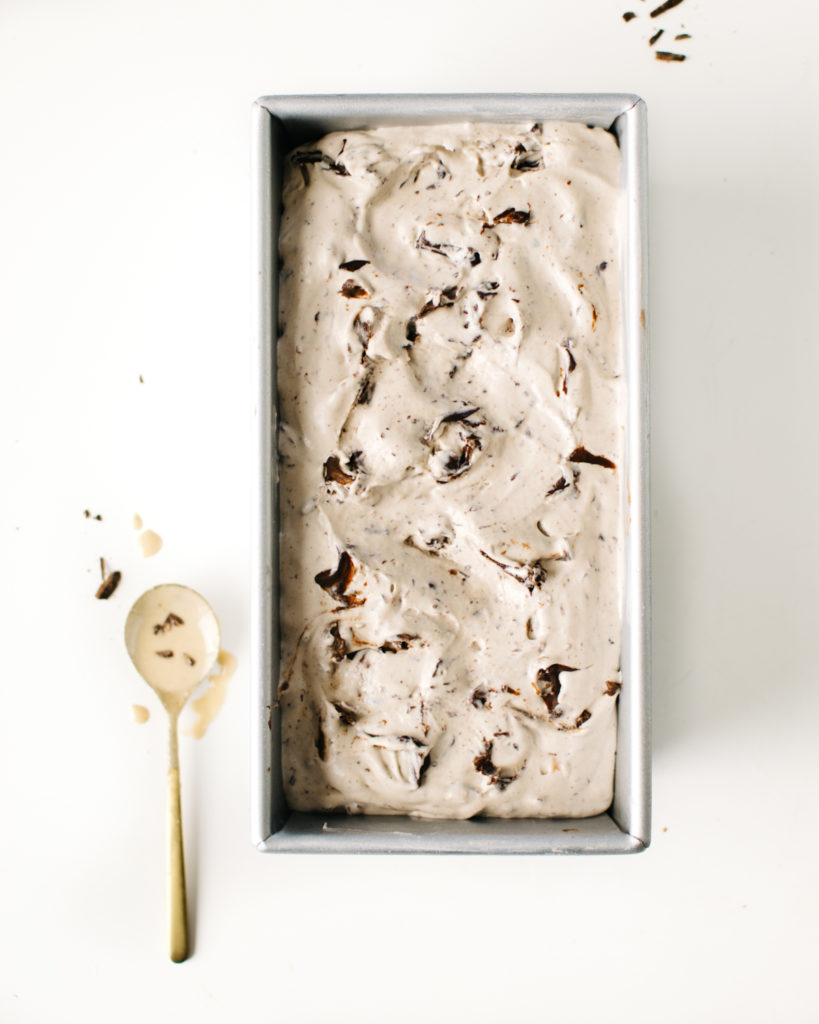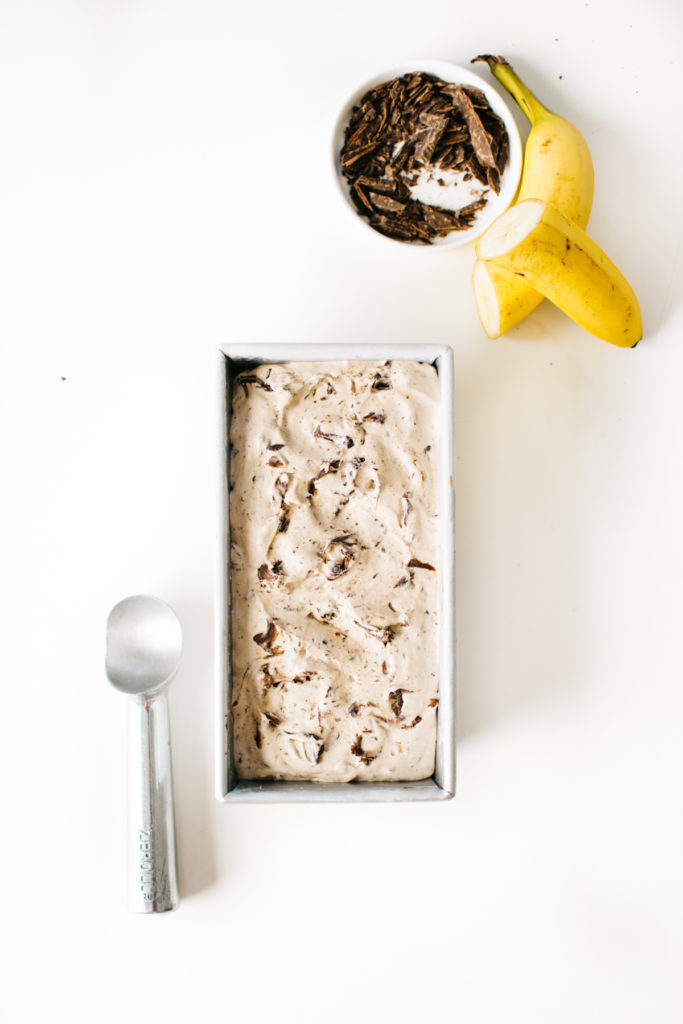 Last Tuesday, I posted on Facebook that I had a strawberry cream pie available for anyone who wanted to come pick it up (the recipe will be in the K&C cookbook!). When I ran downstairs for a drive-by pie drop-off, I noticed Alice's sister-in-law and family cleaning out the apartment. I stopped to give them my condolences and asked if I could help in any way. They were filled with the demure quiet death forces upon those left in its wake, and I found myself speaking more softly, more slowly, with greater care. Grief was present, along with a sense of closure—Alice had lived a long ninety-four years. She had, in many ways, been ready.
They assured me there was little left to do. "Though," they said, "we can't find anyone to take the piano. It'll be hauled at 4pm today."
I was speechless for a moment, and then the words jumped out of my throat:
"Actually, Alice wanted me to have the piano," I confessed. "I didn't say anything because I was sure your family would want it. And I didn't want to complicate matters."
"Take it," they said. "You'd be doing us a favor."
I could barely string my words together. I was just, purely stunned. Despite my best laid plans to humbly avoid taking the piano, it had come back to me. In that narrow sliver of time when I just happened to run downstairs, Alice's sister-in-law exited her apartment to intersect with me on the steps. Had I been a moment earlier or later, I would have missed her.
"Are you sure?" I hesitated, "I don't want to take a piano that anyone else might want." But they insisted. The piano was mine, so long as I got it up the stairs to my apartment.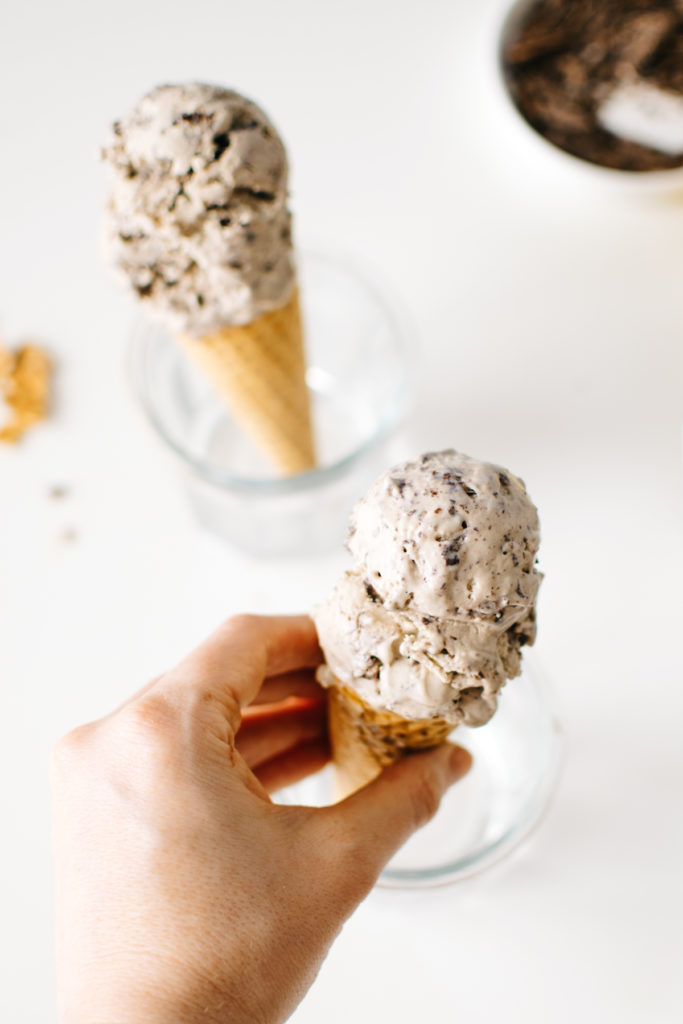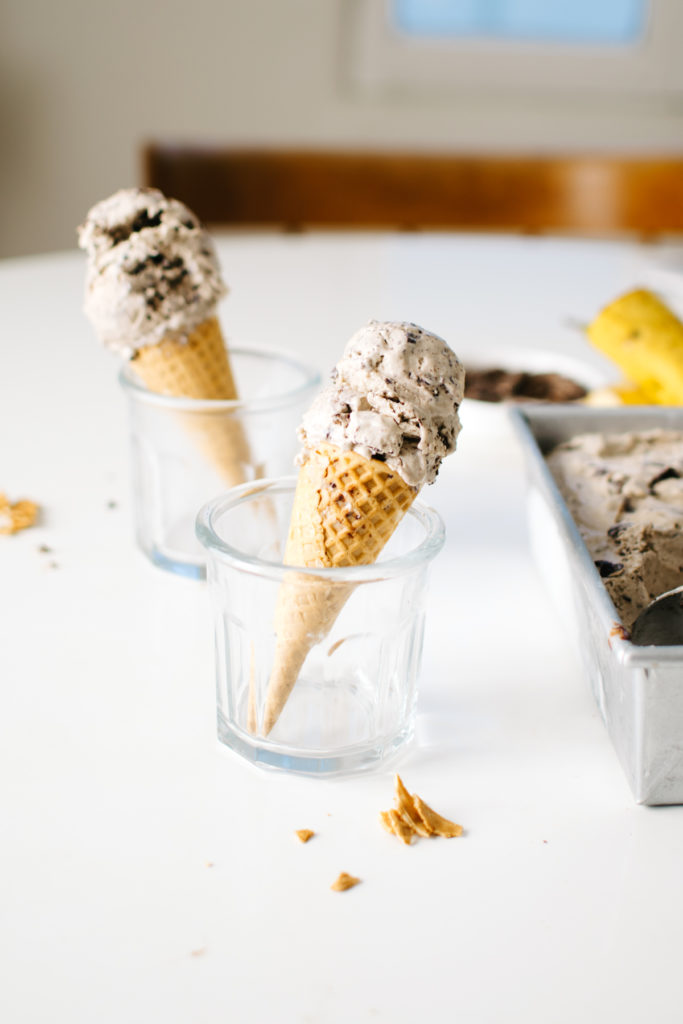 I spent the next few days in a rush of measuring depths and heights and widths and rooms. I rearranged my living room several times mentally until I settled on an option I knew would work and enacted it IRL. I scrambled to find tried and true piano movers with a quote that wasn't astronomically high. And then, in another stroke of surprise wonderment, my friend Janson gifted me the hefty moving fee. I called him in tears to say thank you. The whole, jagged, miraculous series of events felt—still feels—like a bizarre stroke of grace.
My initial resistance to living with (or at least in literal proximity to) another person who was dying, the unexpected sweetness of sharing time with Alice, of baking for her, getting her water when she was left without, finding balm for her parched lips and lotion for her hands, of sitting and talking about nothing because sometimes that's all we humans need, and then, finally, of discovering this bond of music—every single moment was crystalline in its power. For it to end in this way, with her piano, an object that lived with her for decades, now living on in my home, is the greatest gift.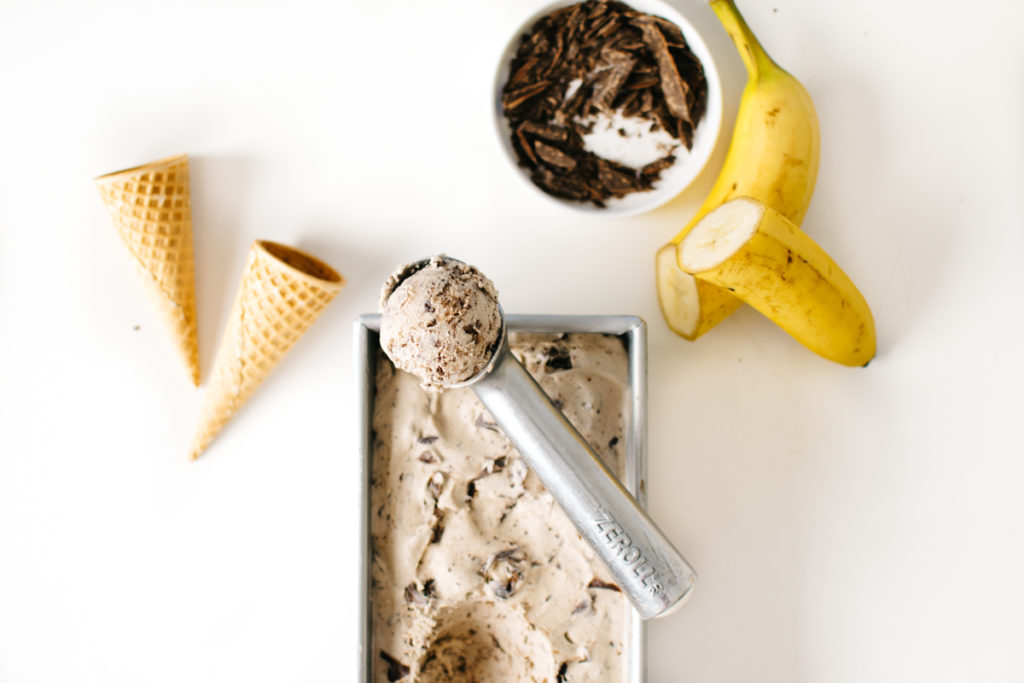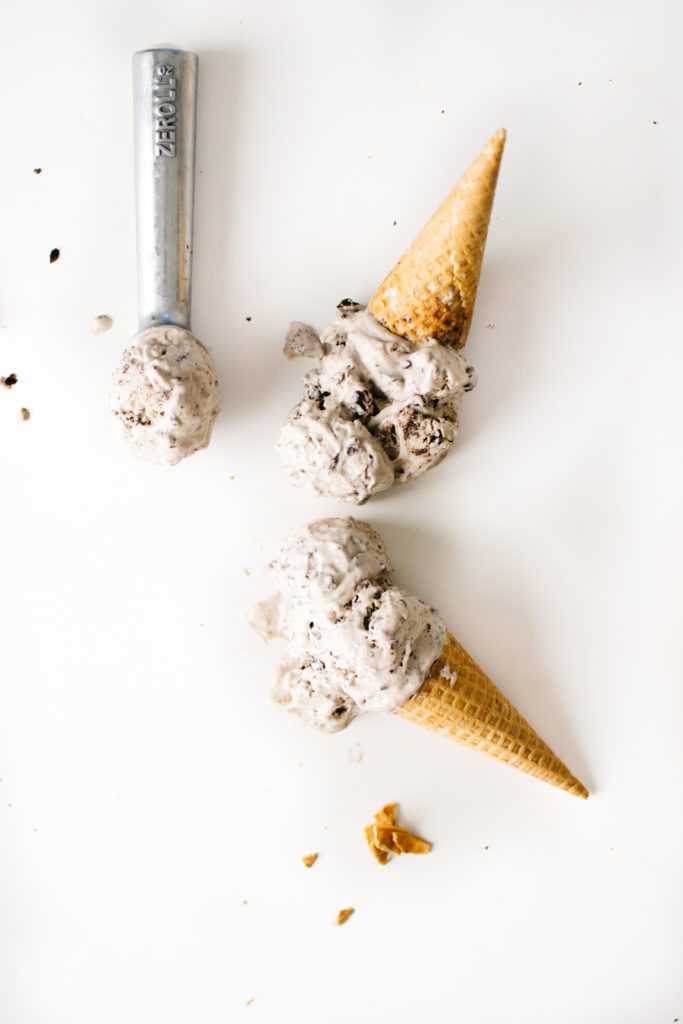 The last piece of music I memorized as a teen was the theme song from the movie THE PIANO: "The Heart Asks Pleasure First" by Michael Nyman. Picture a Tori Amos-steeped, choker-wearing seventeen year-old swaying back and forth to hypnotically dark and romantic sweeps of (atonal) melody, and you'll have a semi-accurate picture of my piano playing days. Since college, though, my piano playing life has been a sad series of half songs played on any piano I can find.
Yesterday morning, though, I woke up, walked into my living room, and sat down at my piano. I played as I acclimatized to the morning, as the twang of vintage piano strings adjusted to their new home. I played as I remembered the piano's previous owner, leafed through the sheet music in her piano bench, prayed I might live a life as long and full and feisty as I suspect she did.
Thank you, Alice.
Oh yes, and this ice cream: It was the birthday treat I'd been dreaming of for an entire two months, born of one of my mom's favorite snacks. When I was young, she used to drizzle banana with tahini. As I grew older, I would sprinkle the combo with sea salt. This year, I wanted a salty ice cream chock full of tahini, ripe banana, and bittersweet chocolate flakes. It's dense with banana, savory with tahini (I used my fave from Seed + Mill), and balanced by rich chocolate. I'd eat it straight out of the container, though it's also delicious in a waffle cone. Or maybe on a chocolate chip cookie?! Yum.

(p.s. So much more to share about my birthday week—stay tuned for more this week and next.)
SALTED TAHINI BANANA STRACCIATELLA ICE CREAM.
Ingredients
4

cups

ripe bananas

about 4 rough chop

¾

cup

+ 3 tablespoons salted tahini

¼

cup

honey

½

teaspoon

pure vanilla extract

2

pinches

sea salt

2

egg yolks

1

cup

whole milk

¾

cup

heavy cream

2

tablespoons

vodka

to keep scoopable

5

ounces

bittersweet chocolate chunks
Instructions
At least 24 hours before, freeze the bowl of your ice cream maker.

In a blender, combine bananas, tahini, honey, vanilla, and sea salt. Blend until smooth.

In a medium saucepan over medium heat, whisk egg yolks into milk and cream. Continue whisking, occasionally scraping sides and bottom of pan, until mixture thickens slightly, or reaches 170º Remove from heat and pour into blender with banana mixture. Blend on low until integrated. Transfer to a container and chill completely in fridge.

Roughly chop the bittersweet chocolate and melt it in the bowl of a double boiler (or a glass bowl nestled into the top of a pot of boiling water). Transfer melted chocolate to a pouring measuring cup.

Process chilled custard in an ice cream maker according to manufacturer's instructions. In last two minutes of churning, add vodka. Pour in the melted chocolate in a thin stream. Chocolate will immediately harden into small bits and streaks. If churning is disrupted by pouring or clumping chocolate, simply transfer some of the churned ice cream into a freezer-proof container and set in freezer while you finish adding chocolate. Transfer to a freezer safe container, cover with plastic wrap or lid, and freeze at least four hours.