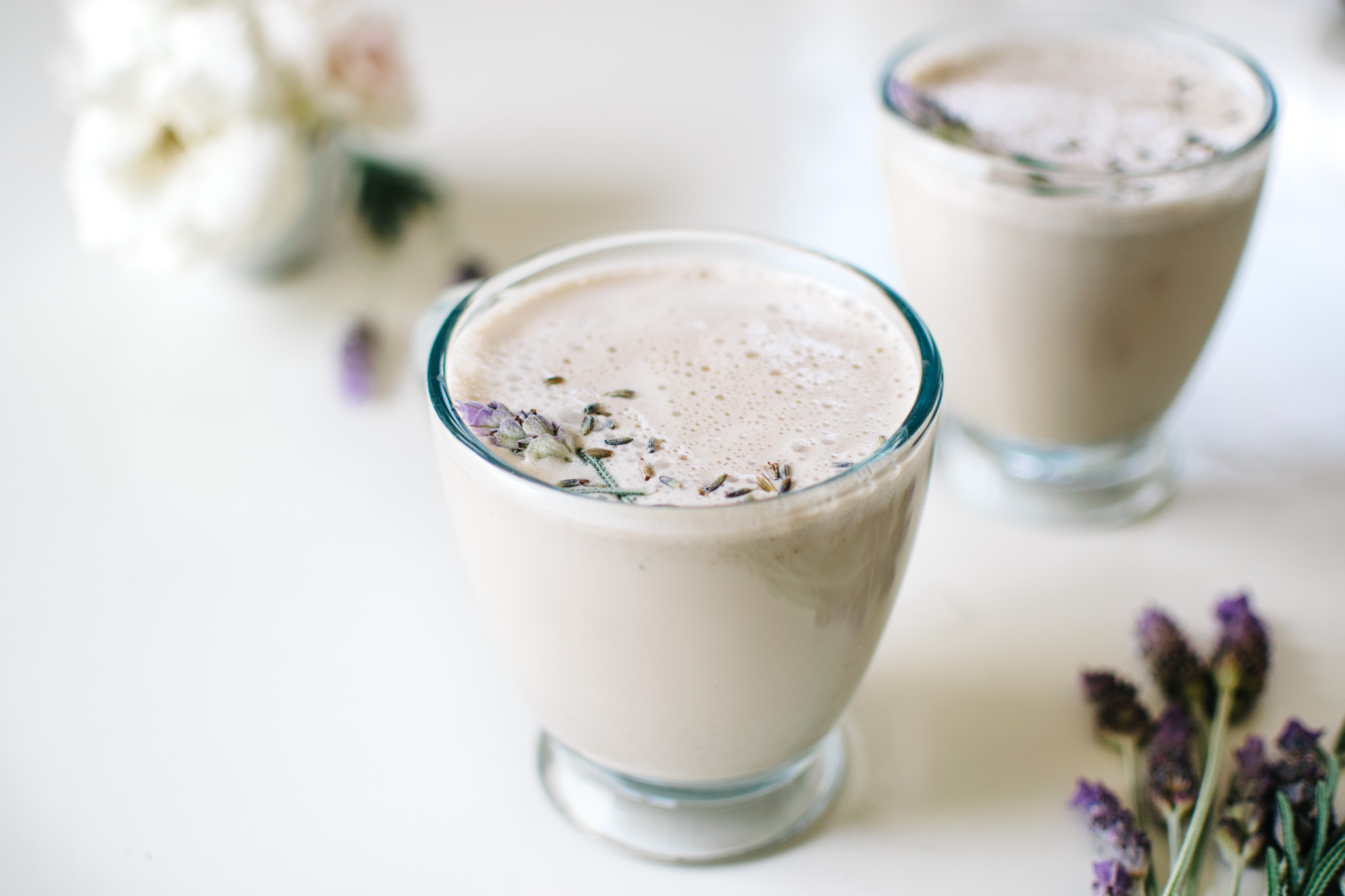 Jump to Recipe
This is a liquid lullaby. Because I'm bone-deep tired right now. Because I'm in need of hardcore rest. Because the first six months of 2017 have turned me upside down and wrung me out dry. First there was death (someone who was like a mother to me, after my own died). And then a break-up that was not my own but meant the loss, by default, of someone in my family very important to me. Then the drumming onslaught of publishing and promoting a book (is it on your shelf yet?!). And then another death, and the end of a decade-long friendship, and another death, and…you get the idea.
I feel emotionally battered and relatively uncomfortable right now. All I want to do is lie on my couch and stare at the wall. Sometimes I walk outside and the sun feels sweet on my skin and I remember the blessing of wind and light. I recall how life renews itself, even when there is death. The trees and birds and clouds and arguments and ocean and sex and disappointment—that all of it keeps going. So. I am keeping going. With my very first pop-up dinner collaboration this weekend (join us!). With this lavender bedtime milk. And with an intention I set at the beginning of June with my friend Haley of Brewing Happiness, to spend thirty nights and mornings without my phone—also known as #30screenlessnights.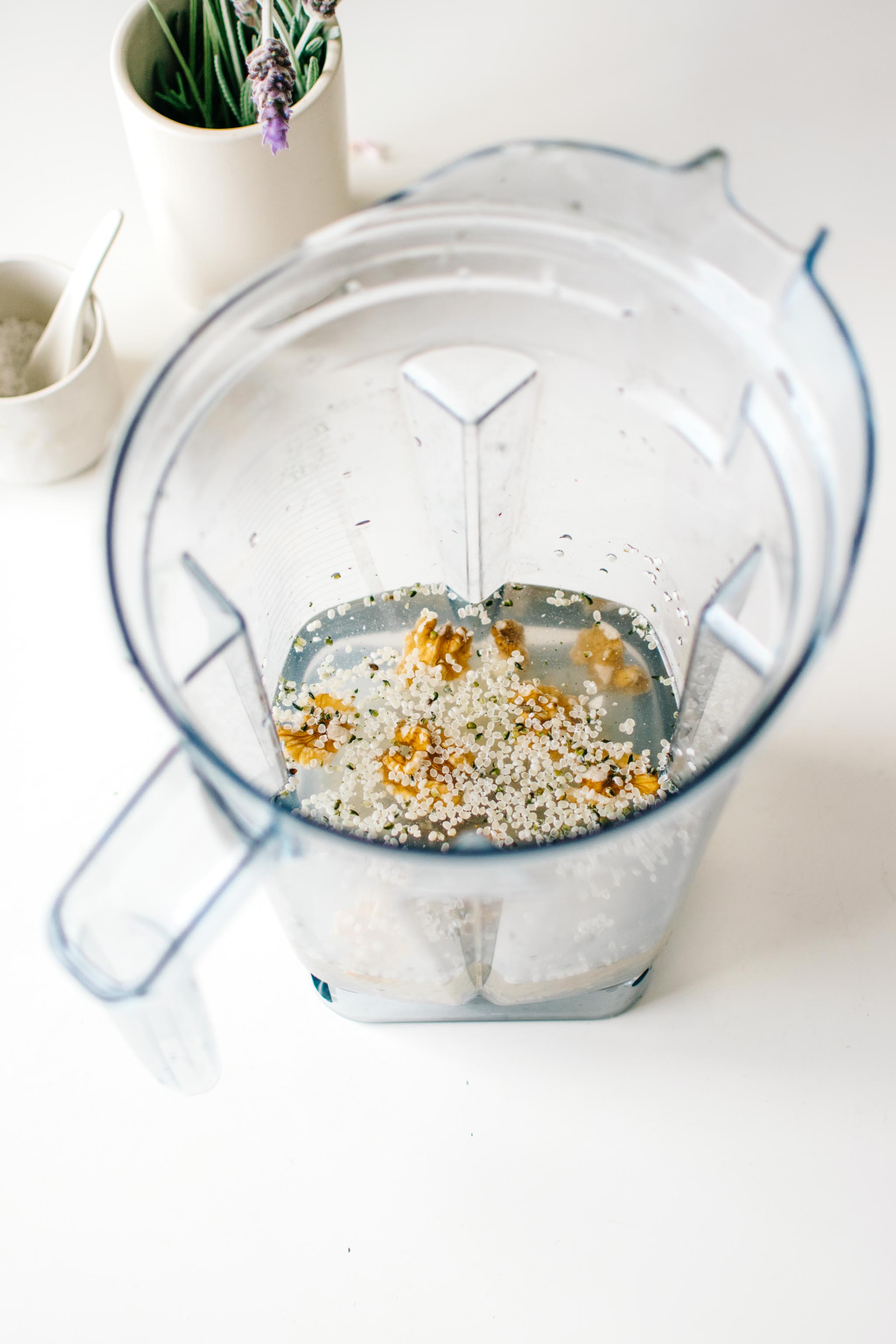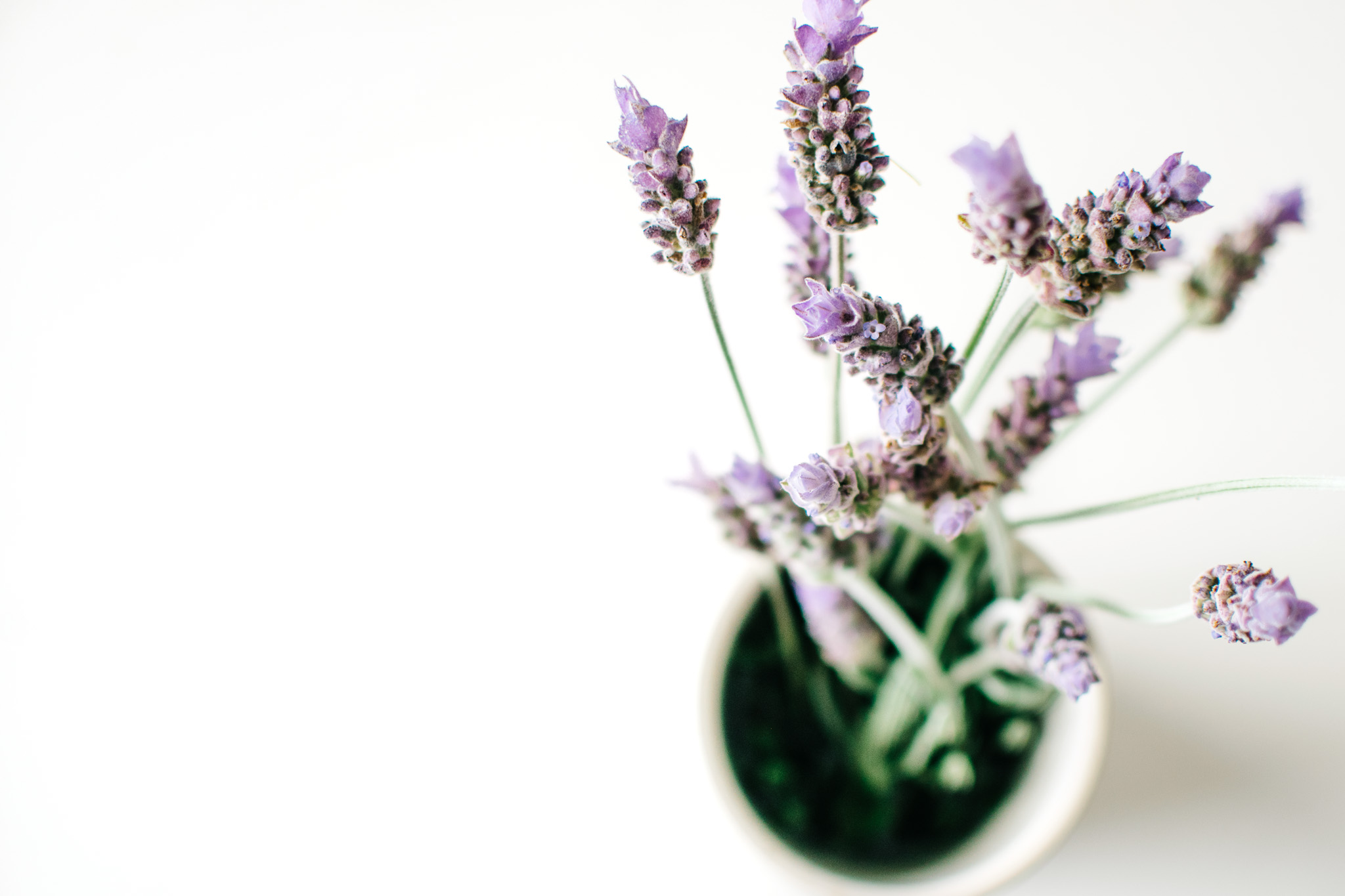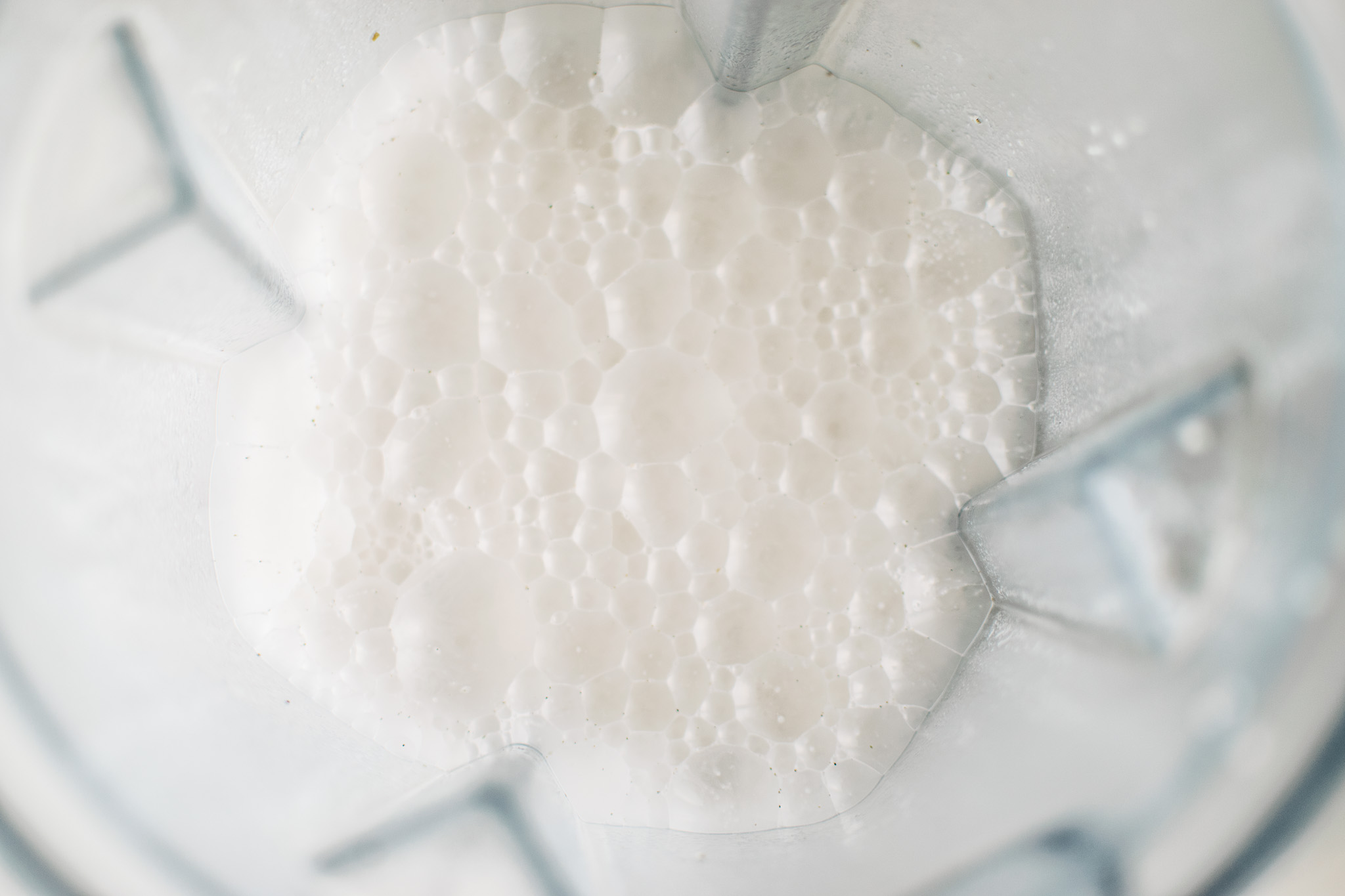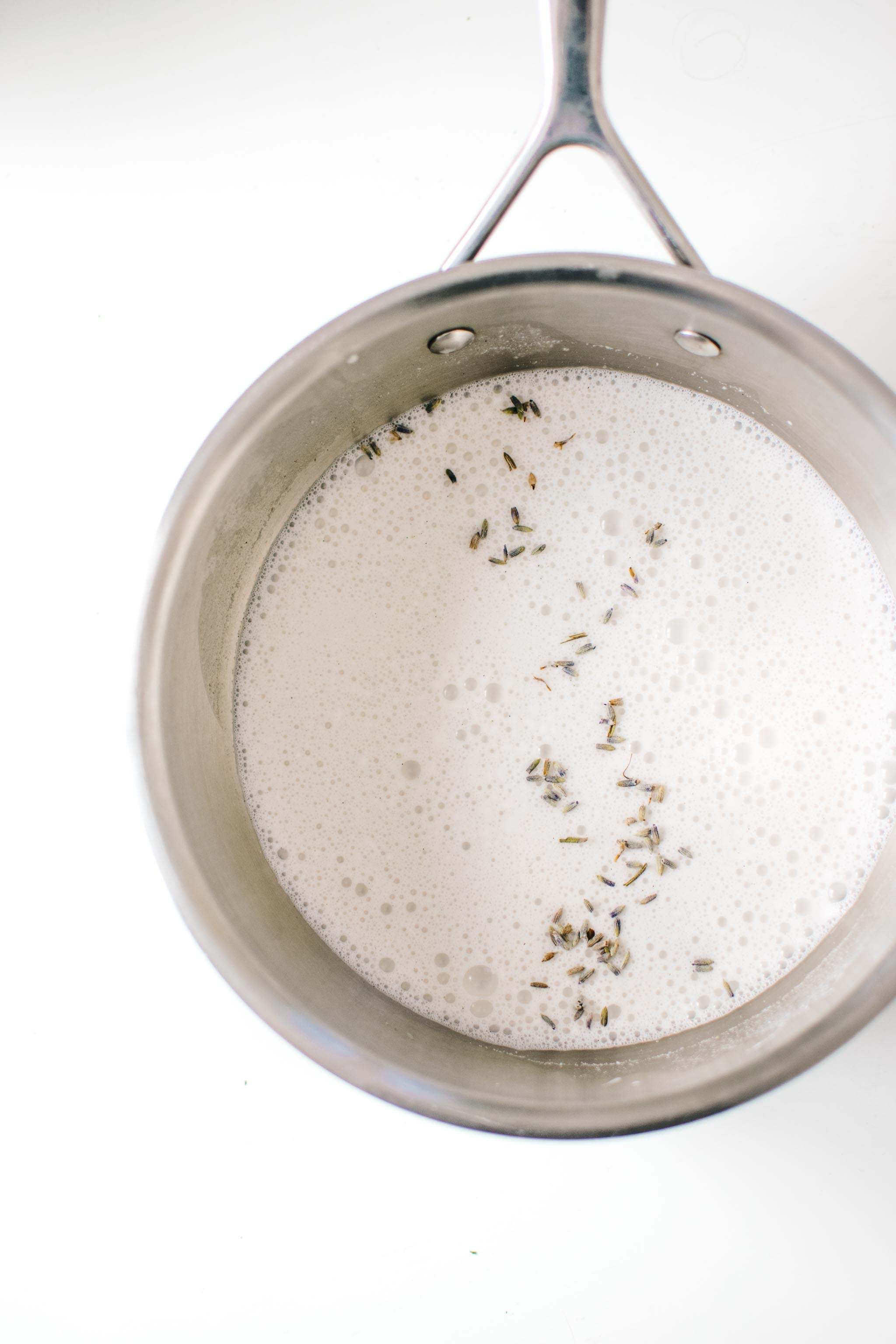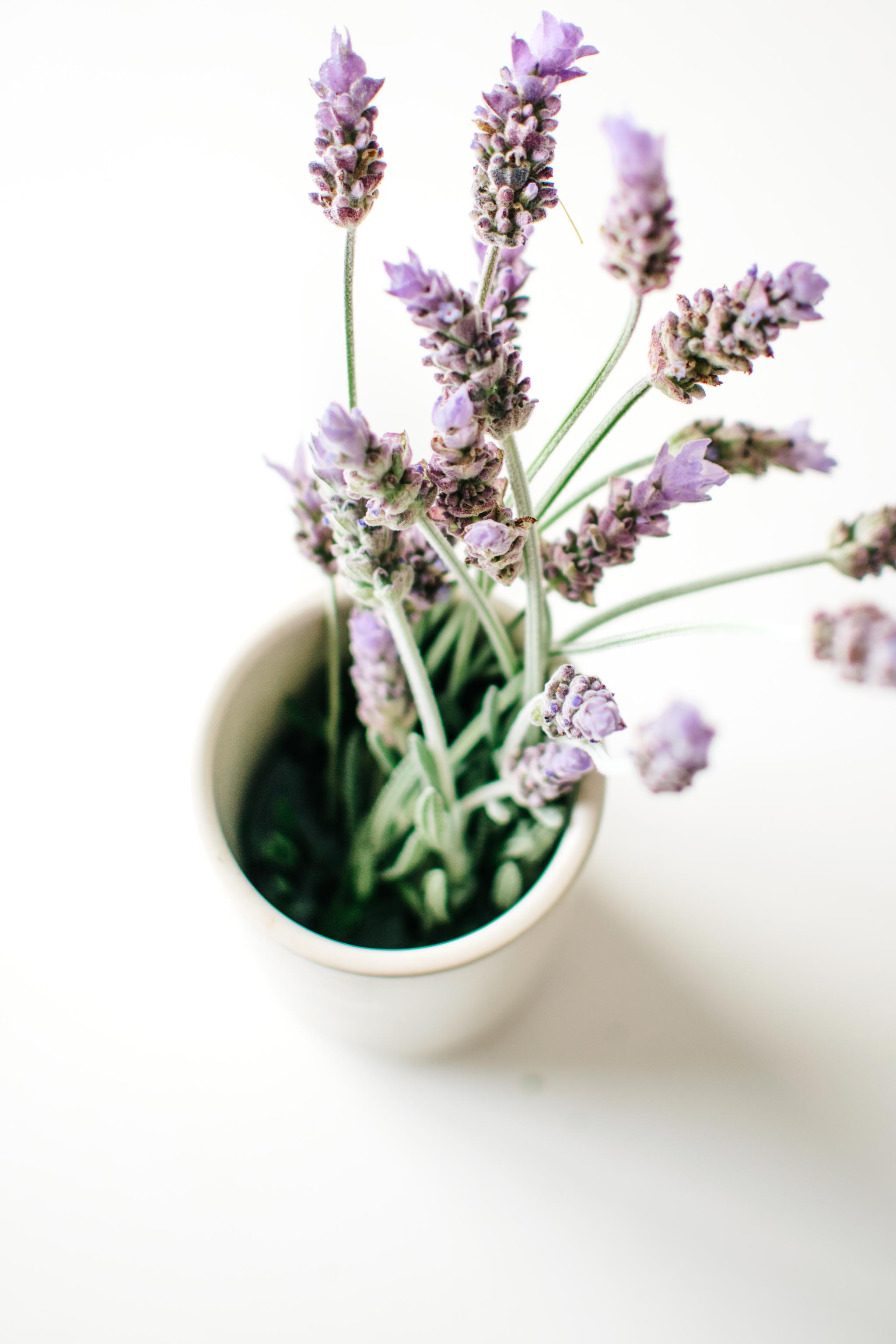 #30screenlessnights came about when I heard Haley chatting on Instagram Stories about wanting to break her last-thing-at-night and first-thing-in-the-morning addiction to her phone. It was a challenge I'd been aware of all year—an addiction I wanted to break in myself, too—so I called her and asked if she wanted to embark on the adventure together. And then I wondered what it would be like if we invited you all to join, too. So we spent the next few days sharing the project on Instagram Stories and talking with you all about your own best practices when it comes to soothing yourself at night and awakening in the morning, phone-free.
My desire to break the morning and evening phone addiction came from a wish to be less distracted and more productive, and to put an end to the death-shame spiral of comparison engendered by social media. You know what I'm talking about—that empty abyss that opens up in the pit of your stomach as you scroll through Instagram and Facebook, telling you you're not ___ enough. And in the wee hours of the night and morning, that scroll often caught me at my most vulnerable, in the moments when I should be connecting with my truest sense of self.
I also wanted to consciously choose when I tapped into social media and news cycles, rather than waking up to breaking news alerts of fire and brimstone from around the world. Most days, my adrenaline was pumping before I even peeled away the sheets—just reading the news or opening up my email was enough to send me into a tailspin of worry.
I'd had enough. I wanted to own my own time, not be subservient to a small metal device.
Here are the simple guidelines Haley and I followed for #30screenlessnights:
No phone for at least xx before bed and at least xx after waking. You decide what's right for you.
Create a soothing and nourishing environment: books, oils, candles, calming objects.
Notice your habits and addictions during this time.
Create new routines.
Get into functional self-care.
We kept the guidelines intentionally fluid so that they could be customized to each of our distinct needs and situations. I found myself aiming for at least 30 minutes before bed and at least 30 after waking.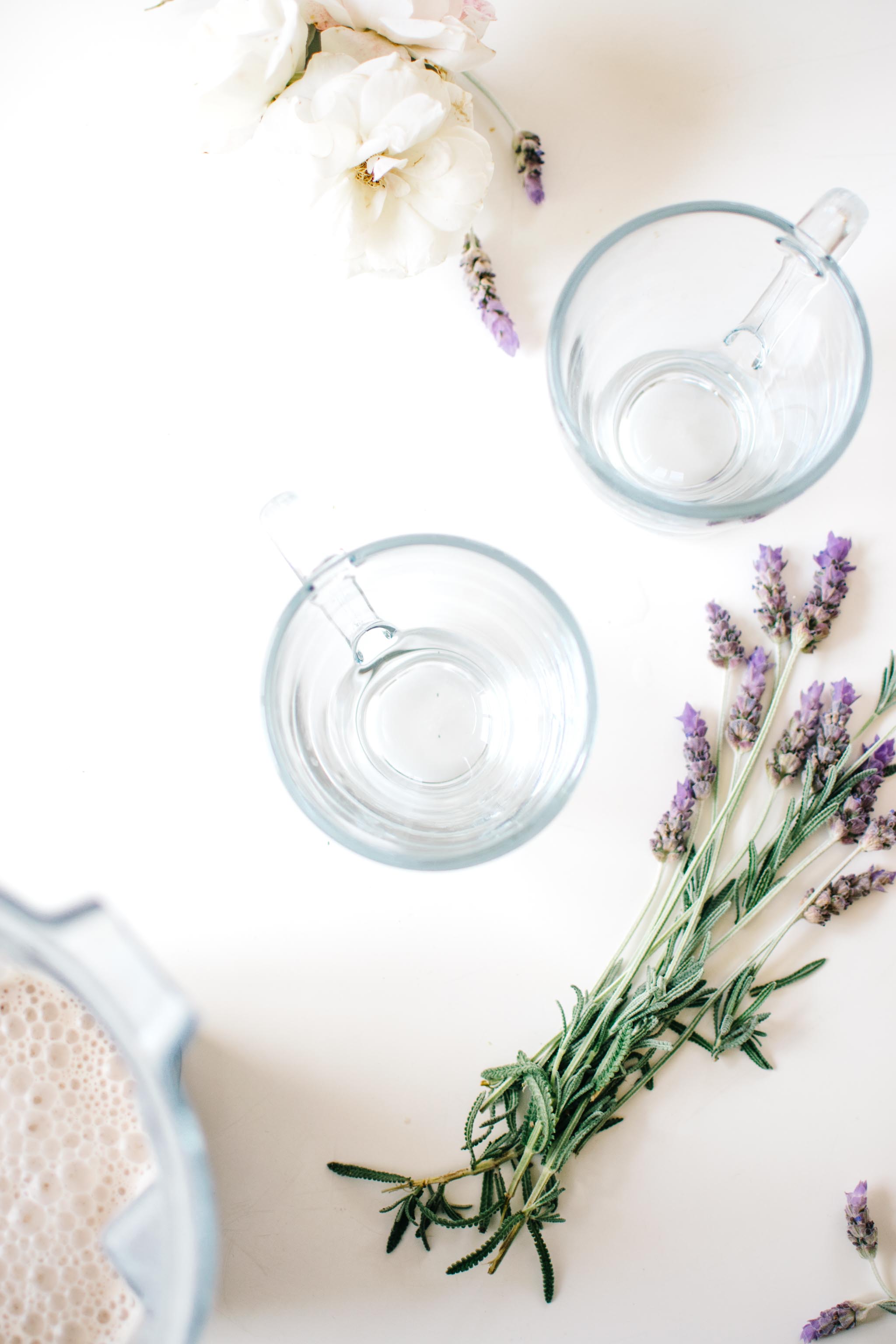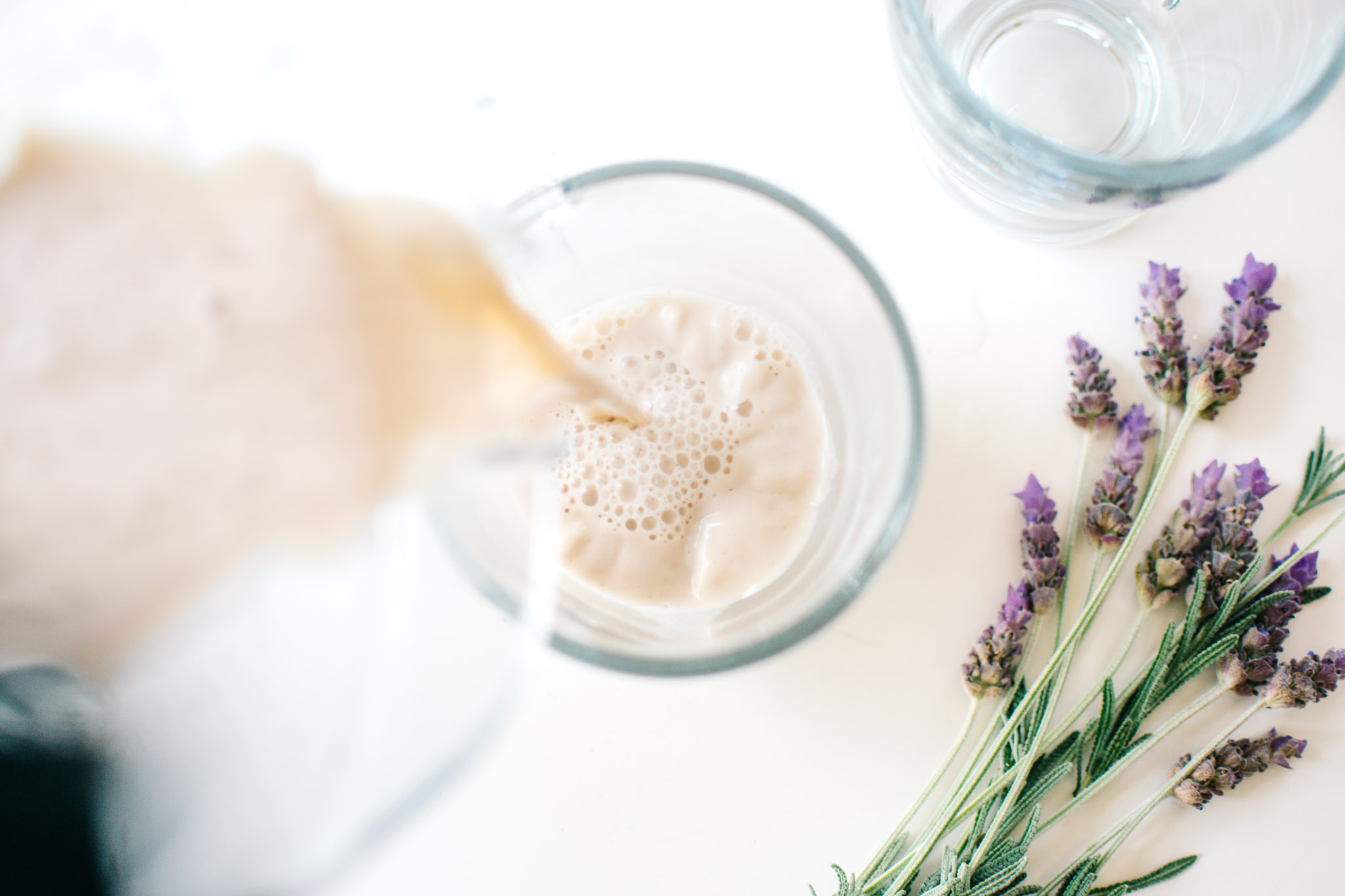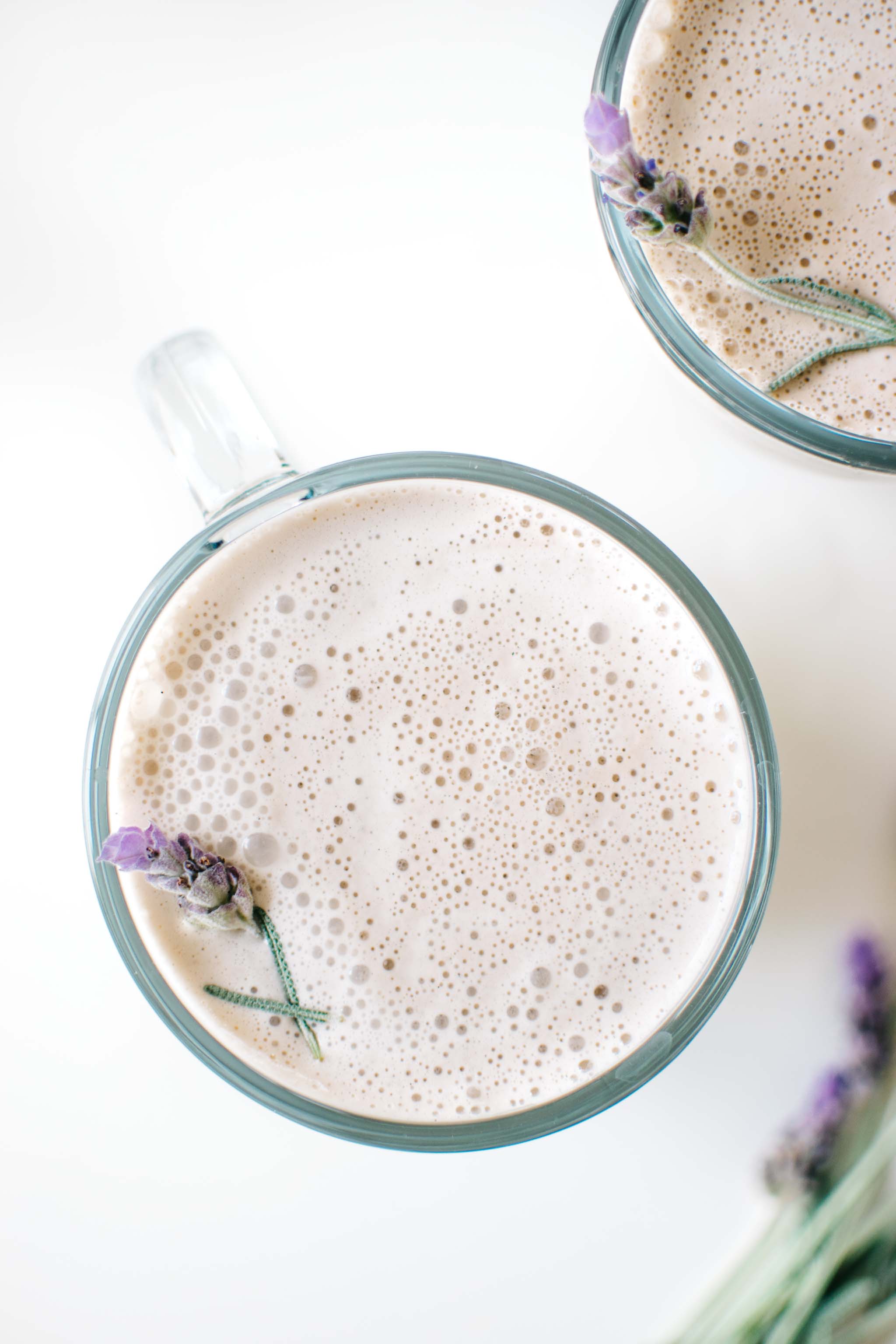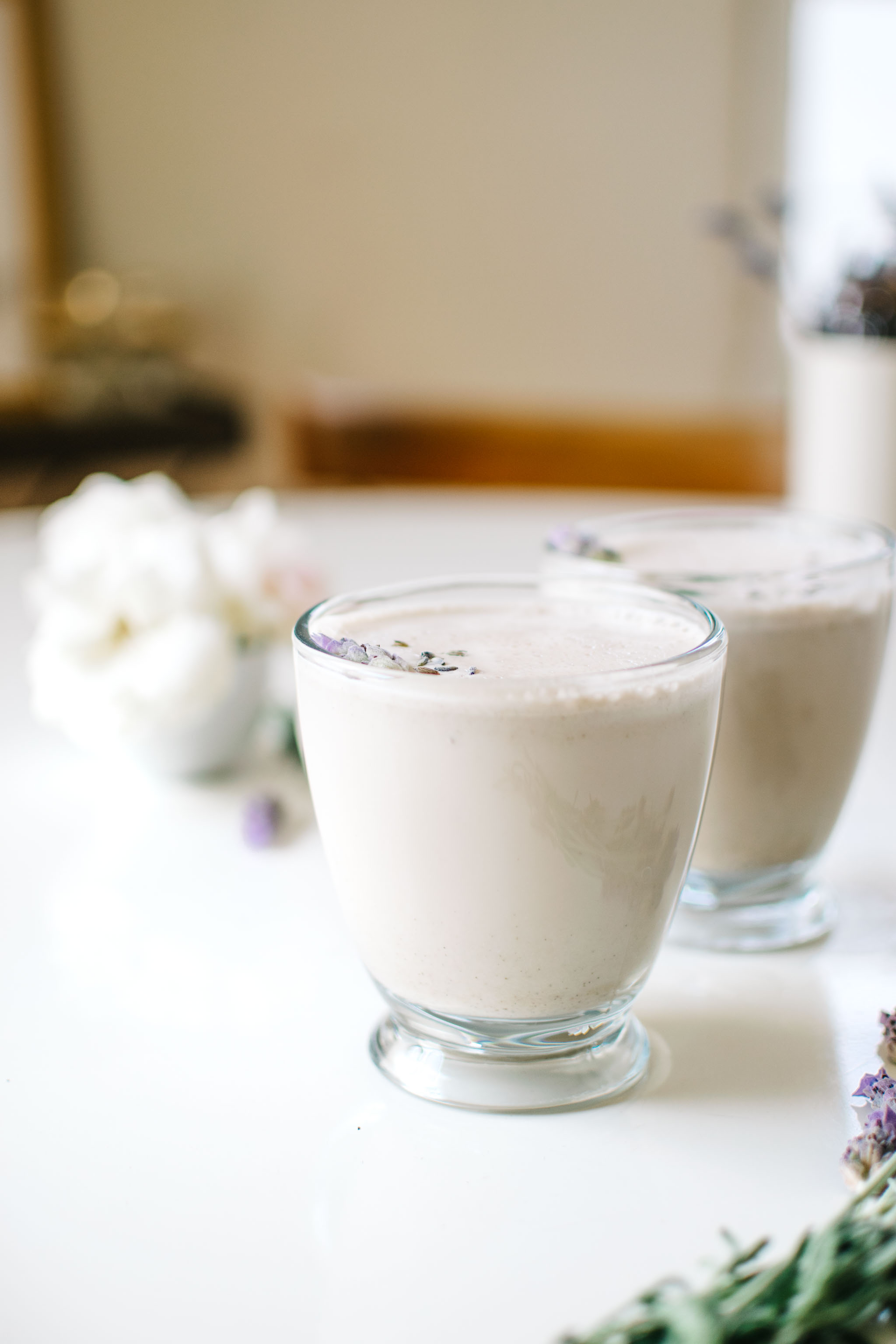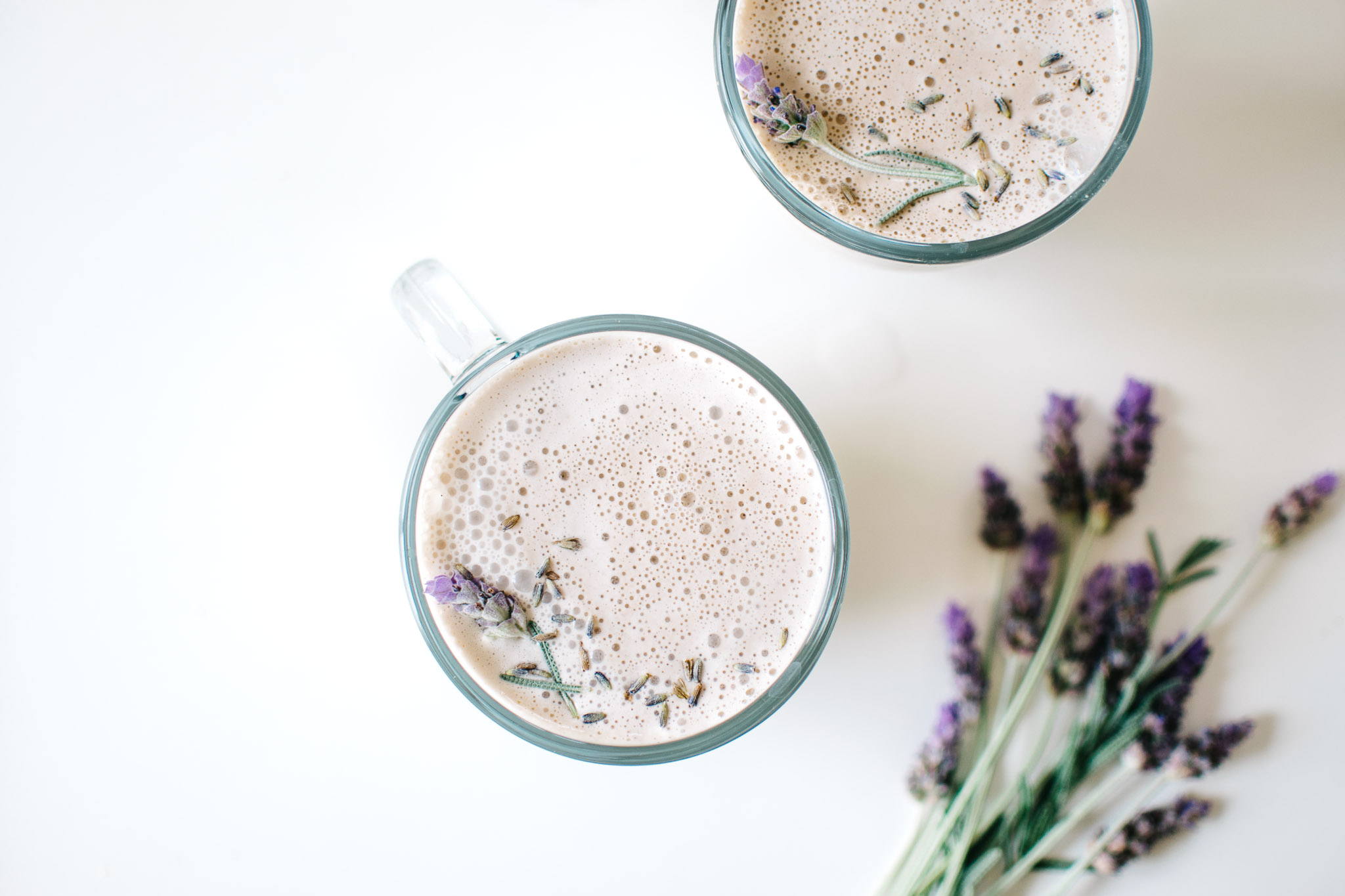 My two greatest allies in making the transition were:
the acquisition of an analog alarm clock so that I wasn't reliant on my phone for the time, and;
the judicious use of both Airplane and Do Not Disturb modes on my phone.
Bringing an analog time-telling device into my bedroom was such a joy I can barely believe I once went without. I regularly turn my phone to Airplane mode for sleep, but putting it on Airplane those 30+ minutes before getting into bed automatically calmed me down. And the gentleness of mornings with a technological respite was dramatic.
In the past month, I discovered a sweet quietude to my nights, and a deeper awakening of energy and productivity in the mornings. In general, I felt myself appreciating my home space more than I usually do—I experienced a physical awareness of the feeling of home, which is a comfort I find to be rare. Without the constant distraction of my phone, I was able to be still in myself, and to make good on the self-care promises I often make but don't always keep. I had that cup of calming tea. I let myself get lost in a good book. I took a few extra minutes to meditate and do energy work on myself before sleep. I made myself lavender bedtime milk with calming aromatics and soothing honey.
And in the morning, I was tapped into a current of clear productivity that felt like my own, rather than a product of seeing what others were doing on social media and basing my first morning actions on that. I was quicker to get up, make my bed, stretch, meditate, do a bit of reading and writing, and catch up on household chores that I'd typically find onerous. No more scrolling through Instagram. No more opening up email. No more starting my workday from bed. No more girding myself for the apocalypse before 7:30am. Instead, I got up and did what I found myself thinking of as "real person things". Perhaps it was simply the power of truly owning my time, but those extra 30 minutes of quiet made a wild difference in productivity levels.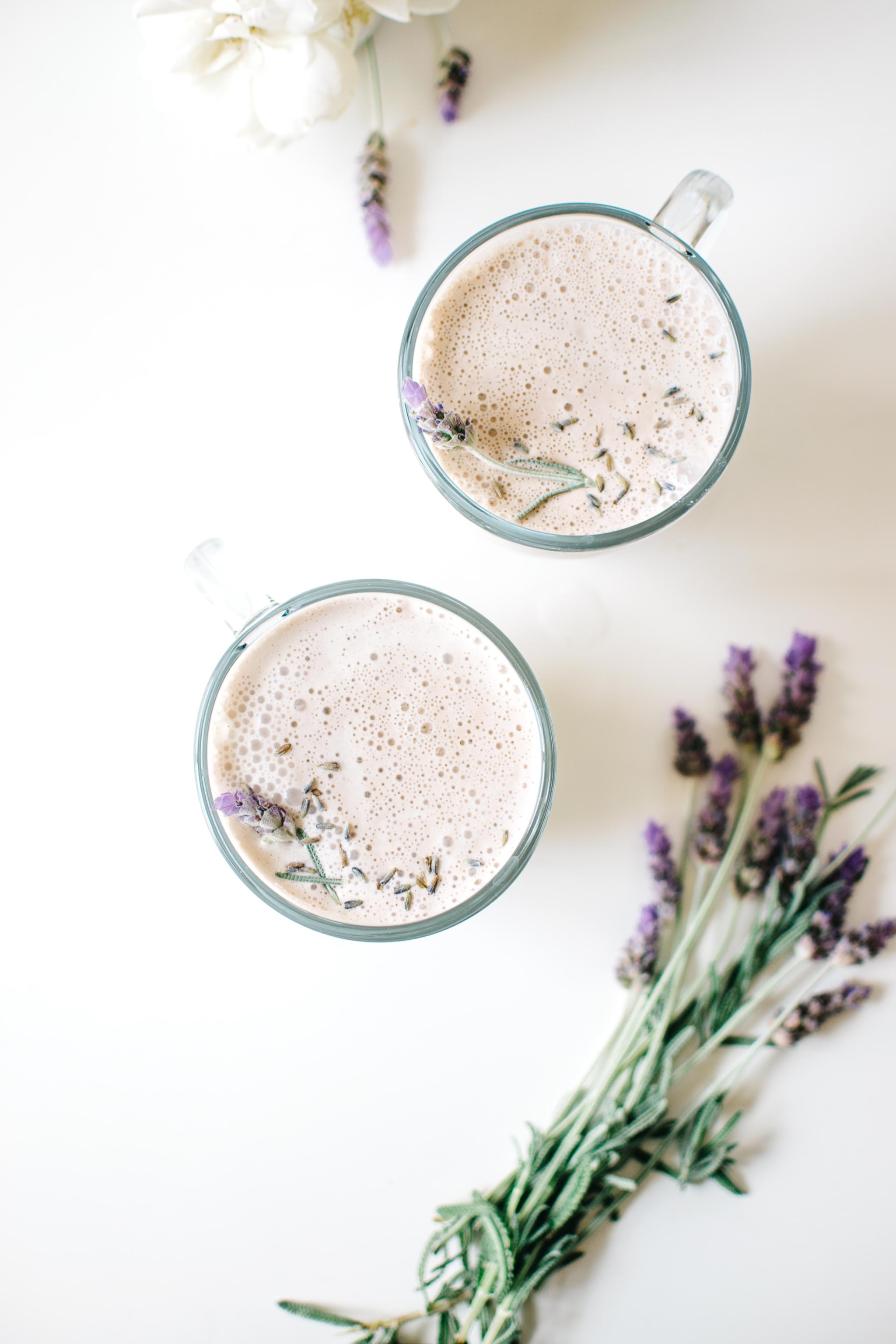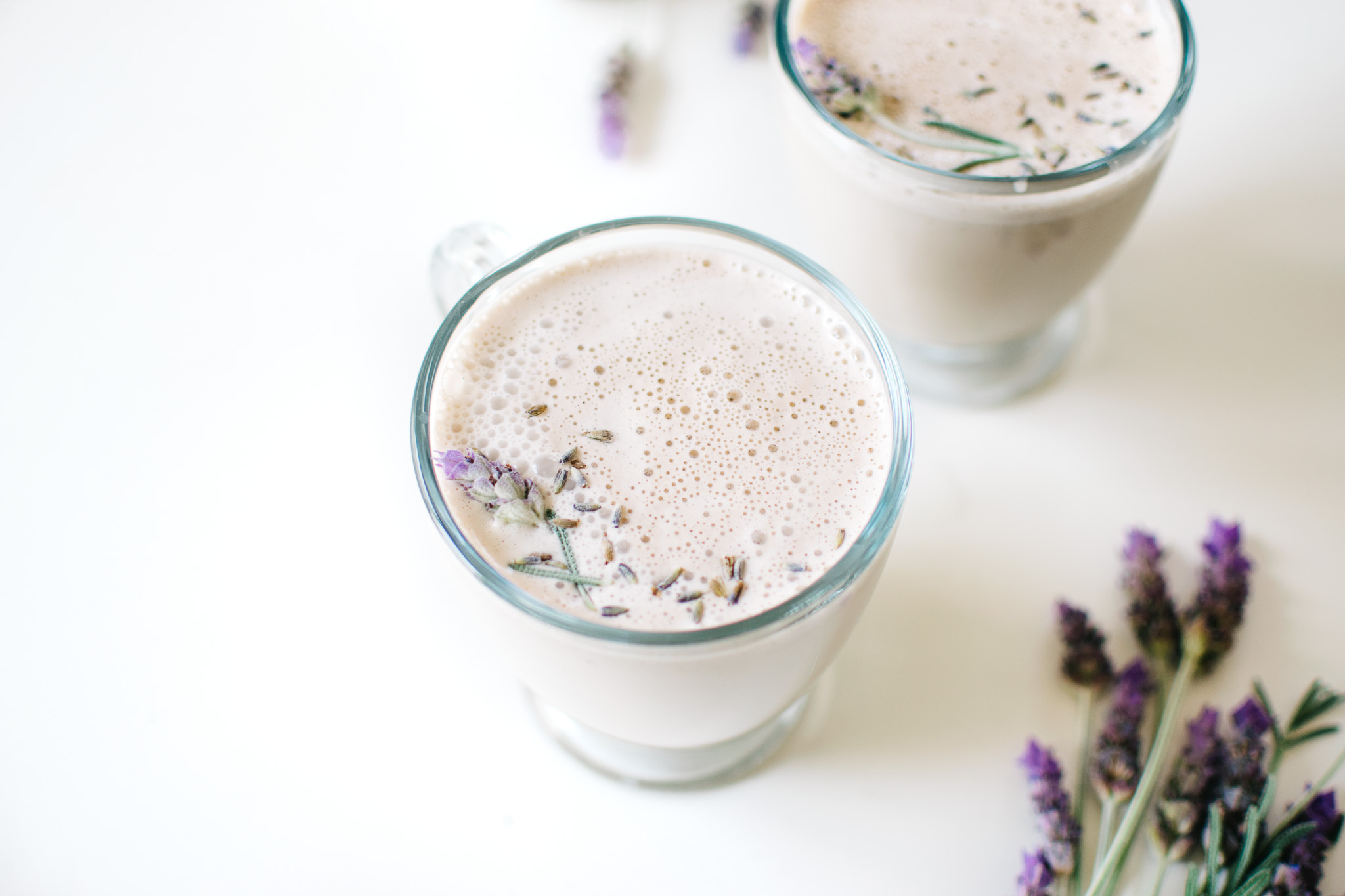 Shortly after the start of #30screenlessnights, Haley and I separately embarked on a bunch of work-related travel. Neither of us had the foresight to anticipate how this would affect our commitment (definitely should have invested in a travel alarm clock). Very quickly, in the chaos of flights and new spaces and jet lag, I found myself resorting to my phone for nighttime comfort and morning routine. I didn't mean to—or even want to—but in the space of the unfamiliar, my technological addiction reared its ugly head. I reached for my phone in moments of uncertainty, loneliness, frustration, and longing. Jonathan Franzen wrote a brilliant opinion piece about how we replace our desire for relationship with the oxytocin jolt a social media "like" or text message alert provides.
My travel is just coming to a close, and I'm still putting the pieces of my #30screenlessnights self back together. But for me, this was never just a 30-day commitment. I'm excited to root back down into the solidity and calm of my 30-minutes phone-free in the evenings and in the mornings. I plan to make many a cup of this super soothing, warm, plant-based bedtime milk to relax. And I'm inviting you all to join me. Let's let the lavender do its centuries-old job of easing us out of anxiety and depression, and inviting in sleep.
Let's hang out in that pocket of stillness that exists just below the hum of phone life.
LAVENDER BEDTIME MILK.
Ingredients
2

cups

water

1

tablespoon

raw hemp seeds

1/4

cup

raw walnuts

1/4

teaspoon

vanilla bean paste or 1/2 teaspoon pure vanilla extract

two pinches sea salt

1

teaspoon

dried edible lavender buds

2

teaspoons

honey

plus more to taste
Instructions
Blend water, hemp seeds, walnuts, vanilla, and salt until the mixture is completely smooth and creamy.

Transfer into a small saucepan and heat over medium heat until tiny bubbles begin to form and steam rises. Remove from heat.

Place dried lavender in a tea sachet or disposable tea bag and seal, then immerse in milk and cover saucepan. Steep for ten minutes, then remove sachet and squeeze to release all lavender oils.

Stir in honey to taste. Serve immediately, or blend again for higher foam factor.