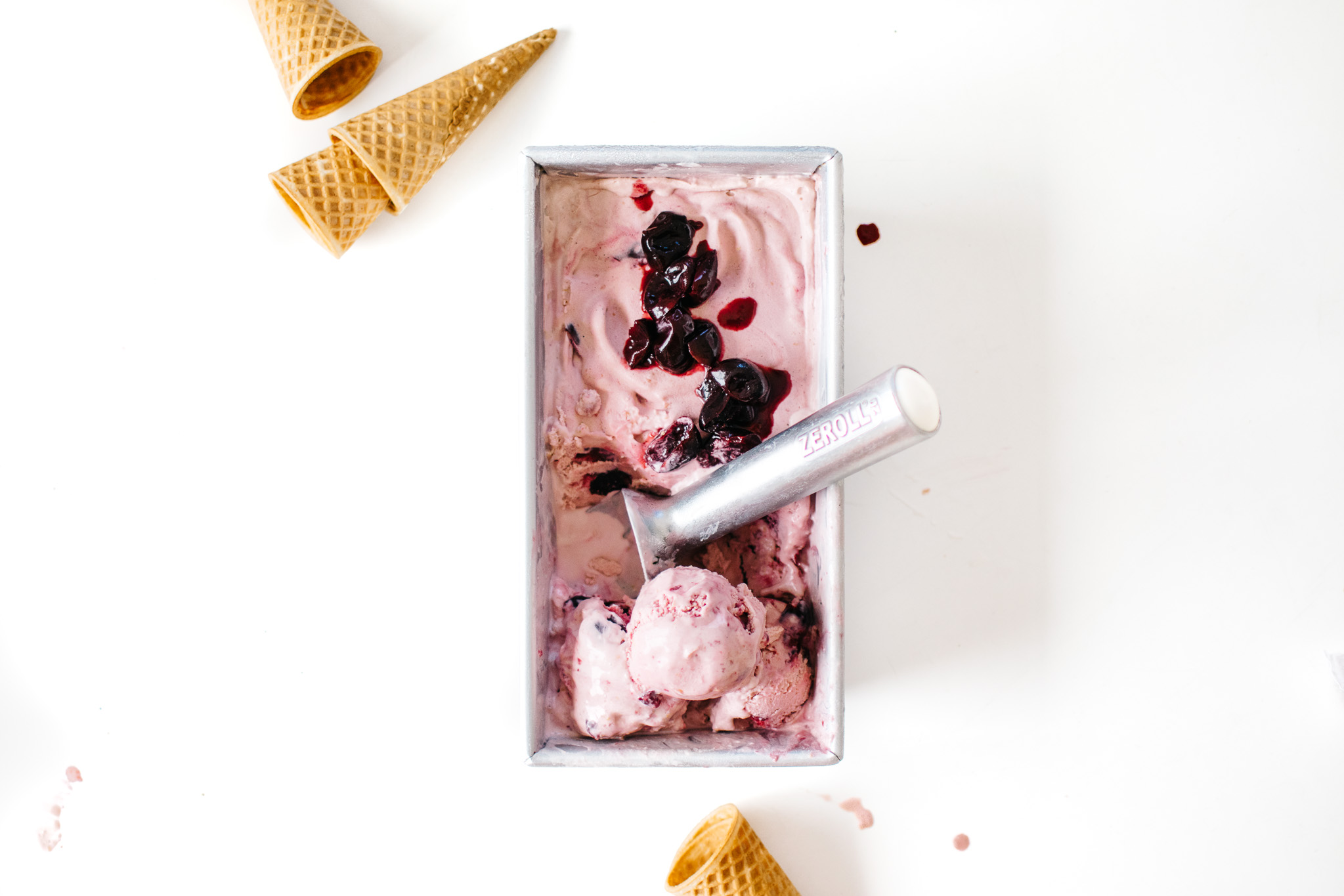 Jump to Recipe
This post was created in partnership with Vermont Creamery. All opinions are my own.
Last night, I gathered with twenty-two women in a grassy backyard under a stormy sky that threatened rain but never delivered. The air hung in damp sheets around us, a harbinger of August heat. It was the first private Kale & Caramel cookbook event I've done here in LA, on the Jewish holiday of Tisha B'Av. Tisha B'Av marks the destruction of the holiest temples in Jerusalem millennia ago—it's a holiday to observe the break between the sacred and the human, to mark the brokenness we all feel in loss. I dreamed up last night's event with friends at NuRoots and At The Well, two organizations that support Jewish cultural events for young folks. We wanted to use the book as a template for self-care and nourishment in the aftermath of loss.
Last night, gathered in a circle, twenty women I'd never met before shared with me the heaviest parts of their hearts, I read to them from Kale & Caramel, and we explored ways of caring for ourselves. We started the evening eating dreamy Vermont Creamy chèvre and Bonne Bouche and ended the evening making lavender rose oat milk baths from the LAVENDER chapter of the book.
Sometimes moments emerge in my life that feel like mini-Sliding Doors—instances where old lives, old selves, slip into the present moment. I simultaneously get to sit with the old me and the new me. How might I have been in this moment ten years ago? How do I choose to be here now, me, now? Last night felt like that. Years ago, it was my full-time job to show up for groups of people, mostly women, as both a physical and spiritual guide. I'll stop with the cryptic talk: For seven years, I was a full-time yoga teacher. It's a part of my life I don't talk about often—a period both incredibly formative and very difficult. I grew up steeped in New Age mysticism and yoga, and—despite my markedly non-oovy groovy Ivy League education—I dove headfirst into teaching yoga, philosophy, and meditation upon my graduation.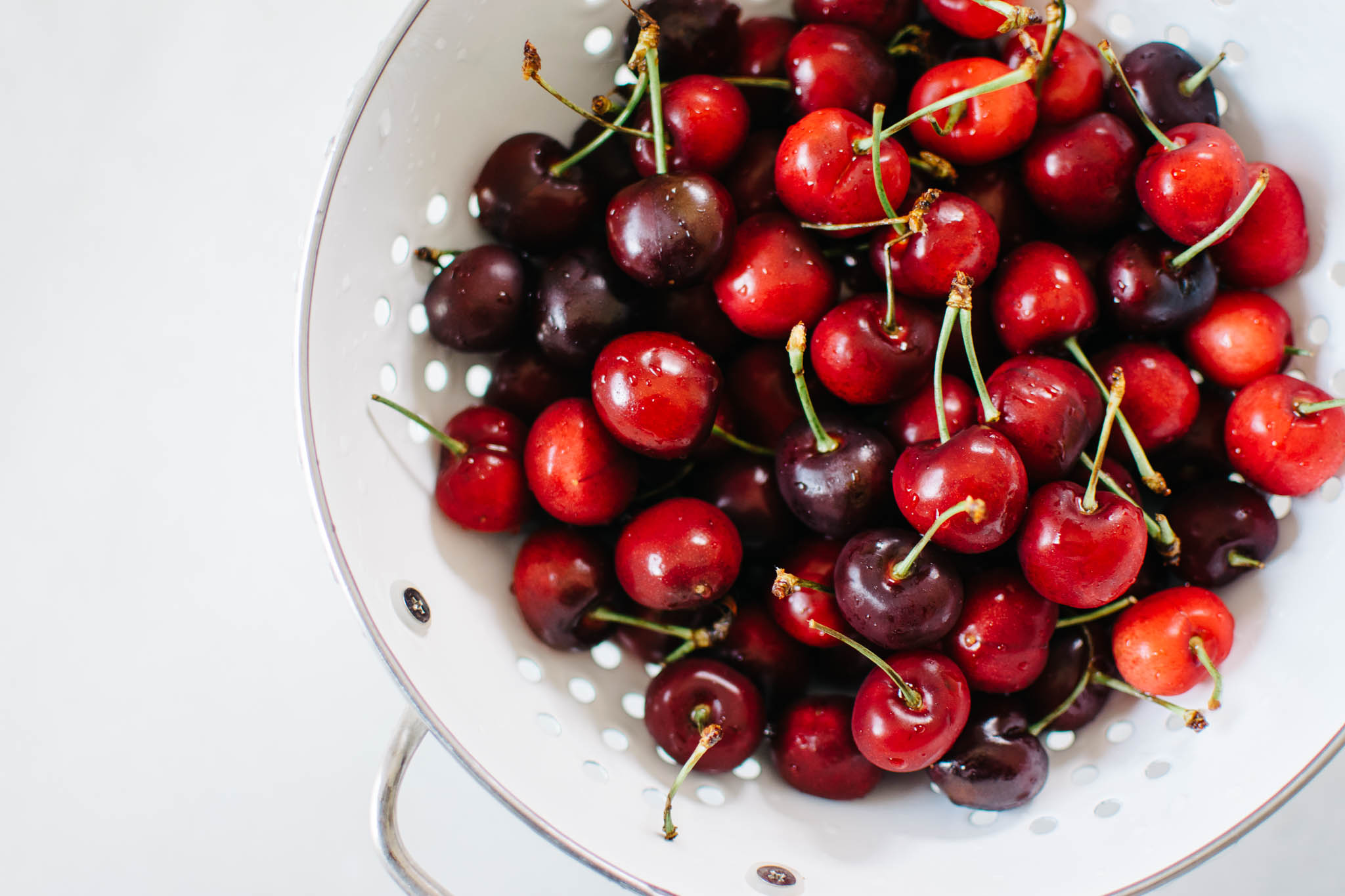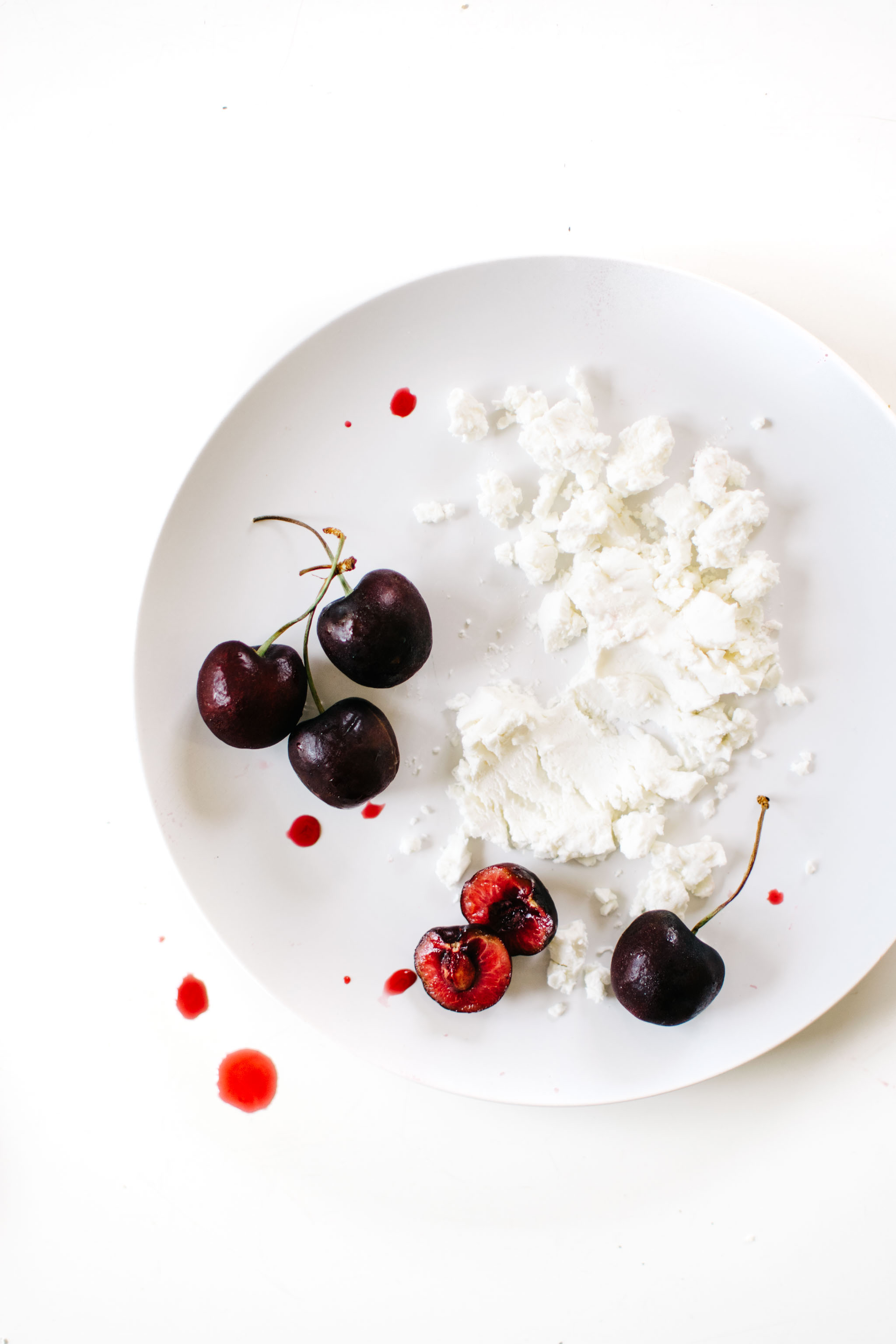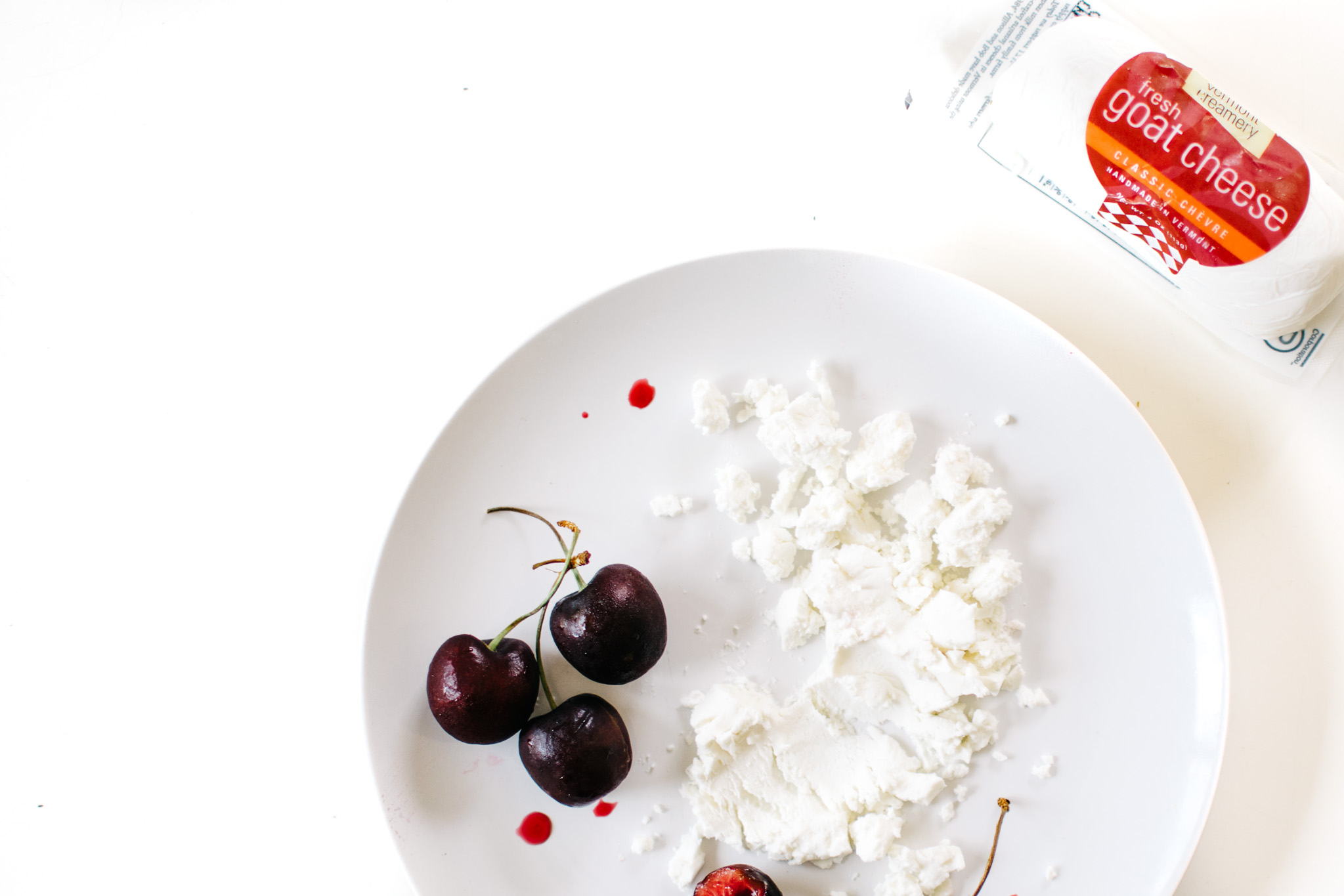 And so there was a time in my life when sitting in circles with women, sharing our deepest challenges and spiritual quandaries, was more familiar than not. But when my own personal Tisha B'Av occurred—the destruction of my most sacred relationship, when my mother died—I realized I no longer wanted to pretend to have the answers. Of course, I never thought I was pretending. I was offering insights based on years of study of the most sacred texts in Buddhist and Hindu religions. But still, they were not answers I had earned in the wake of my own personal devastation.
So, last night, sitting in front of this sweet group, fielding questions as I used to do when I taught, I felt at once at home and profoundly uncomfortable. Both my Sliding Doors Gwyneth Paltrows were in the same place at the same time, staring at each other, wondering who would take precedence, who would be the one to speak, to be, to live. Does one have to die in order for the other to live? I know old fragments of self live on even after we outgrow them, but feeling them bubble up to the surface is an uncanny reminder that there is always some fundamental, unchanging aspect to our essential nature.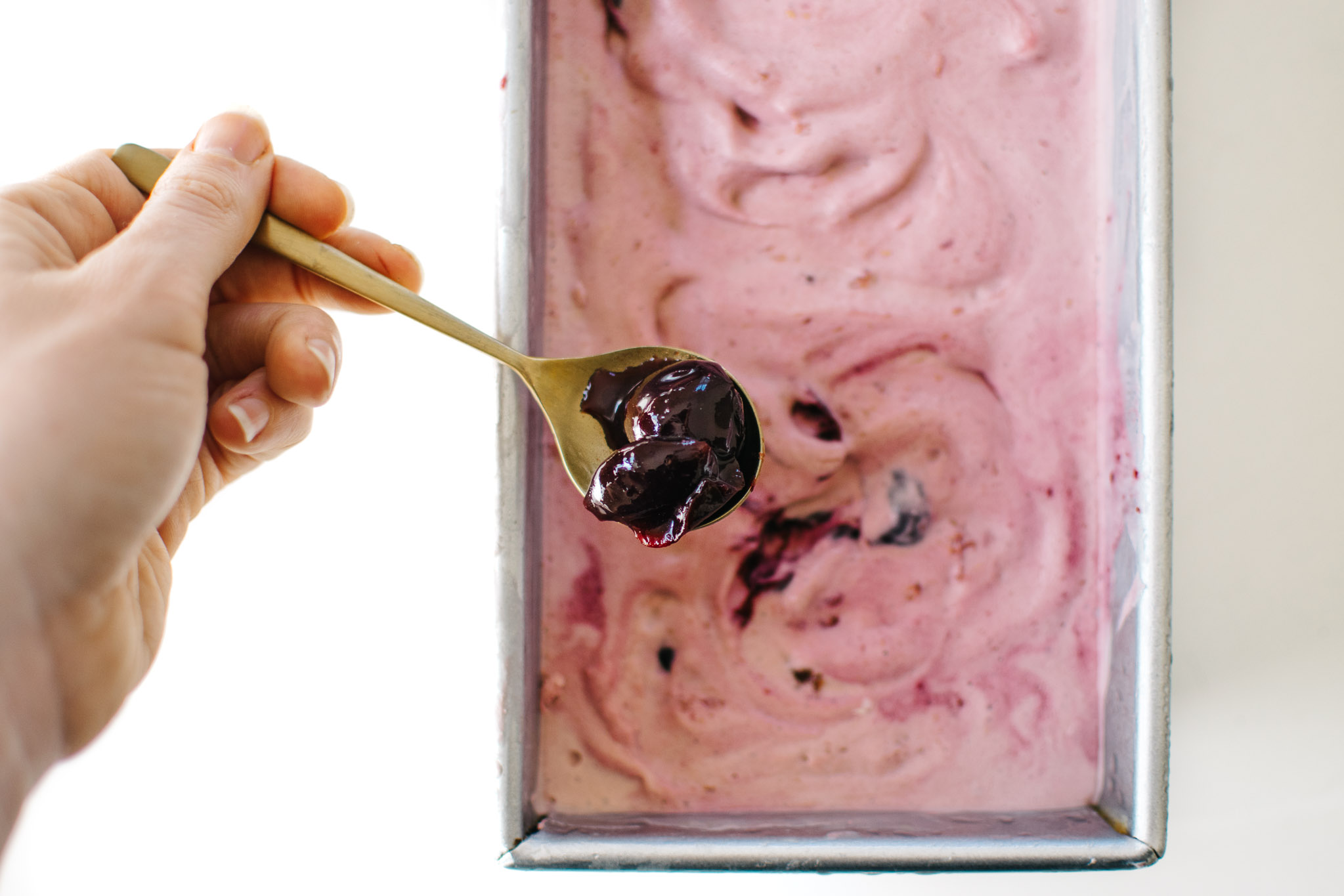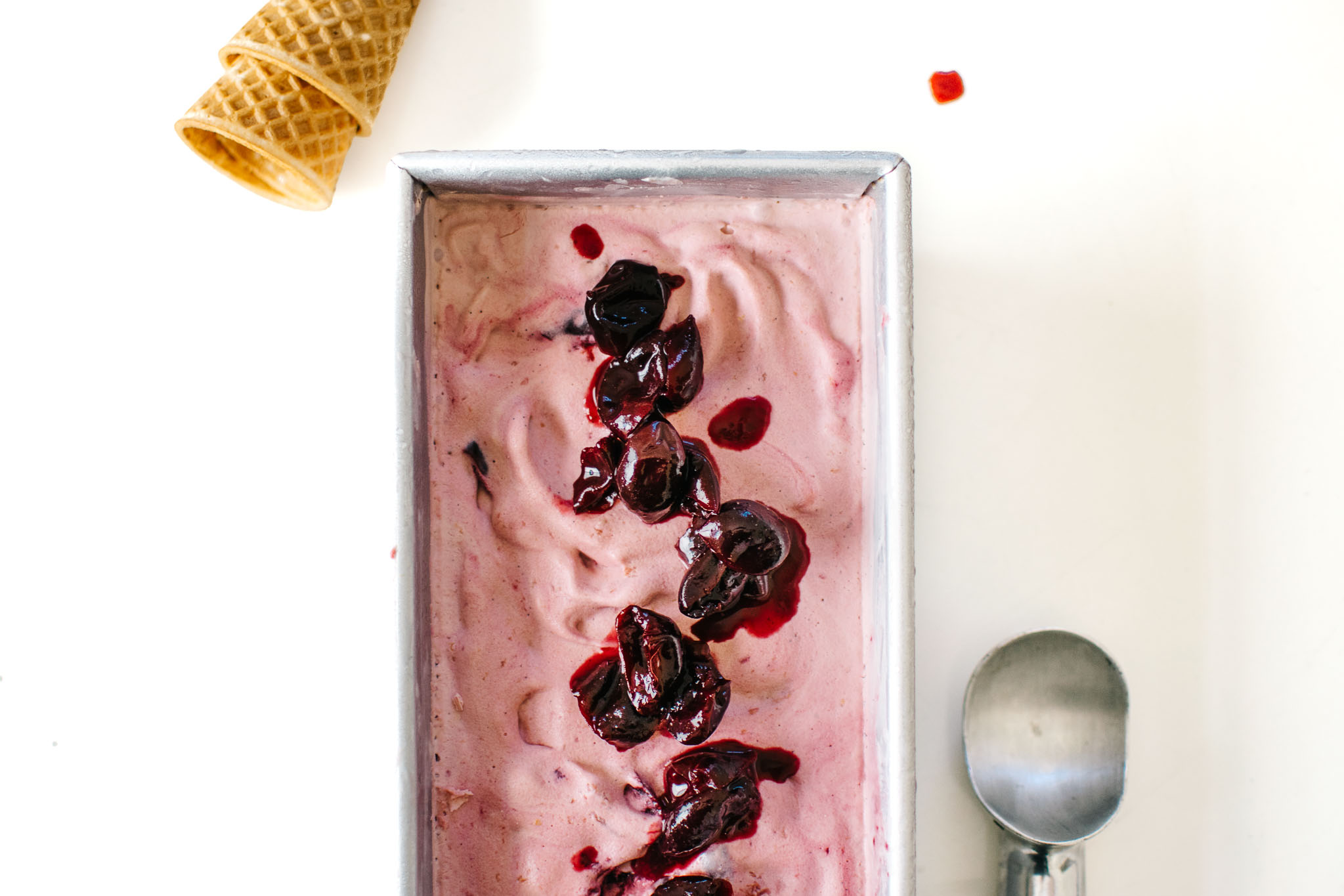 The truth is, sometimes confronting old selves hurts—revisiting any kind of brokenness means looking honestly at the places where my heart was trampled, contorted, silenced. Feeling that old part of myself emerge, the part that so sincerely wanted to guide others on their path to wholeness without really knowing what it meant to be entirely broken, I flinched. But my flinching was also a recognition of new strength. In the years since I stopped teaching yoga, I chose to speak to people in a different way, in a medium that felt more honest. After all, in writing about my life, I can only speak about my own experience. I may not ever have an answer for others, but I can speak truthfully about the loss and recovery I went through.
Paradoxically, the more I left behind a kind of snake oil abstraction of spiritual healing, the more I focused on the particularities of my own loss, the more universally I was able to reach others who had experienced the same kind of loss I had. I don't know exactly what it is we're here to do, but I do think—in the glory of all our human intellect and emotion—we are here for each other. To be together in grief and heartbreak and healing. We get to learn from each other. We get to breathe in the relief of being, collectively, human.
Also, I've found that, without fail, ice cream helps. Chèvre Cherry Buttermilk Ice Cream, in particular.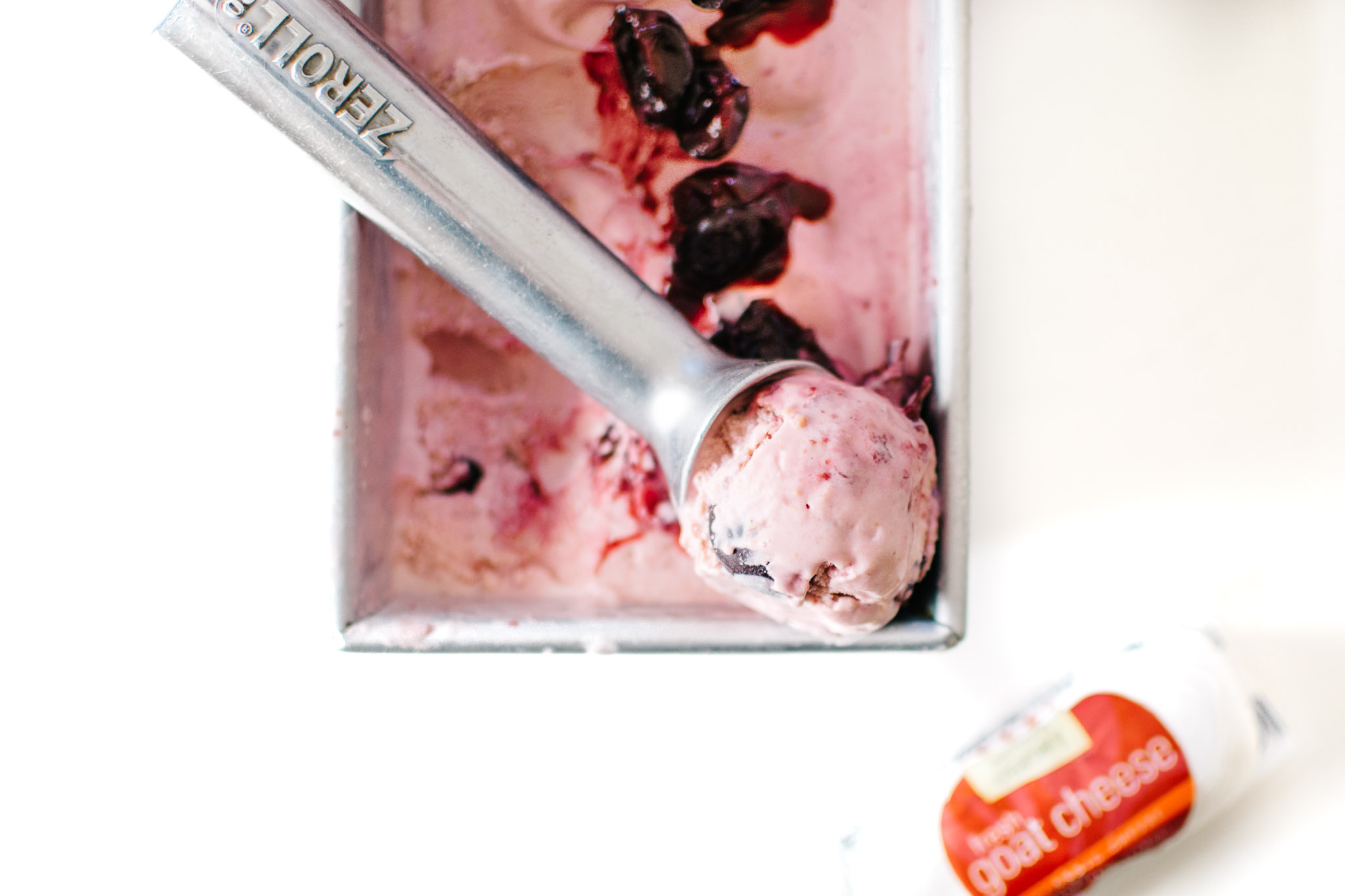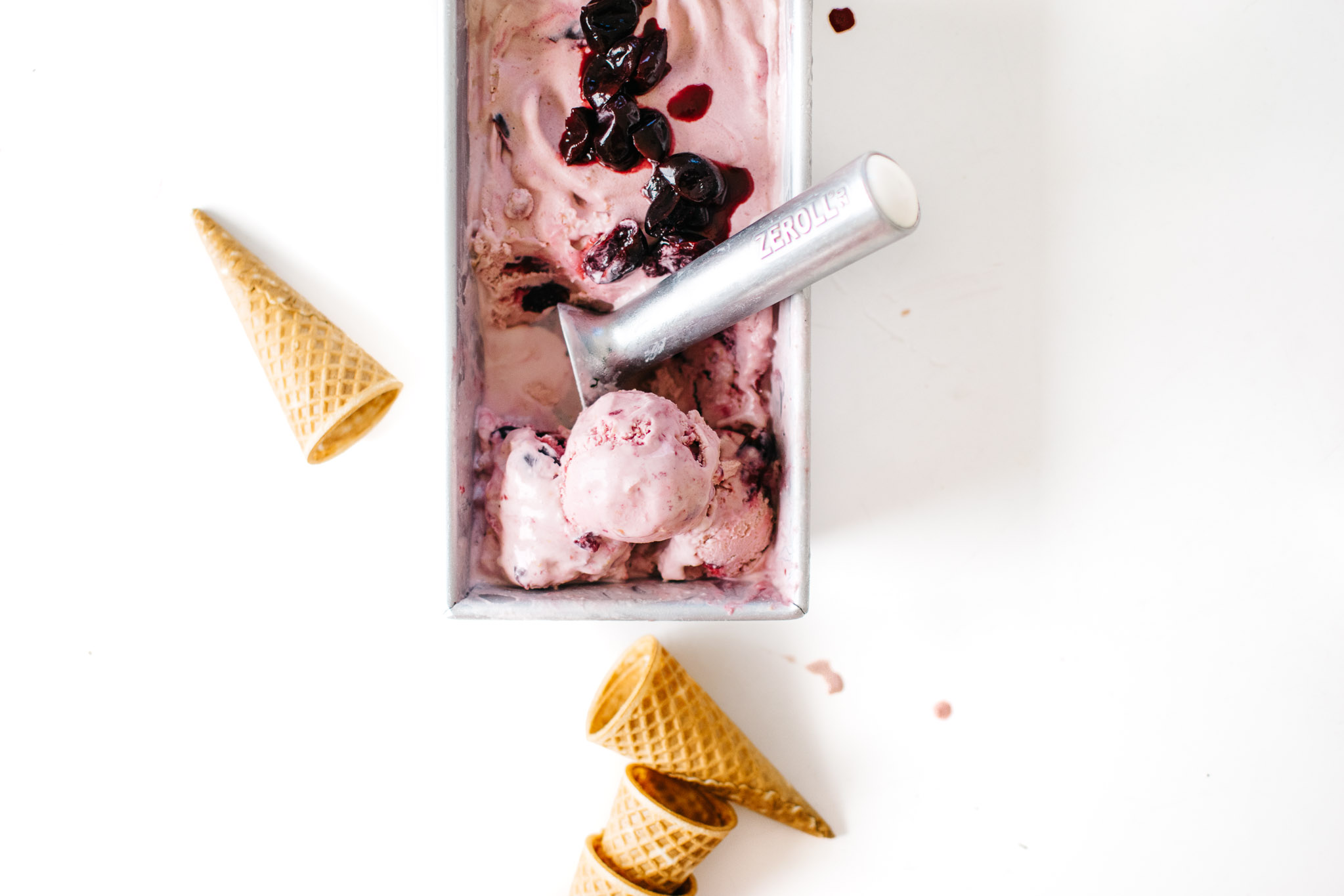 When my friends at Vermont Creamery proposed this stunning flavor combination to me, I hardly hesitated before breaking out the ice cream maker. Creamy fresh goat cheese gets blended into buttermilk and cream, sweetened with honey, and touched with vanilla bean. Cherries are crush into the custard and folded in after churning, too. The finished product delivers honey-simmered cherries throughout, piqued by the lightness of lemon zest.
It's a summer celebration ice cream. It's super easy to make. And it's excellent for reckoning with selves past and present. Happy cherry sweet summer, loves. I'm with you.
CHÈVRE CHERRY BUTTERMILK ICE CREAM
Cook Time
1
hour
10
minutes
Total Time
1
hour
25
minutes
Ingredients
1

pound

cherries, pitted

1/4

cup

honey

1

teaspoon

vanilla bean paste or pure vanilla extract

4

ounces

Vermont Creamery fresh goat cheese

2 1/2

cups

buttermilk

1

cup

heavy cream

1/4

cup

honey

2

yolks

2

teaspoons

lemon zest
Instructions
The night before you plan to make the ice cream, freeze the bowl of your ice cream maker.

Place pitted cherries, 1/4 cup honey, and vanilla in a medium sauce pan and bring to a simmer over medium heat. Reduce heat and continue to simmer as the fruit begins to release its juice.

Use a potato masher or fork to mash the cherries a bit, so that they're slightly broken down. Simmer for 10-15 minutes more, until some of the liquid evaporates and the fruit is tender but not falling apart. You'll have just about 1 1/4 cup of fruit when it's done.

Remove cherries from heat, transfer to a bowl, and chill in the fridge.

In a large stock pot over low heat, whisk the goat cheese into the buttermilk, cream, additional 1/4 cup honey, and lemon zest. Continue to whisk until smooth, then remove from heat. Let cool for 10 minutes.

In a small bowl, whisk the egg yolks with 1/2 cup of the ice cream mixture, then gradually whisk the egg yolk mixture back into the pan. Return to the stove, and cook over low heat, stirring continuously, until the custard reaches 170ºF, 20 to 25 minutes, or until it thickens slightly and coats the back of a spoon. Remove from heat.

Transfer the custard to a bowl, stir in 1/2 cup of the crushed cherries, cover, and chill completely in fridge.

Once the custard is fully chilled, freeze it in the ice cream maker according to the manufacturer's instructions. Transfer to a freezer safe container and swirl in the remaining cherries with a spoon. Cover, and freeze for at least 4-6 hours before eating.